Beekeeping Basics and Beyond - Oct. 19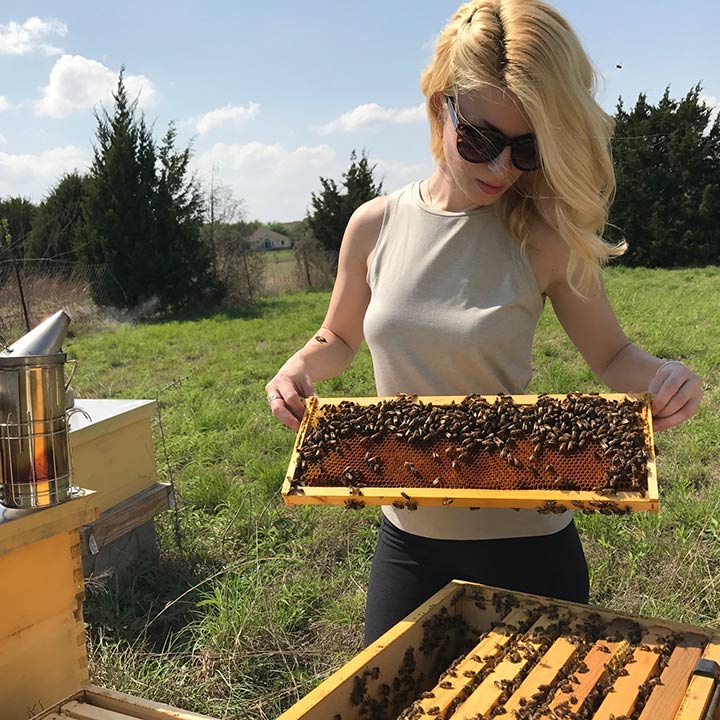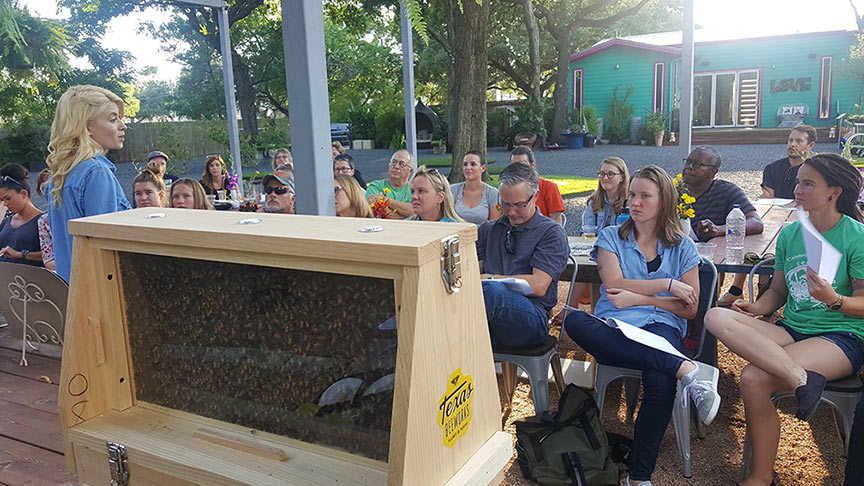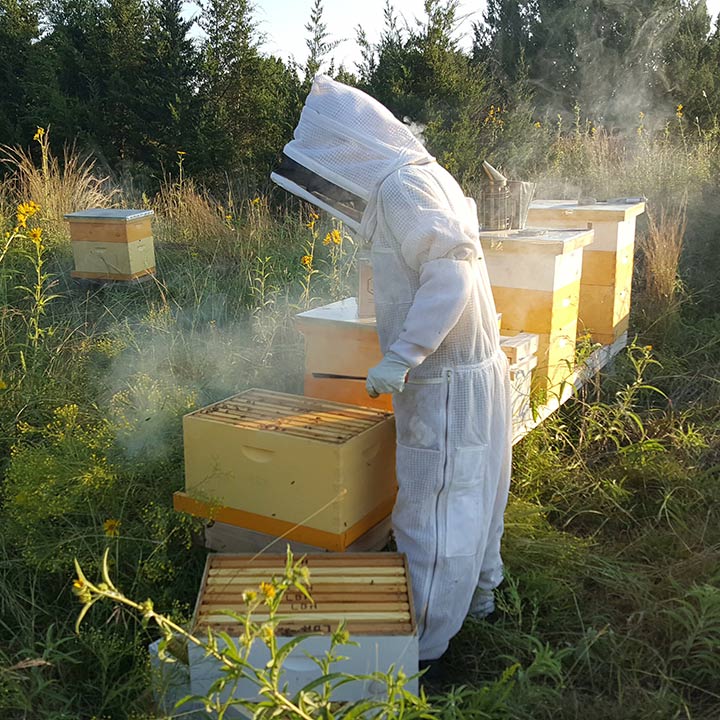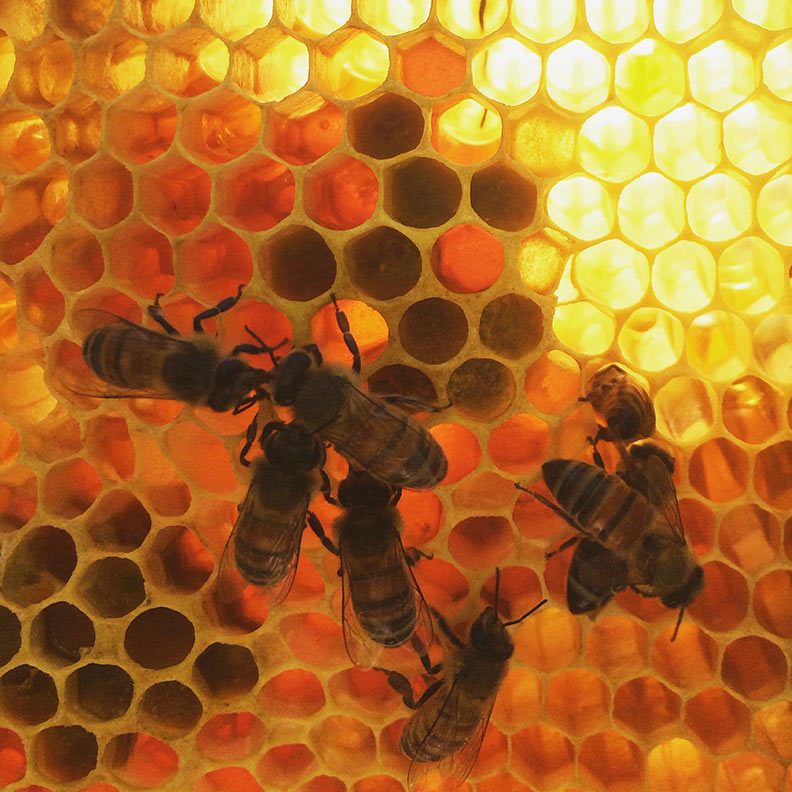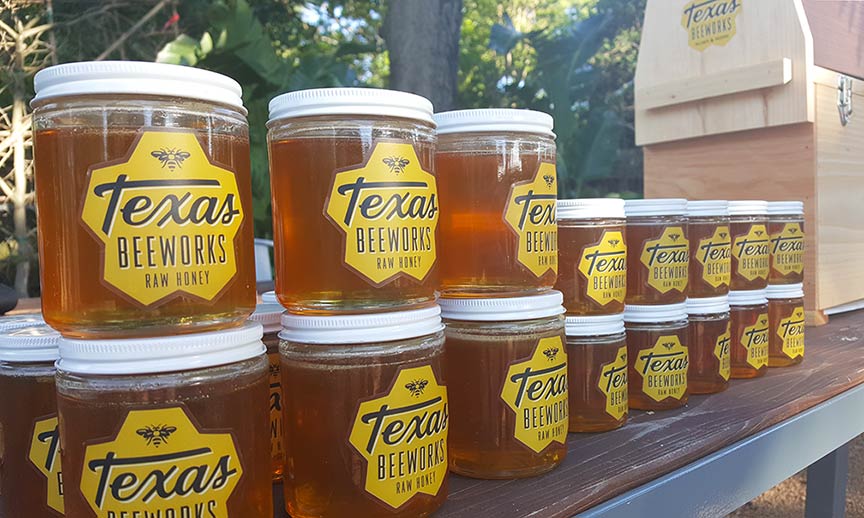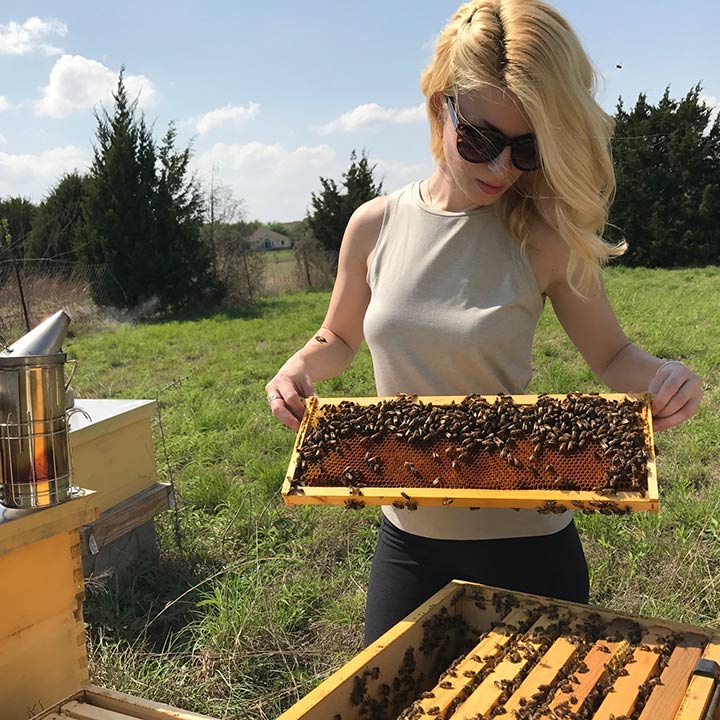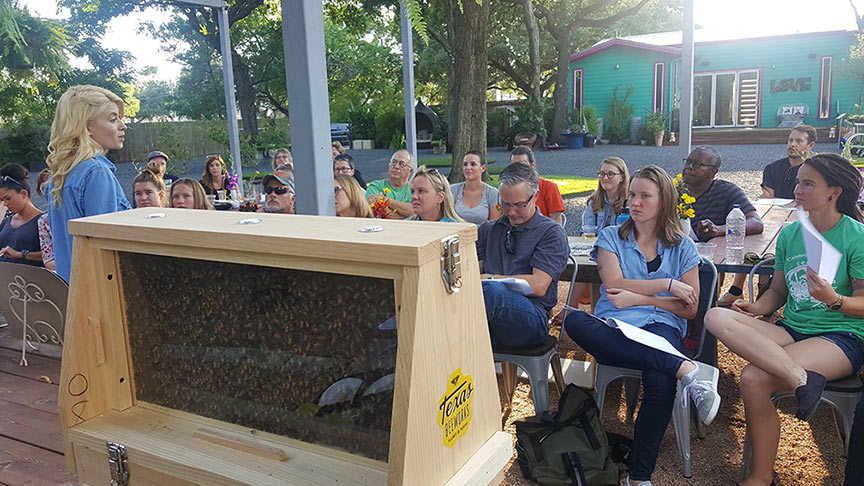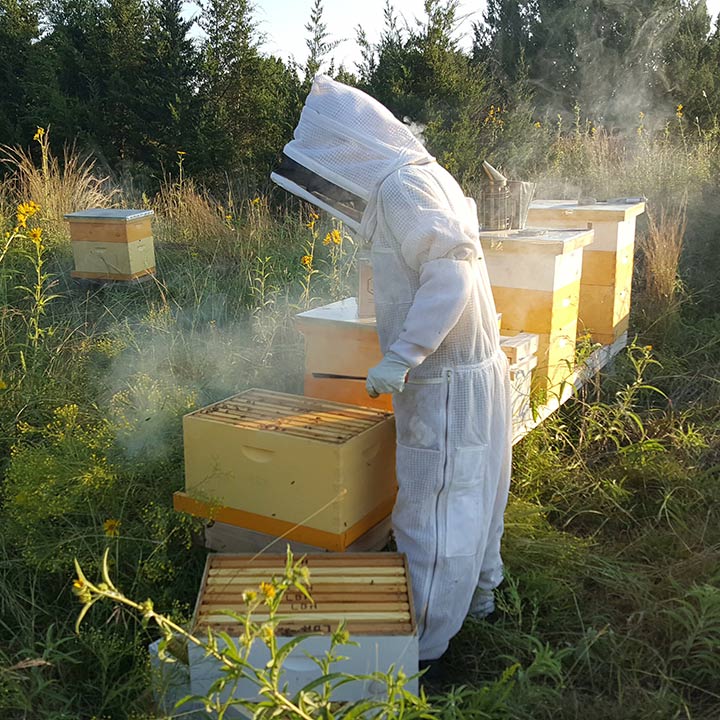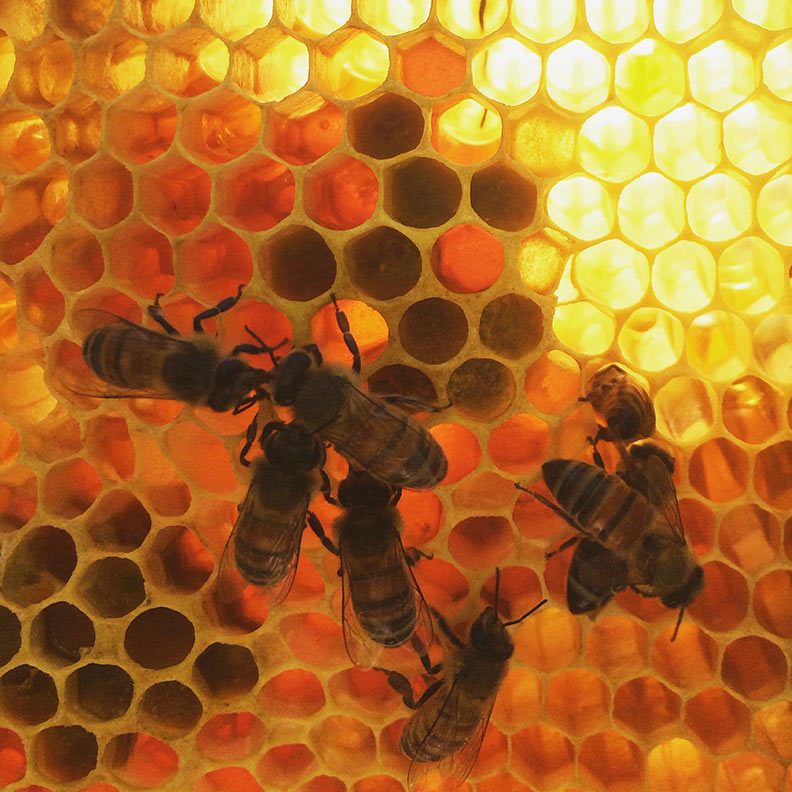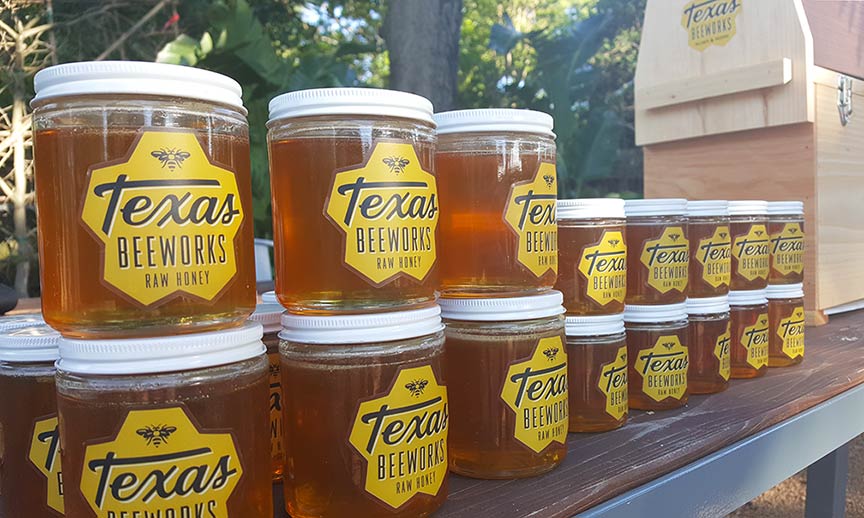 Beekeeping Basics and Beyond - Oct. 19
Saturday, October 19th, 2pm - 4pm
Texas Beeworks founder, Erika Thompson, delivers an informative and hands-on presentation into the mind-boggling world of the honeybee hive. Great for anyone simply fascinated by bees -- and a must-do for folks interested in becoming beekeepers. (Details below.)
We'll also enjoy a honey tasting, marveling in the vast differences in color, consistency, and taste based on the beehive's diet.
In this class, Texas Beeworks will cover:
All about honeybees

Beekeeping basics, tools, and best practices

How the hive works

Hive management and beekeeping best practices

Products of the hive (how bees produce honey, pollen, and beeswax)

Why bees are essential to life as we know it on Earth
Come enjoy a pleasant afternoon in the Articulture gardens and learn more about one of the most amazing creatures and sophisticated colonies on the planet.
Bonus!
All class registrants will receive 10% off any purchases in the Articulture boutique and nursery during the day of this class. So....spoil yourself with some home decor or living art you crave, or pick up a unique gift while saving a trip.

About Texas Beeworks
Texas Beeworks is beekeeping company based in Austin, Texas with a mission to preserve, protect, and increase honeybee populations across the Lone Star State by helping bees and beekeepers thrive. Founded by Erika Thompson on the principle of putting hives before honey, Texas Beeworks supports the health and wellness of honeybees through public outreach, host-a-hive programs, mentorships, and more.
Weather Considerations
This class is held outdoors in the beautiful, shaded Articulture gardens. In the case of light rain, the class will continue in one of our covered areas. If a forecast appears especially uncooperative due to heavy storms or winds, we may reschedule the class for a later date. We will notify you ahead of time via email if the class is being rescheduled. You will have the choice to A) keep your spot for the rescheduled date, (B) use your credit for another class or boutique purchase, or (C) receive a full refund.

Refund Policy
Sold Out Classes: There are no refunds for sold out classes. We often sell out and run a wait list for our classes. Thus, if you do not show up, we missed the opportunity to open your spot for another attendee.
Within 7 Days: Life happens! We understand. If a conflict arises within 7 days of the class, we will issue you credit in the amount of your purchase. This credit can be used for another class, an online purchase of any item, or an in-store purchase of any item.
Greater than 7 Days: With advanced notice greater than seven days, we can issue a full refund if you are no longer able to attend. You also have the option to use as credit for another class or item, but refund is also available.