Adopt An Animal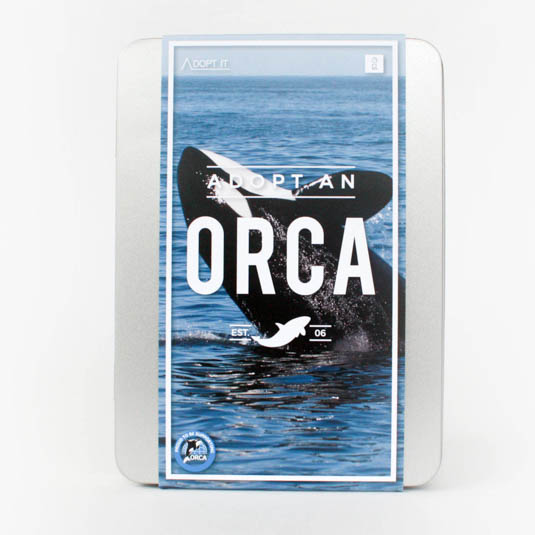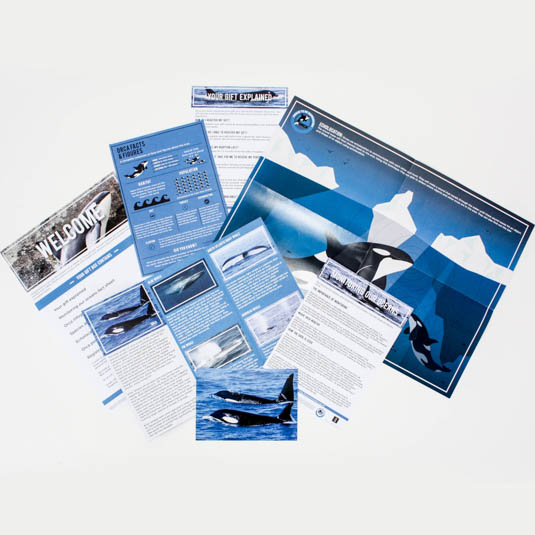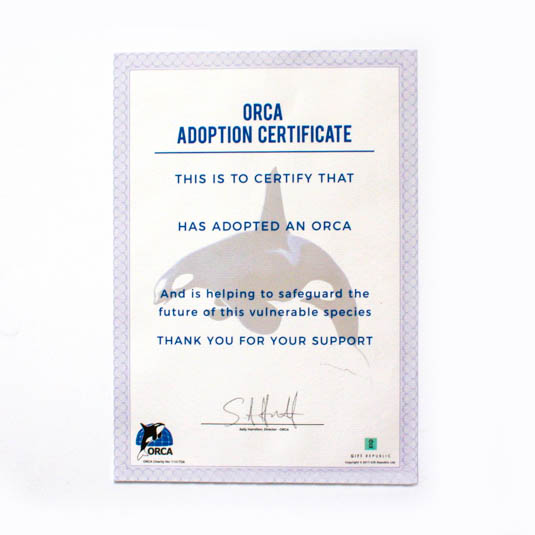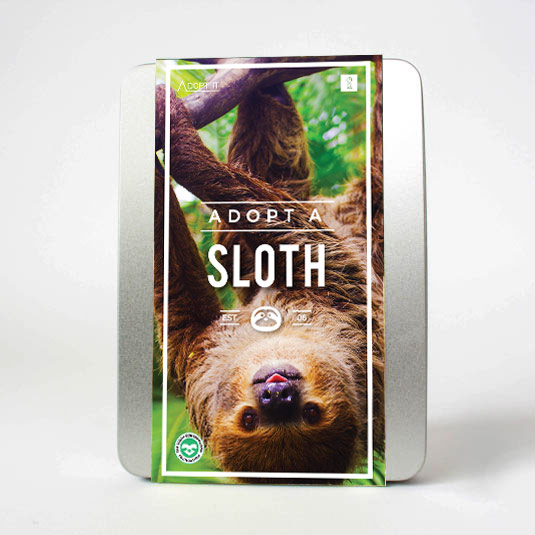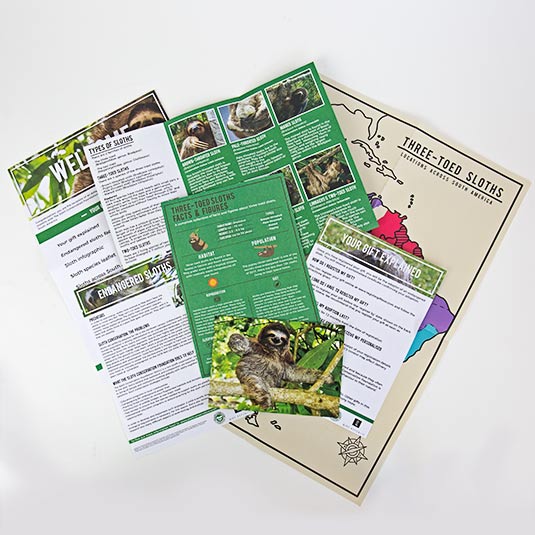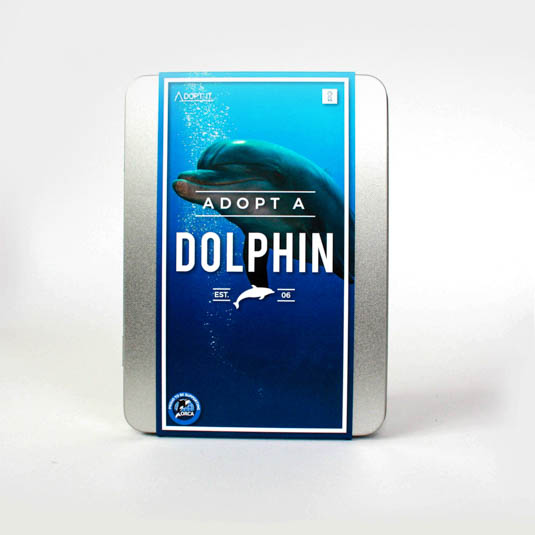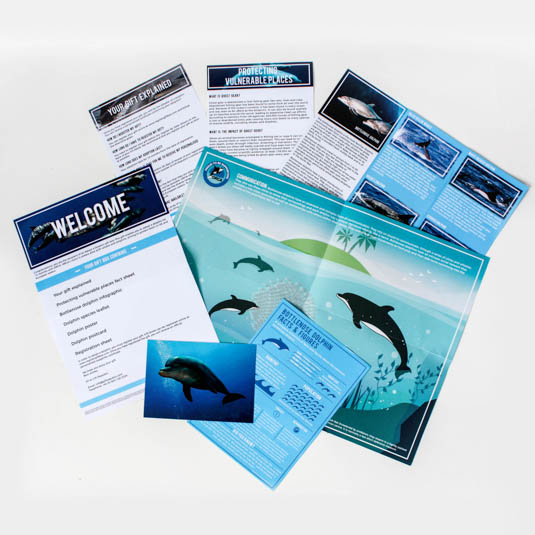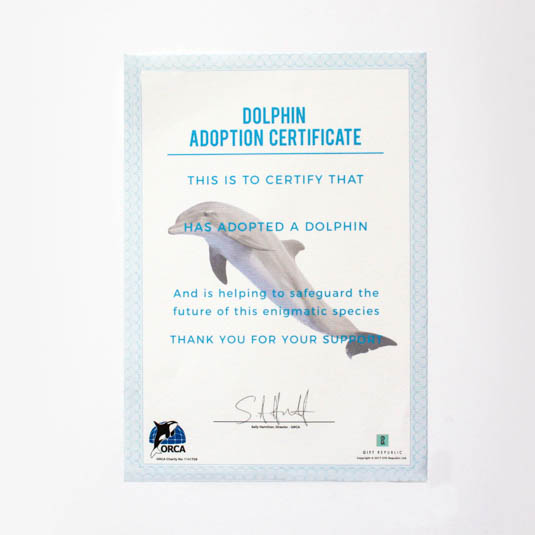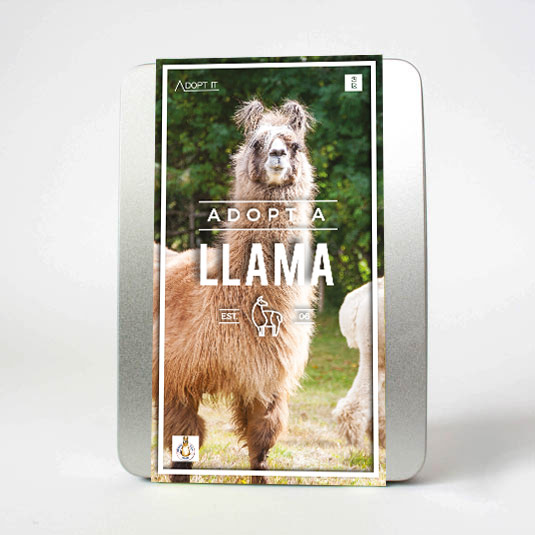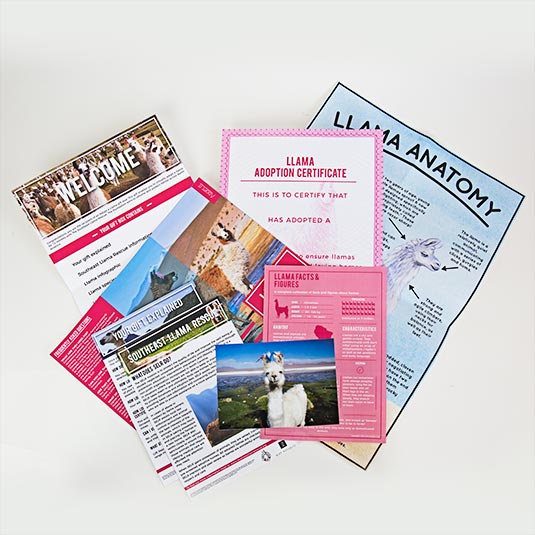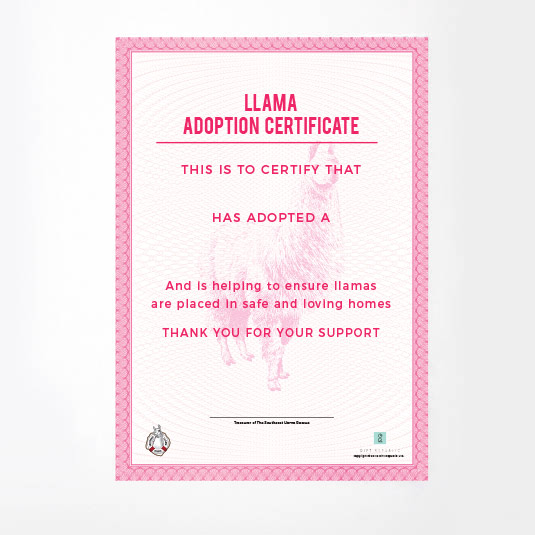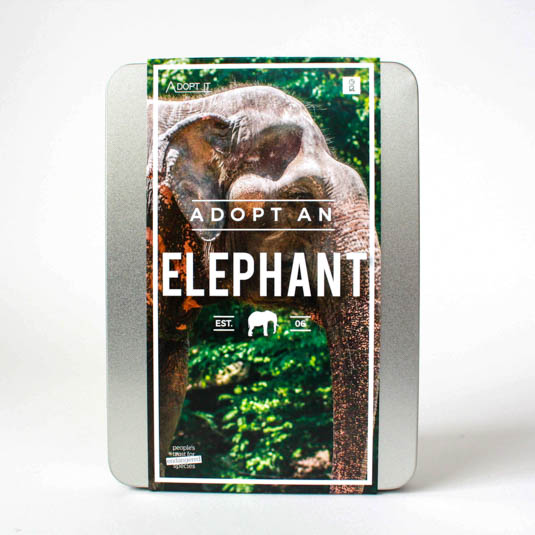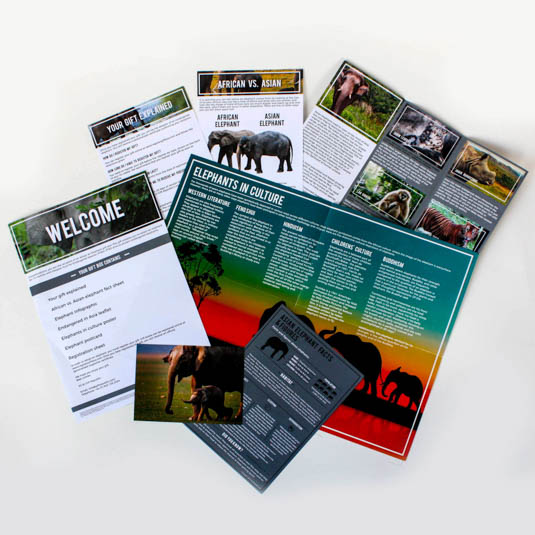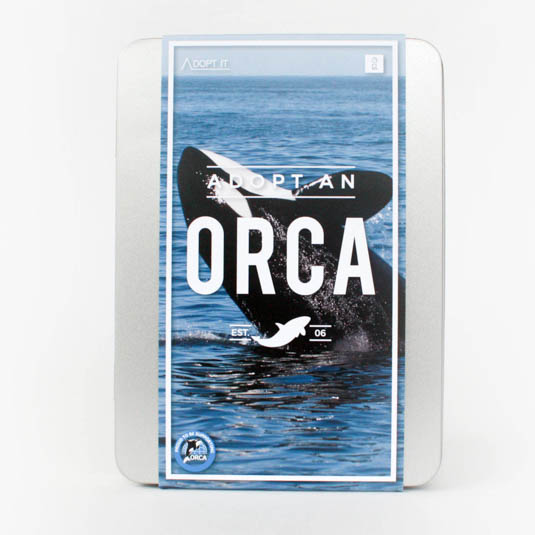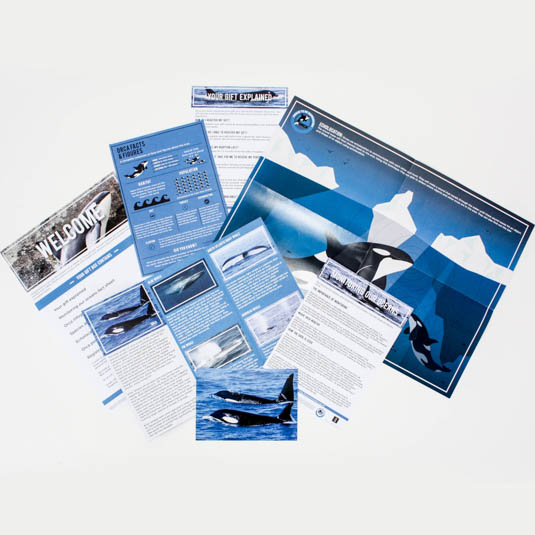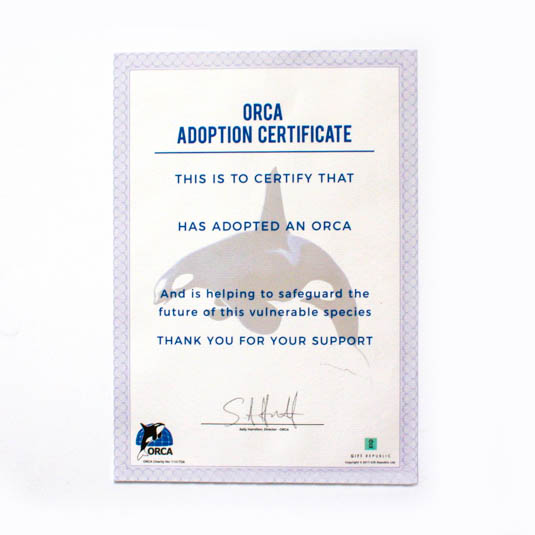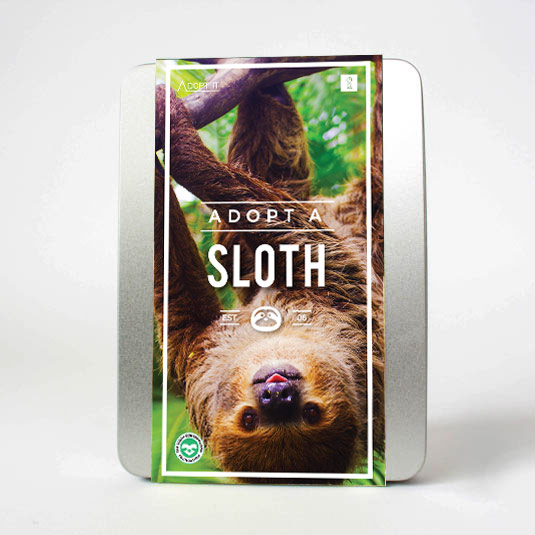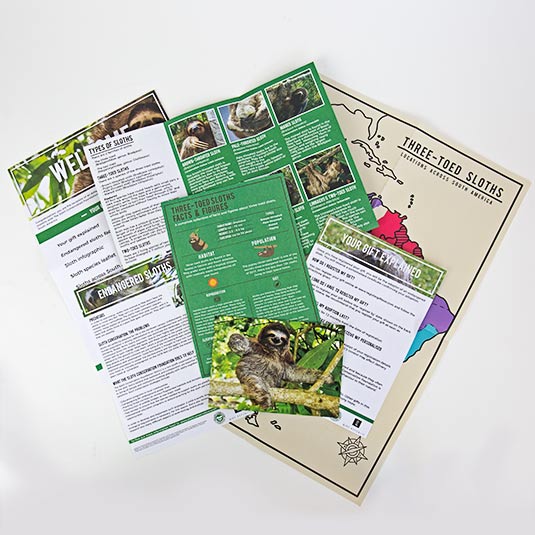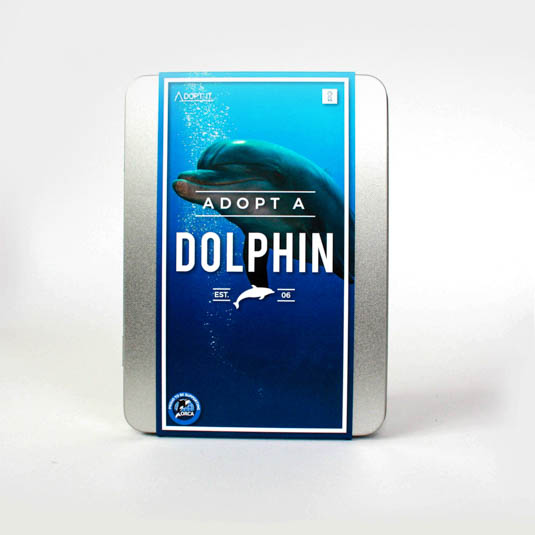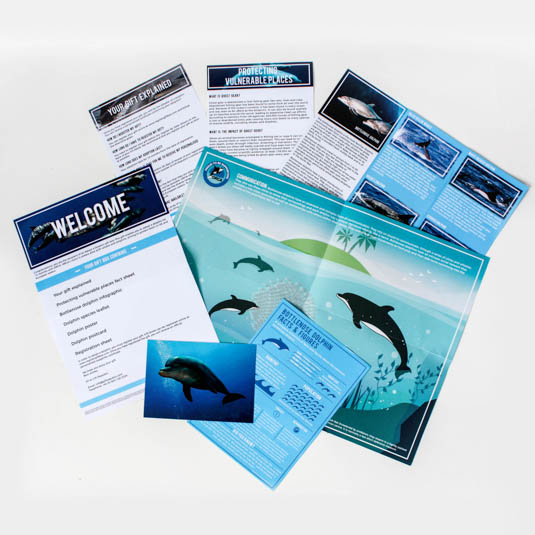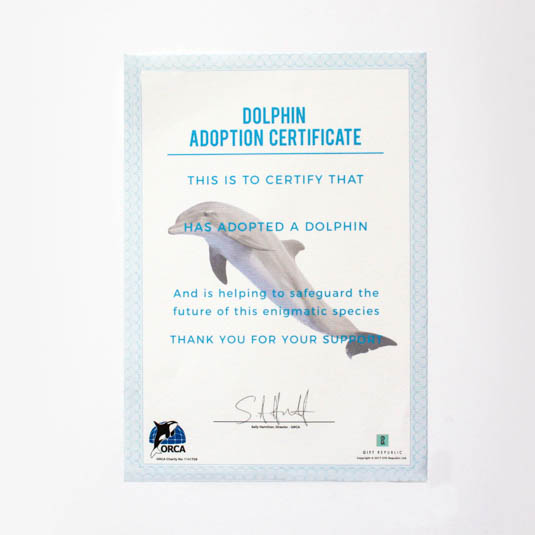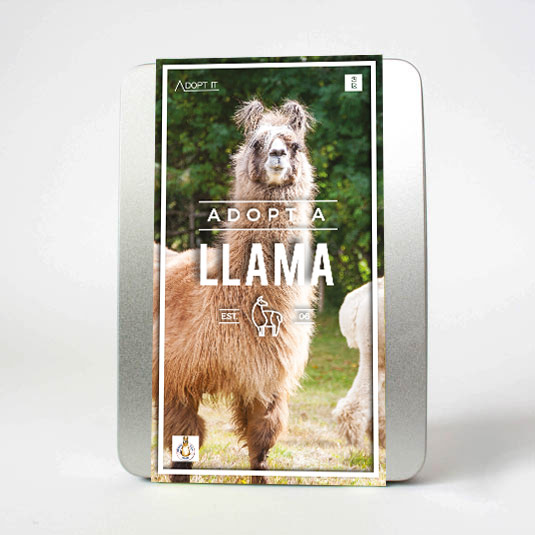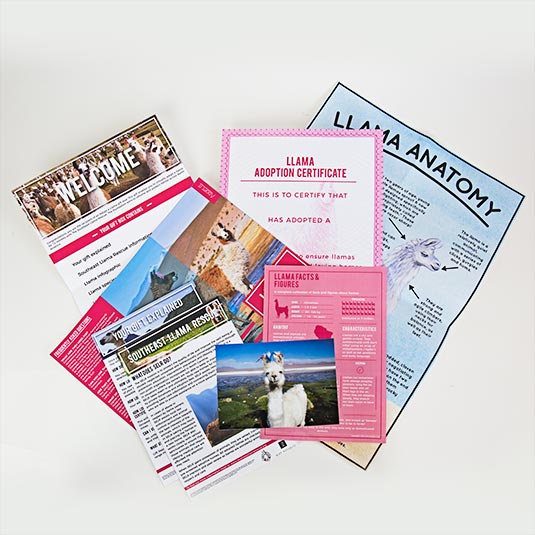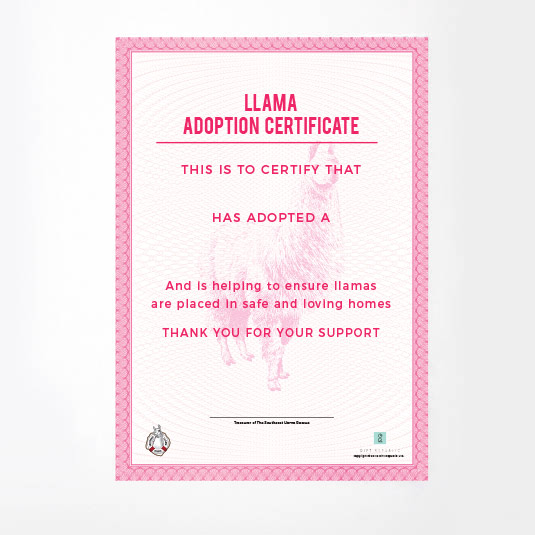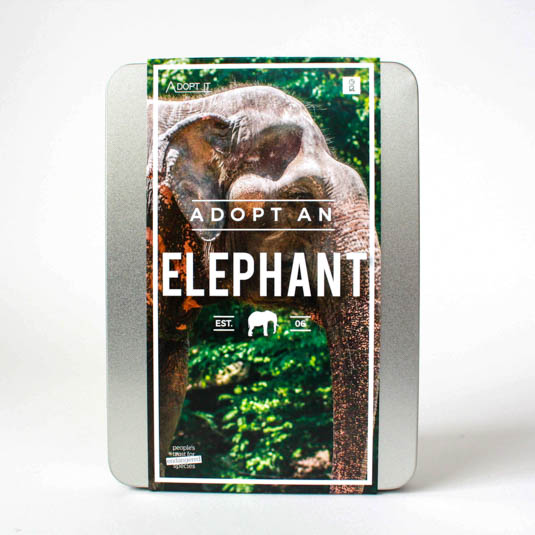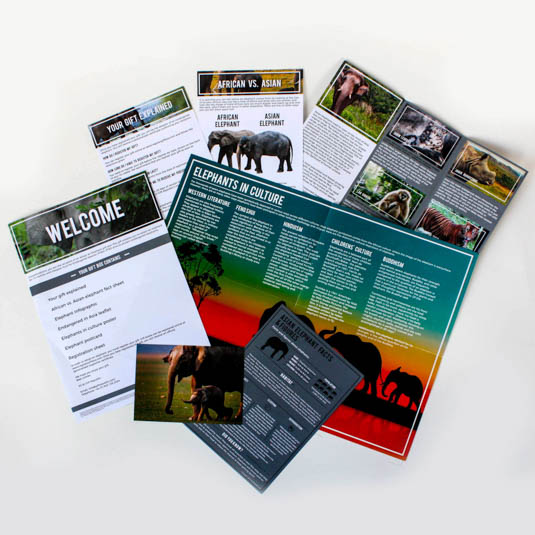 Adopt An Animal
FREE SHIPPING WITHIN THE U.S. ON ALL ORDERS OVER $50: Enter coupon code FREESHIP during checkout.
This adoption pack is a fabulous gift for the animal lover in your life! Your 12-month adoption will make a valuable contribution to the protection of these beautiful creatures.

This tin is filled with facts and figures about the adopted animal of your choice! Additionally, after following the simple online registration, you will receive a personalized supporter certificate.