Air Plant of the Month Club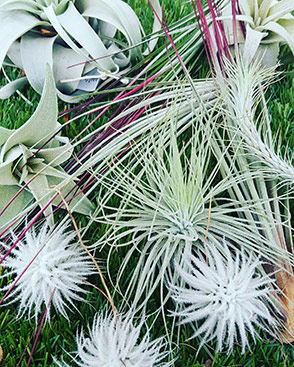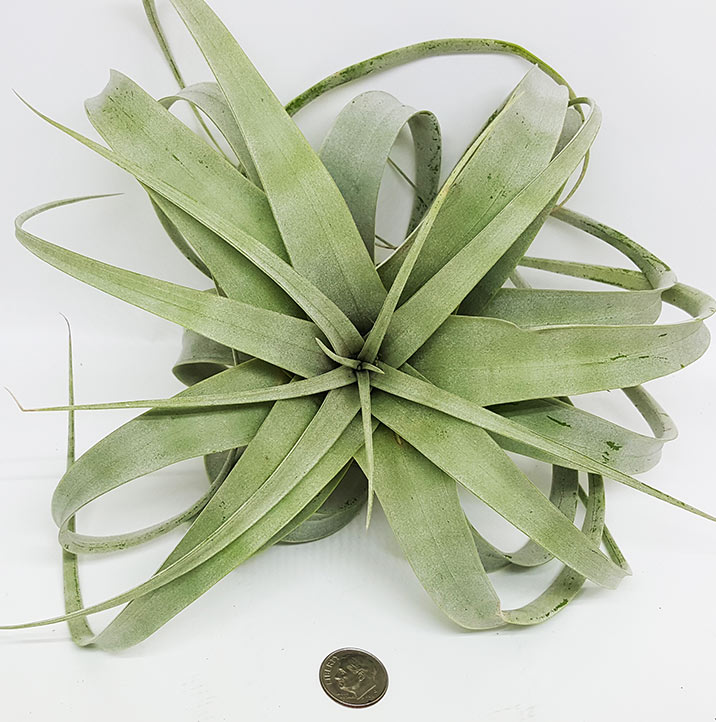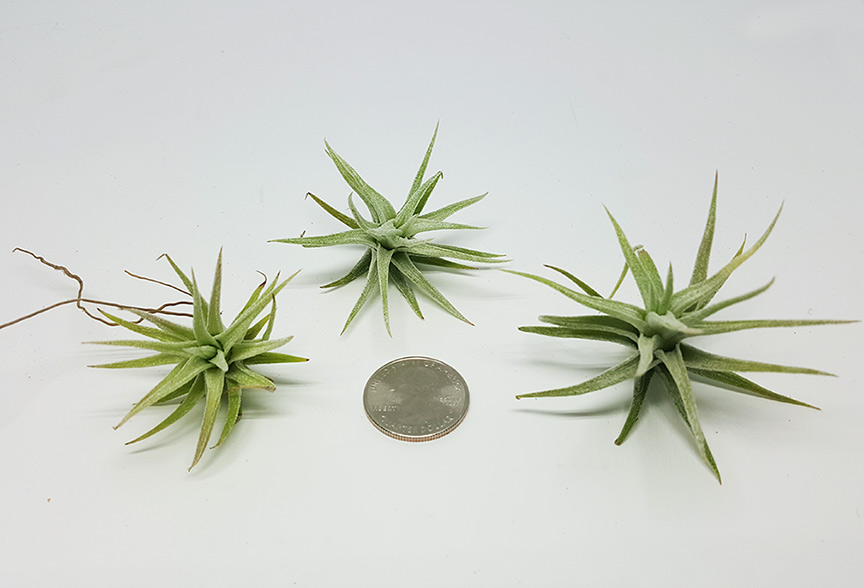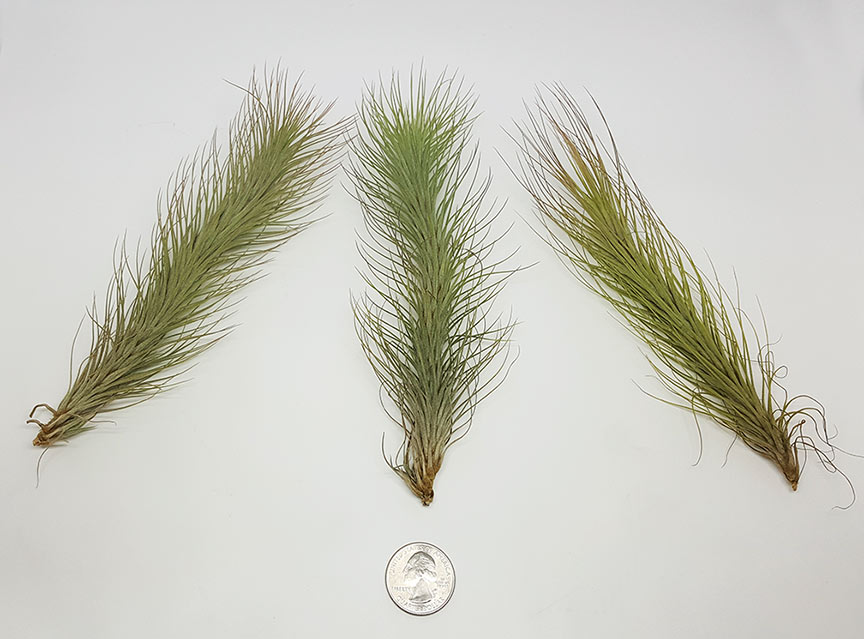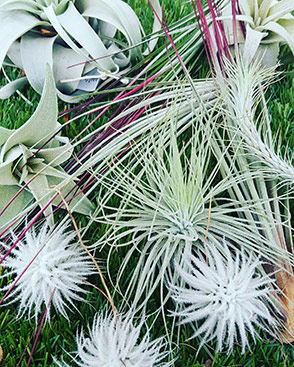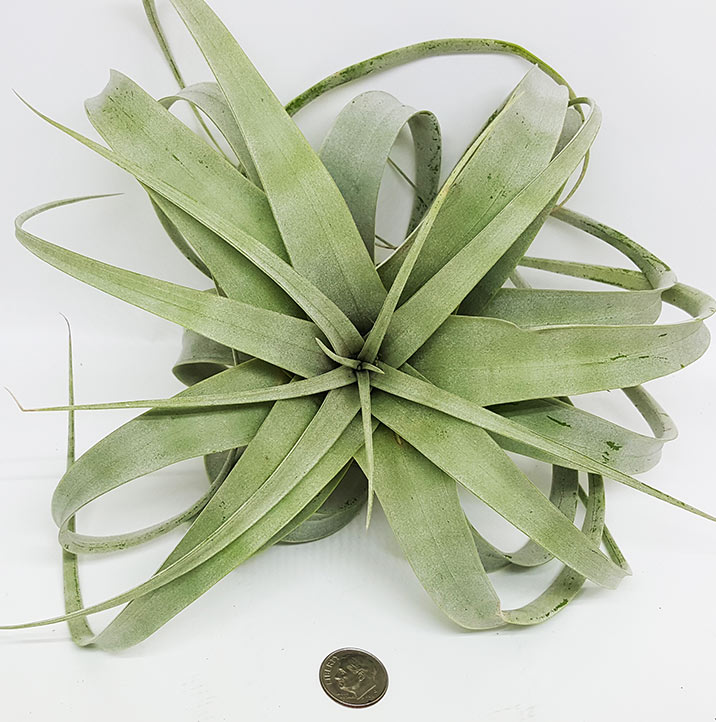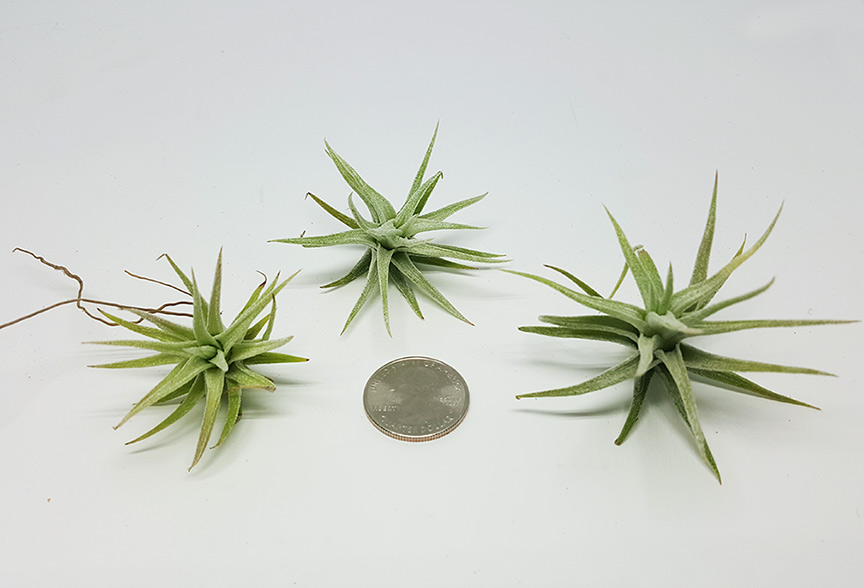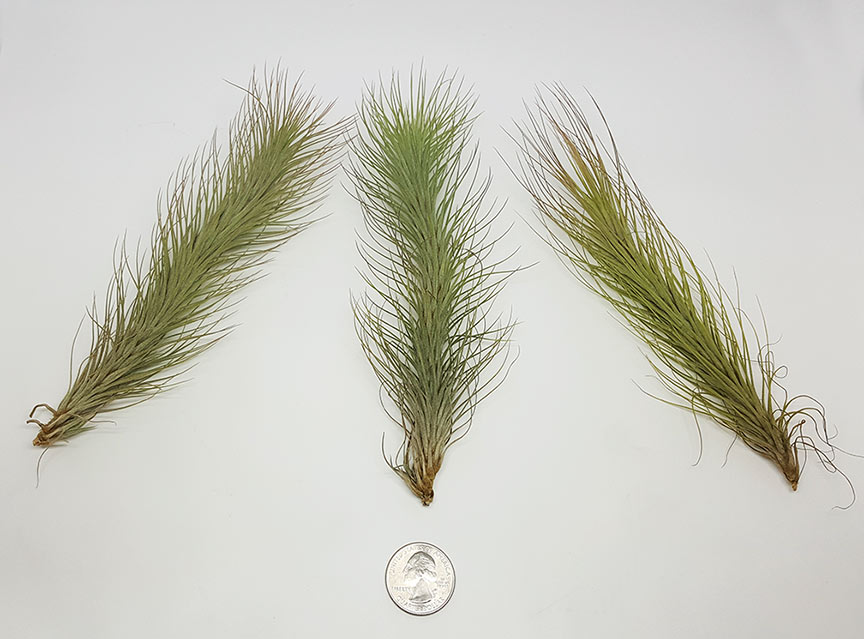 Air Plant of the Month Club
SHIPPING INCLUDED
What better way to brighten any day than have a beautiful tillandsia (aka, air plant) show up in your mailbox!
The Air Plant of the Month Club is a perfect gift for nature lovers, plant beginners, or just about anyone who likes beauty!
More "plant of the month" details below
Each month 1-3 new tillandsias will arrive right in your (or your lucky gift recipient's) mailbox. Plants will be shipped the first week of each month. But if you need a gift message to arrive sooner, let us know during checkout.
Tillandsias, commonly referred to as "air plants" require no soil, so they can be placed just about anywhere! They are very easy to care for (care guidance is included), perfect for the plant beginner or the plant expert that collects unique specimens.
NOTE: Photos are for illustrative purposes to demonstrate the variety of tillandsias included in the Air Plant of the Month Club, but may be the specific plants you will receive.