Articulture Munny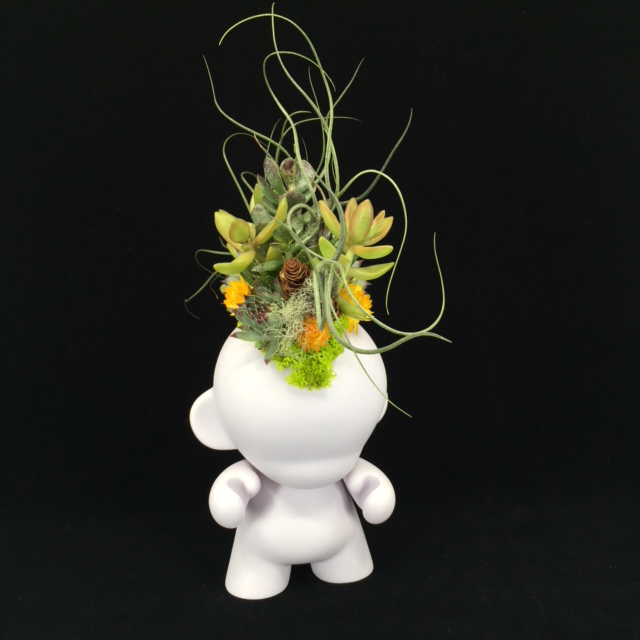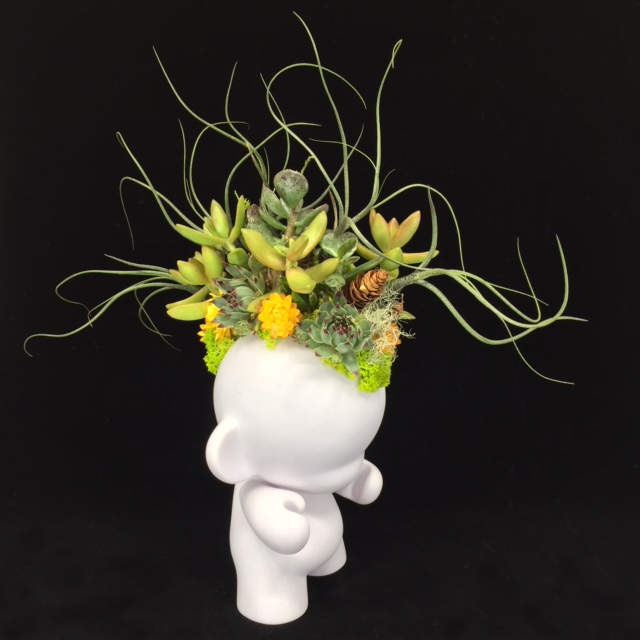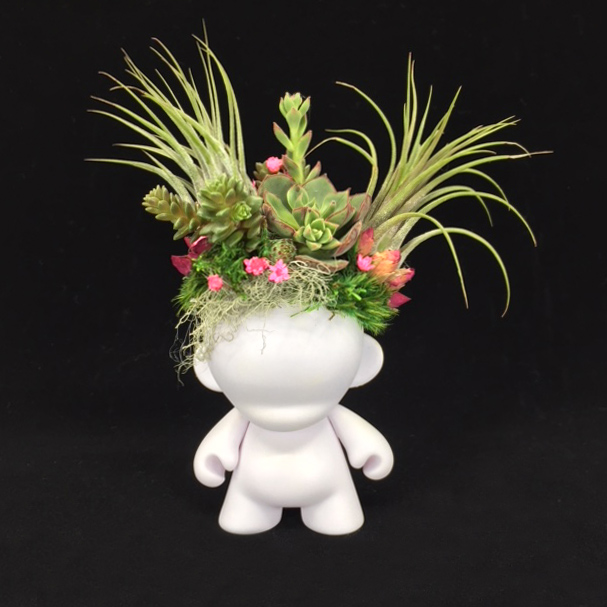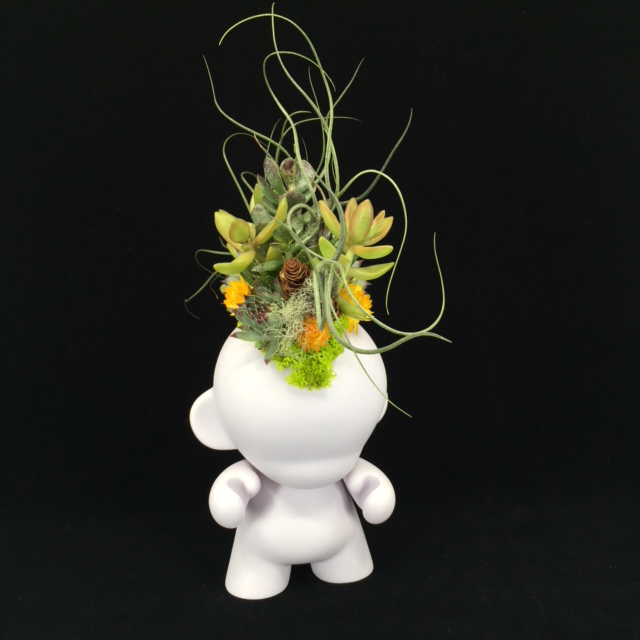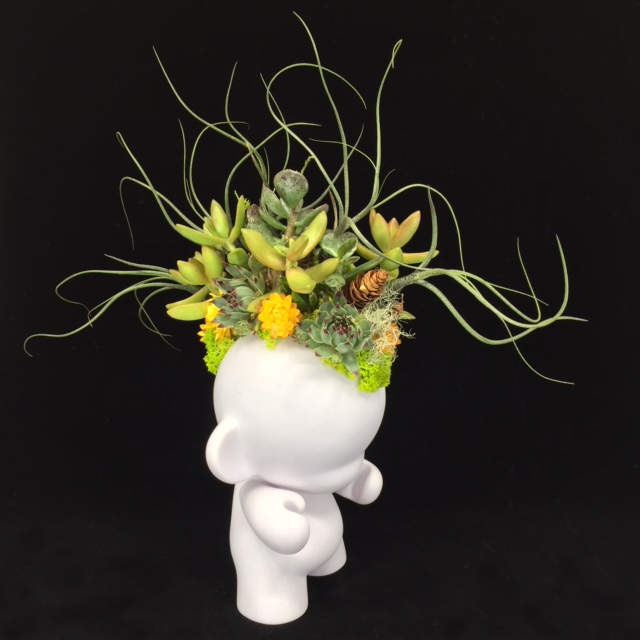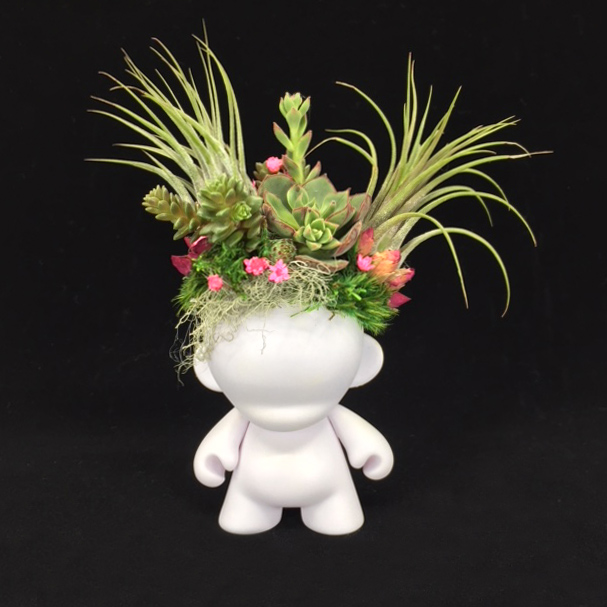 Articulture Munny
FREE SHIPPING WITHIN THE U.S. ON ALL ORDERS OVER $50: Enter coupon code FREESHIP during checkout.
Munny collectors go plant-wild with this Articulture Munny.
Each one is handmade by our Articulturists, so photo may vary some from the Munny that arrives.
The 7" tall Munny will be about 12" tall with its new plant-do.