Artist Palette Cheese Tray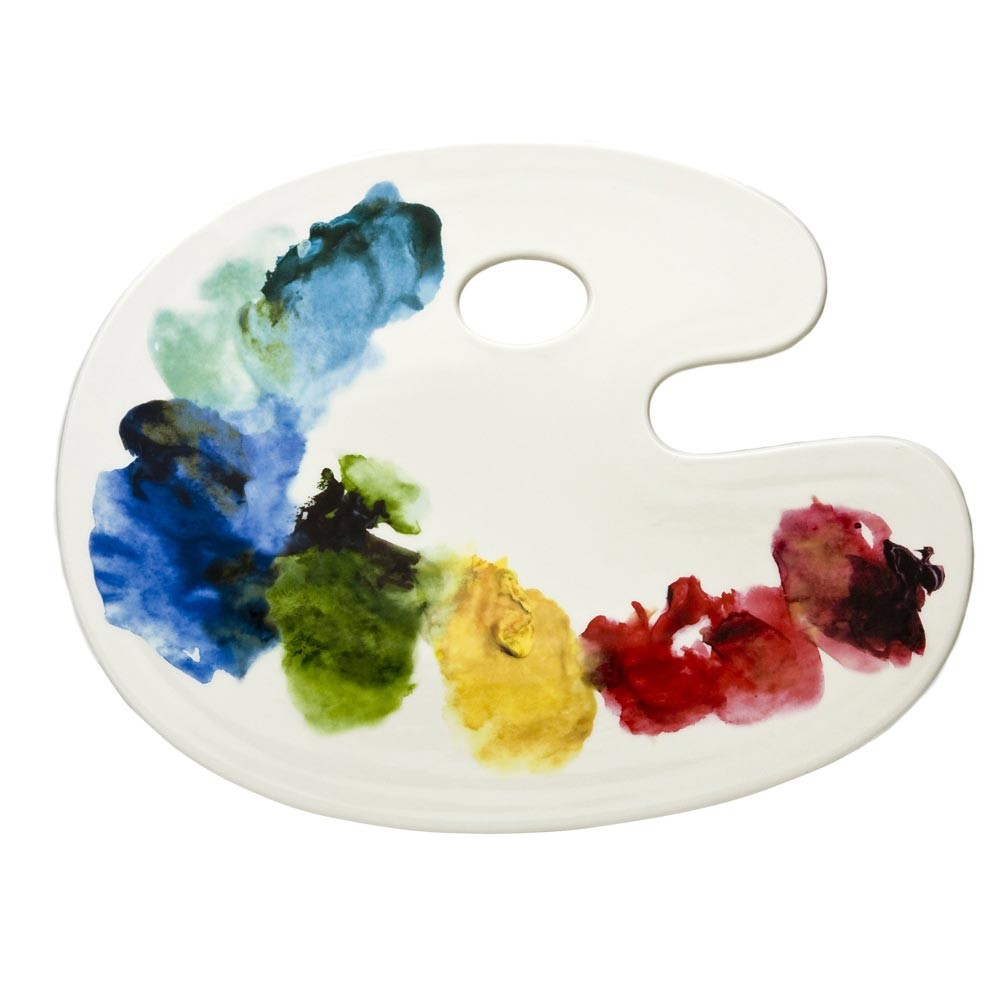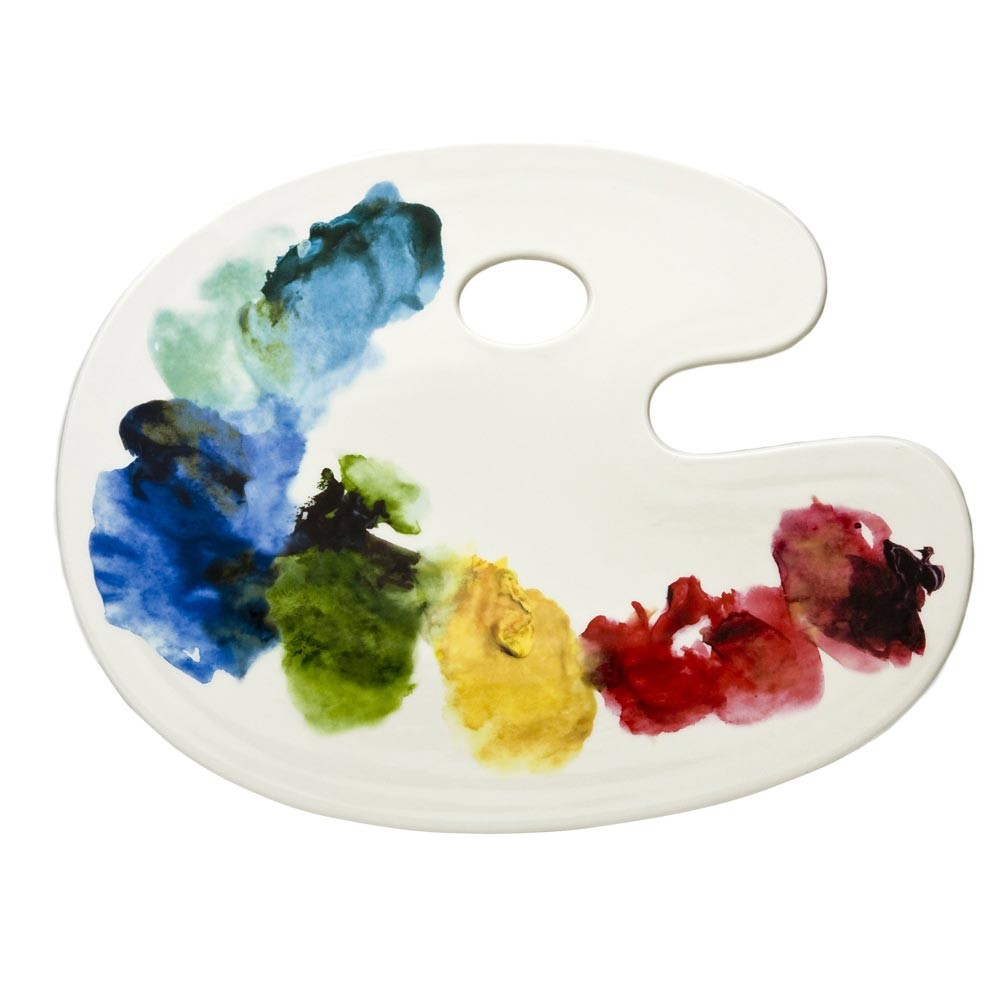 Artist Palette Cheese Tray
FREE SHIPPING WITHIN THE U.S. ON ALL ORDERS OVER $50: Enter coupon code FREESHIP during checkout.
For the creative household that loves to entertain. A bit of artistic whimsy comes with this cheese tray. (Hosts that color coordinate the offerings score serious bonus points.)
Dishwasher safe ceramic (and microwaveble if you should ever find the need).
Available solo or with 4 matching artist palette snack plates/coasters.
Roughly 14.75" X 11.5"