Artist Palette Coasters (or snack plates)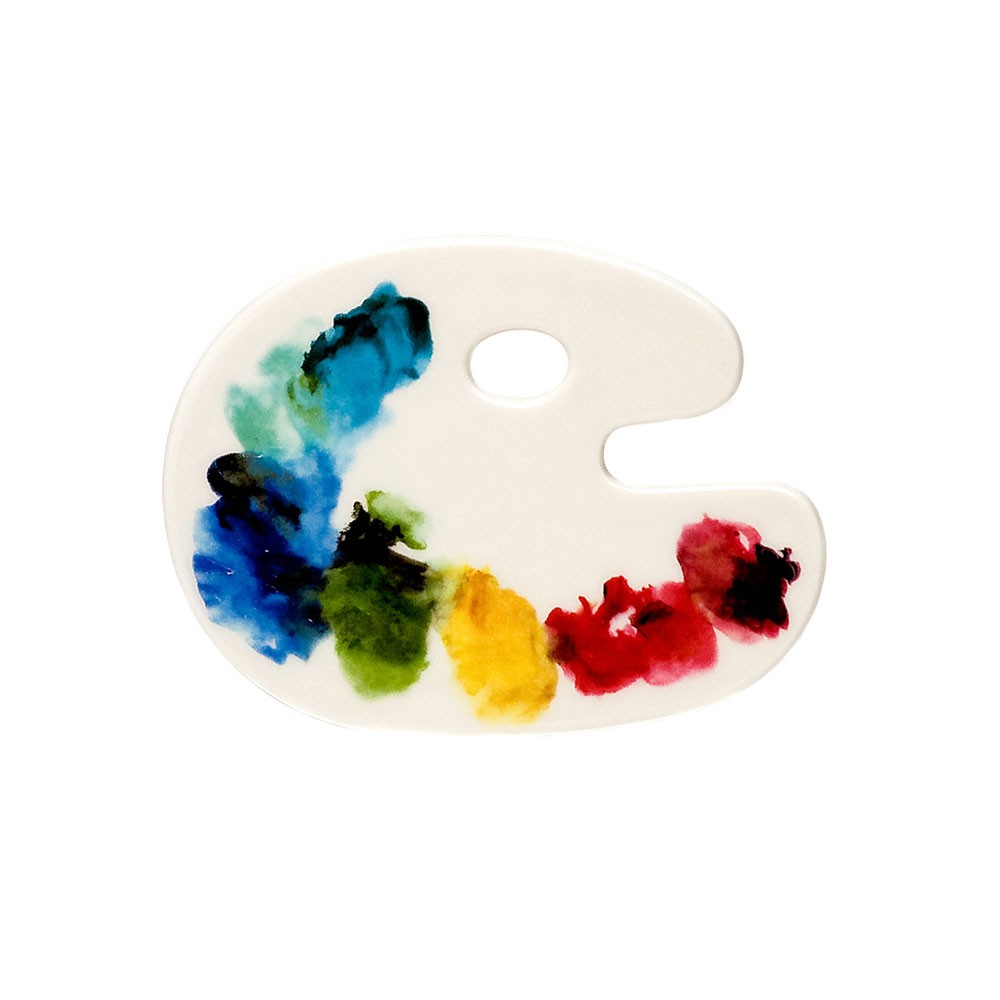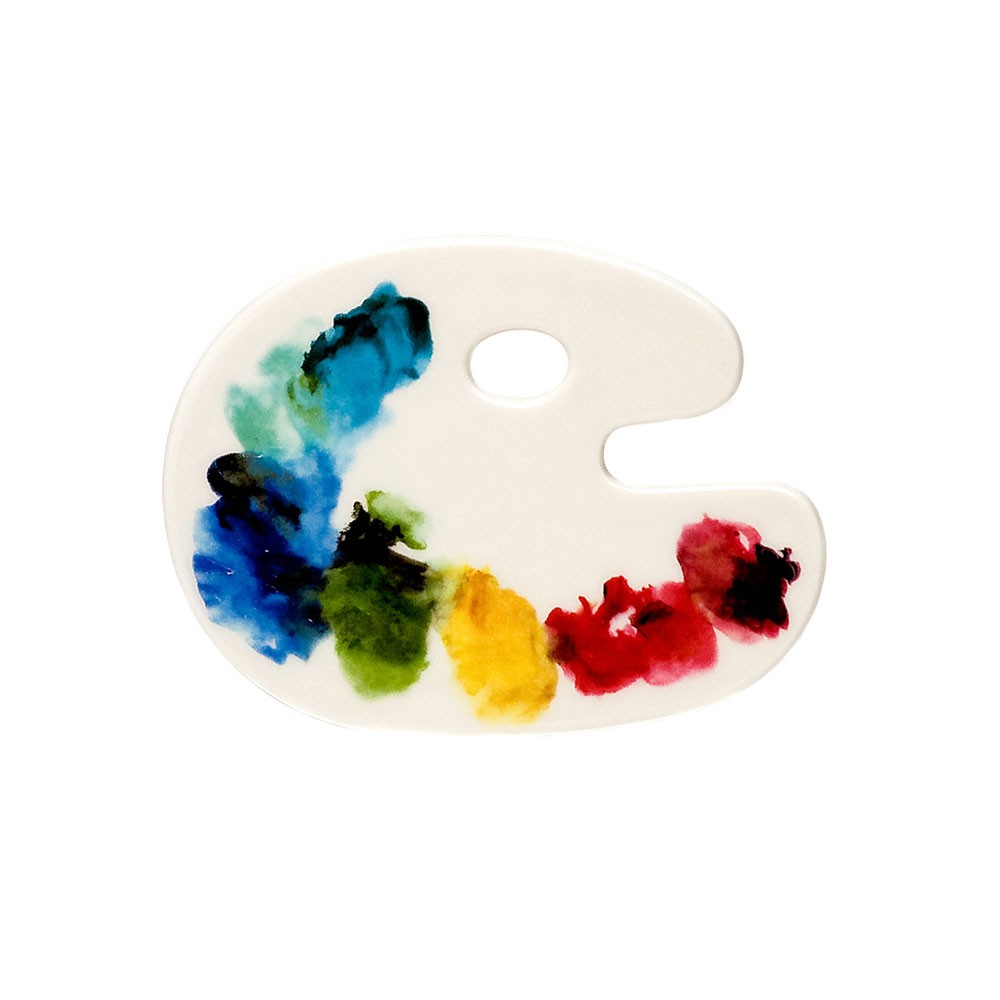 Artist Palette Coasters (or snack plates)
FREE SHIPPING WITHIN THE U.S. ON ALL ORDERS OVER $50: Enter coupon code FREESHIP during checkout.
For the creative household, a bit of artistic whimsy to otherwise ordinary coasters. Or use as snack plates, as our customers have told us they do!
Dishwasher safe ceramic (and microwaveble if you should ever find the need).
Roughly 5.75" x 3.5"