Bird Beak Vase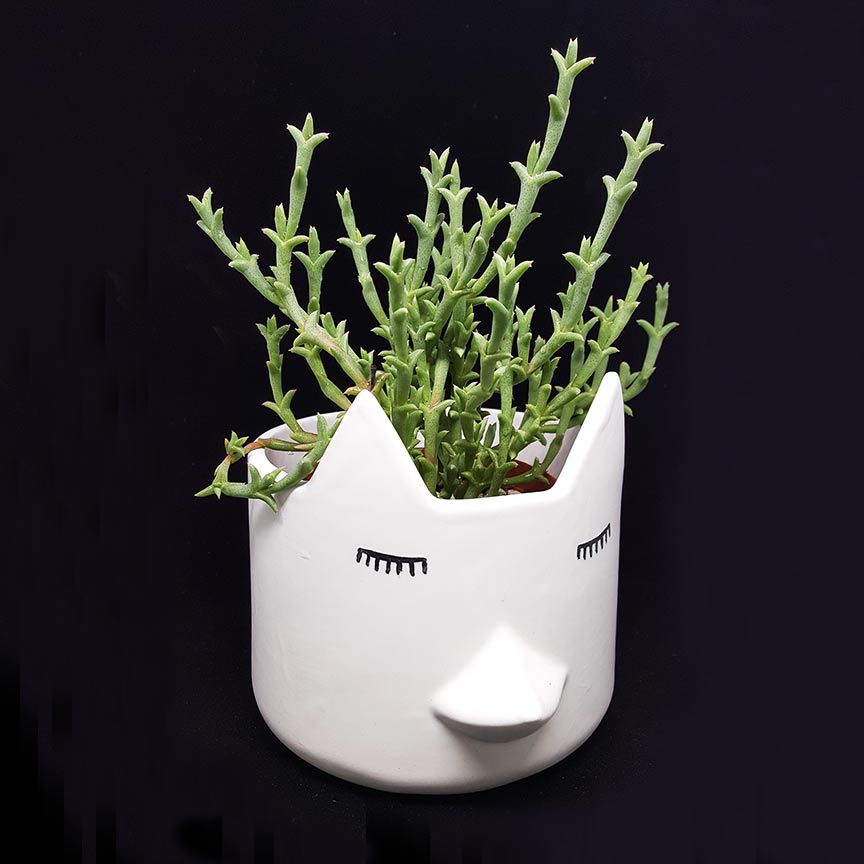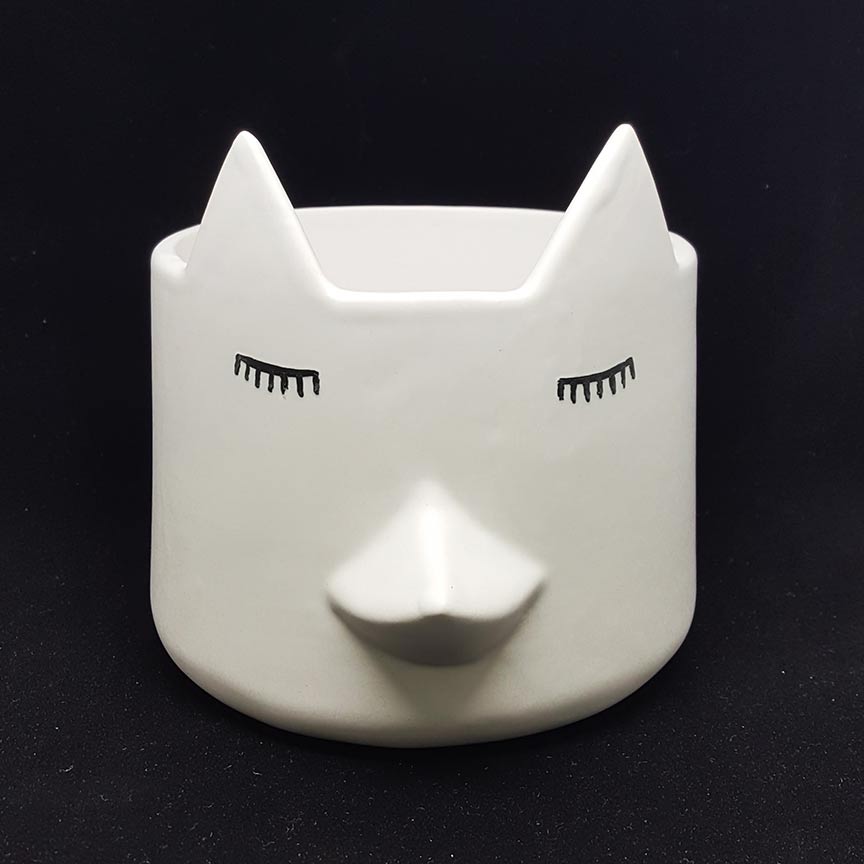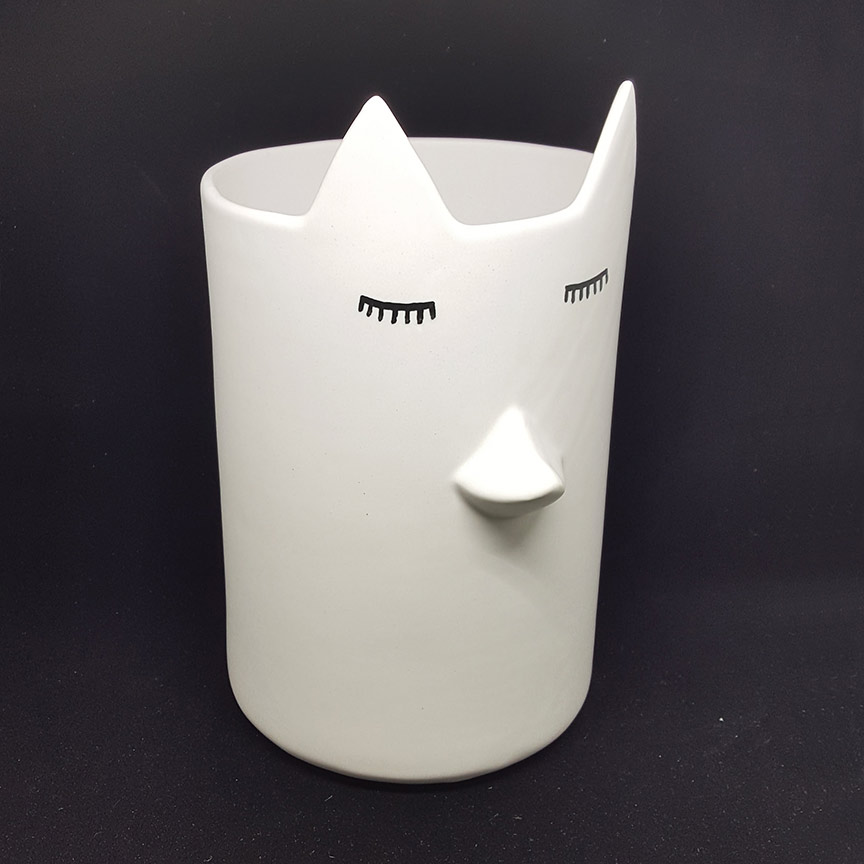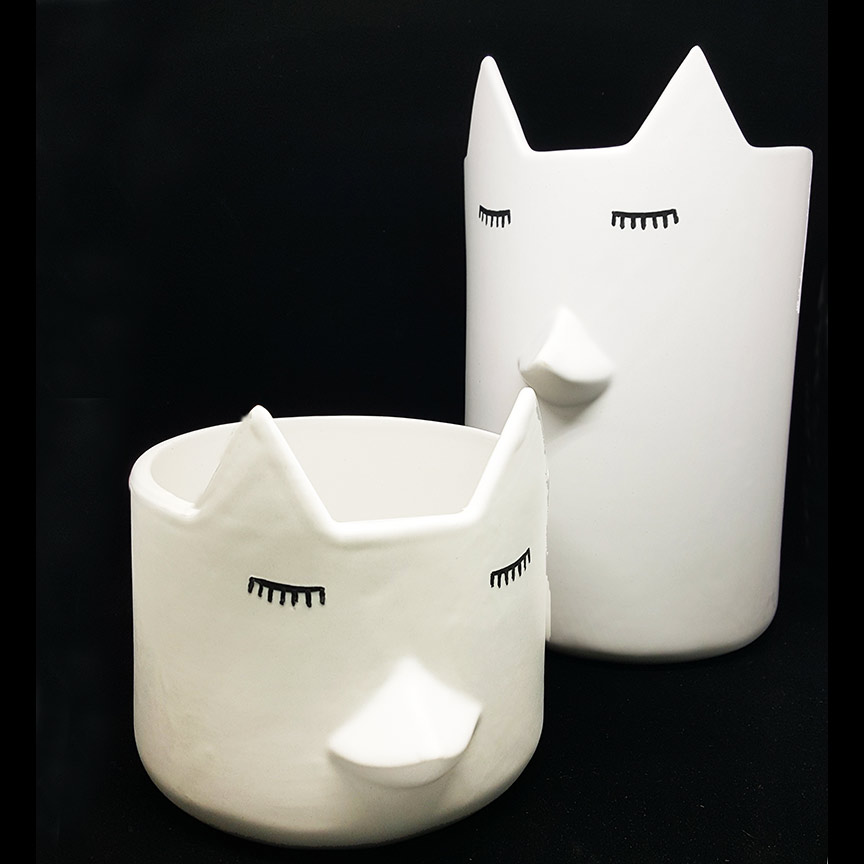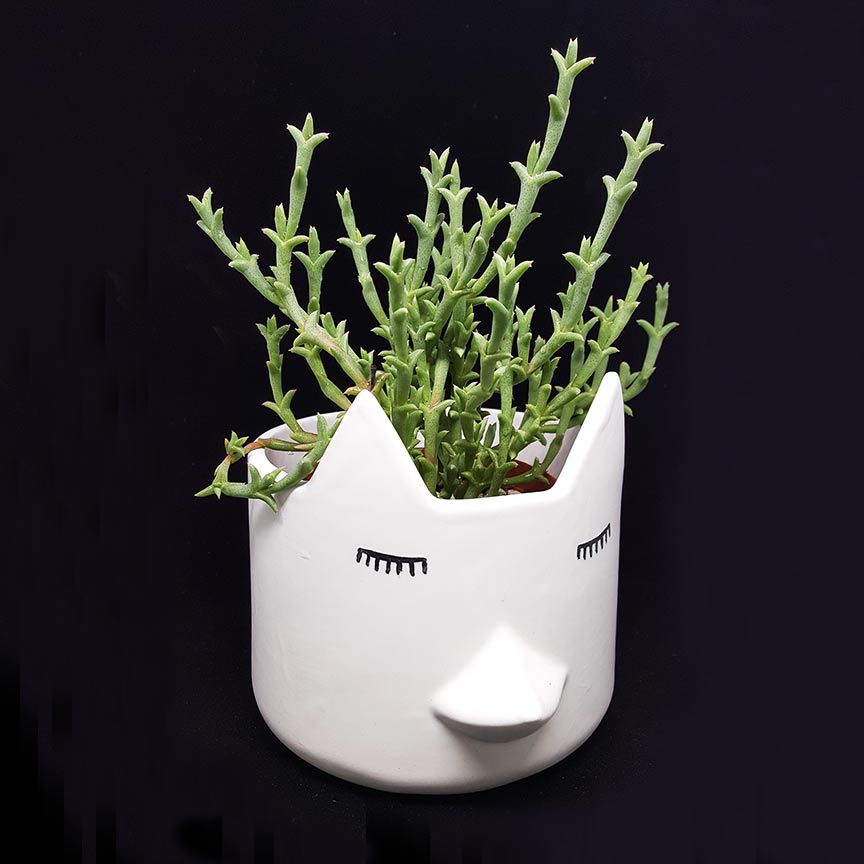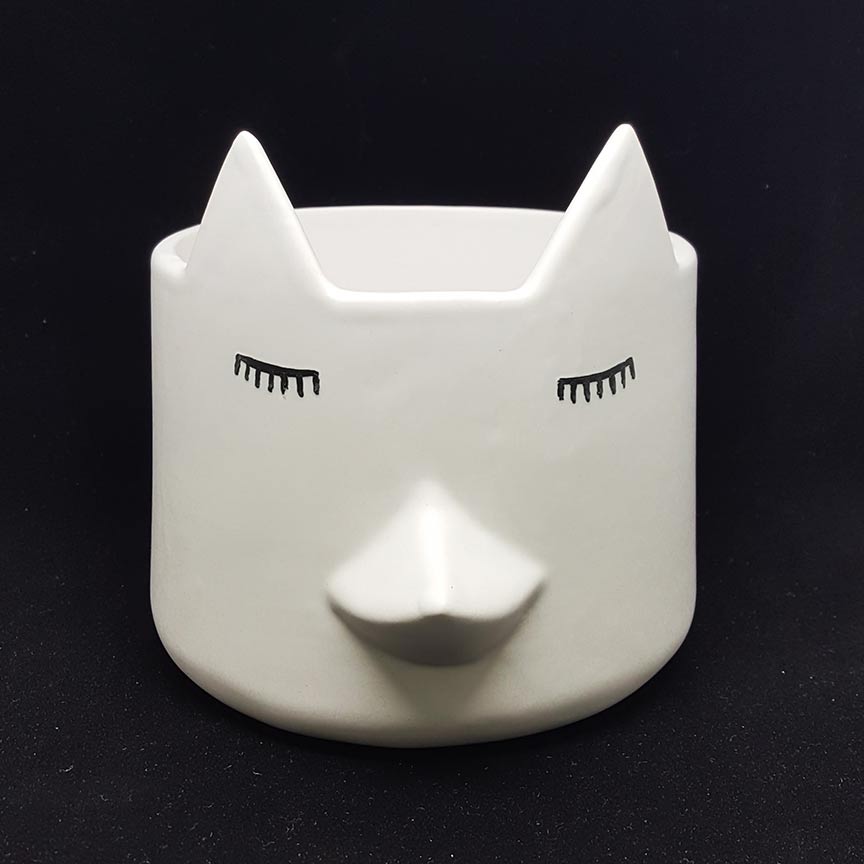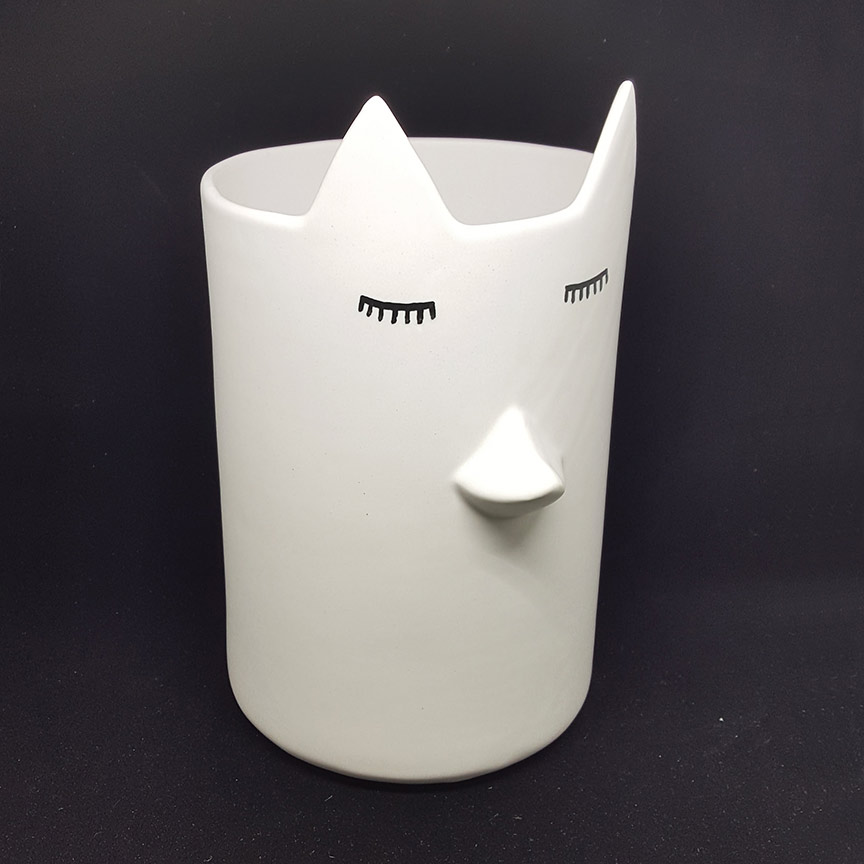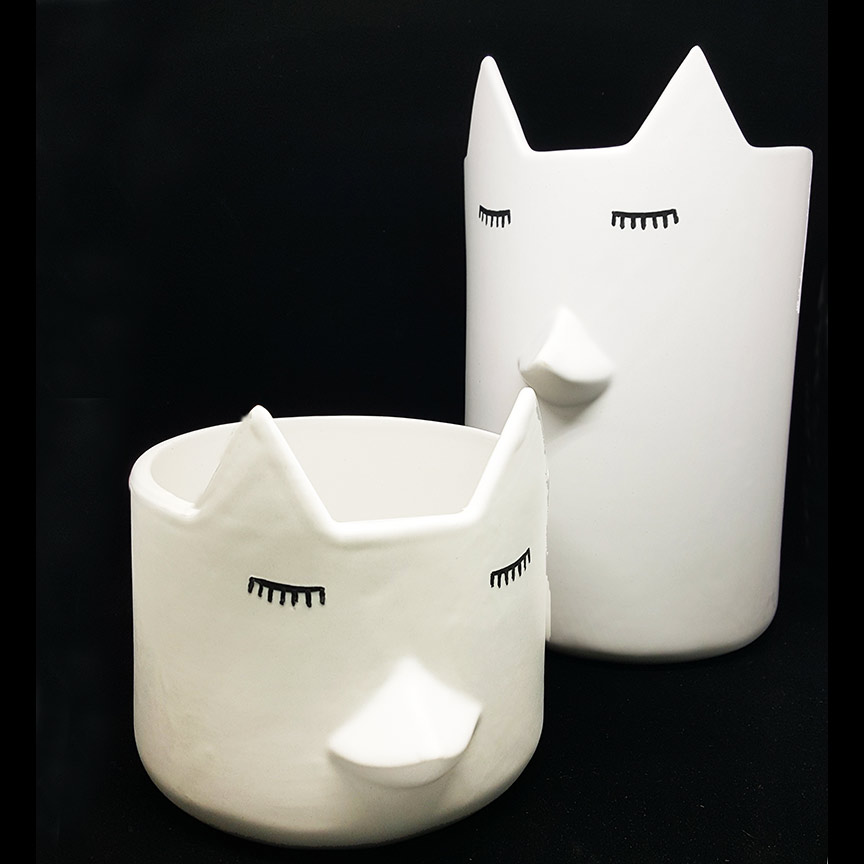 Bird Beak Vase
FREE SHIPPING WITHIN THE U.S. ON ALL ORDERS OVER $50: Enter coupon code FREESHIP during checkout.
Whimsical ceramic bird planters in a satin white glaze. Delightful for succulents and a wide variety of plants.
The tall planter is also an excellent kitchen utensil holder (and is dishwasher safe).
Short: 5.25" diameter x 4.75" tall (currently sold out of short size)

Tall: 5.5" diameter x 8.75" tall

Set: get one of each!