Cactus & Succulent Pencil Set (10-pack)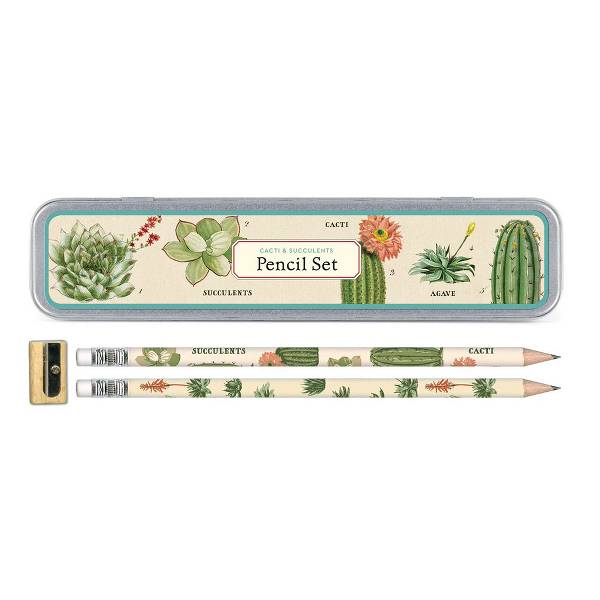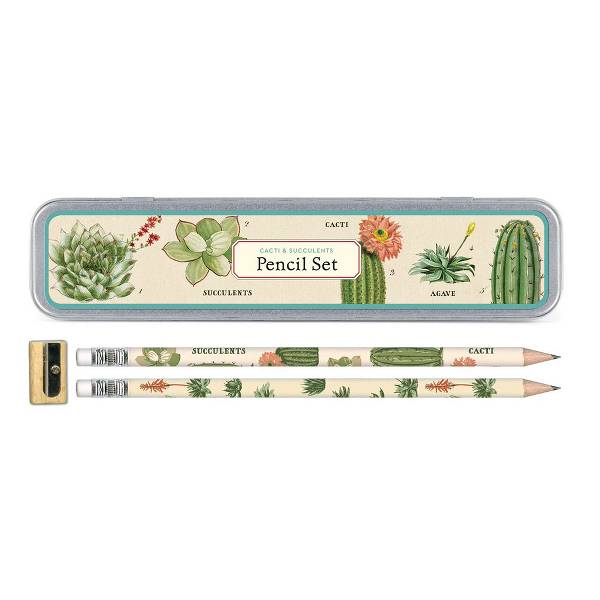 Cactus & Succulent Pencil Set (10-pack)
FREE SHIPPING WITHIN THE U.S. ON ALL ORDERS OVER $50: Enter coupon code FREESHIP during checkout.
This is the perfect gift for the student in your life! These high quality pencils have HB lead, which has a smooth feel and medium dark line.

Each tin contains 10 sharpened pencils, 5 of each design, and a pencil sharpener.