Cactus of the Month Club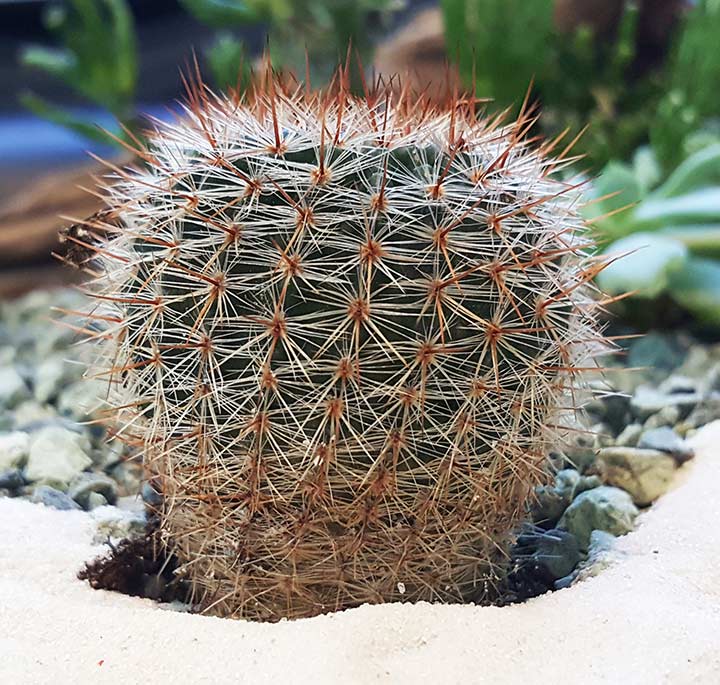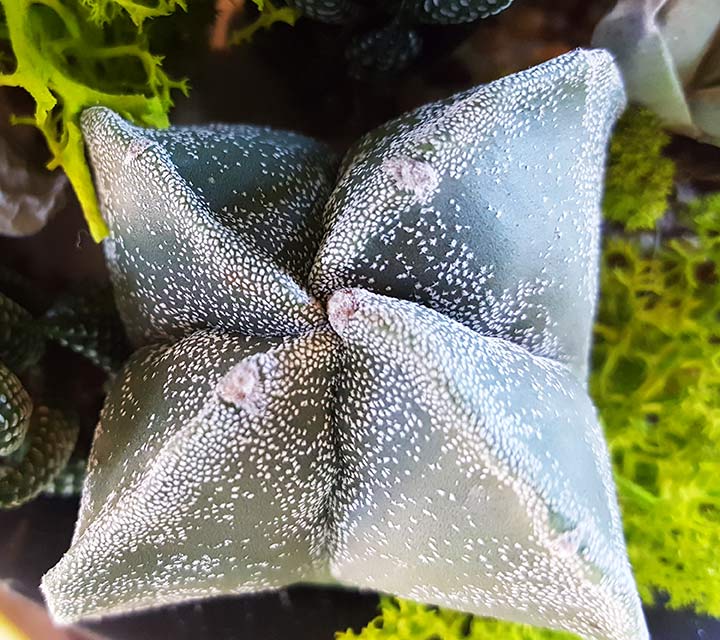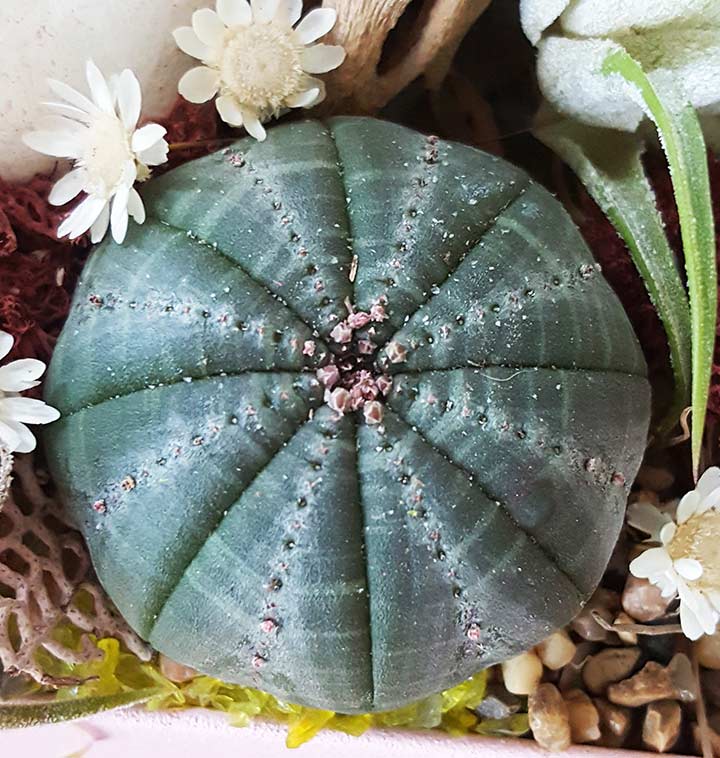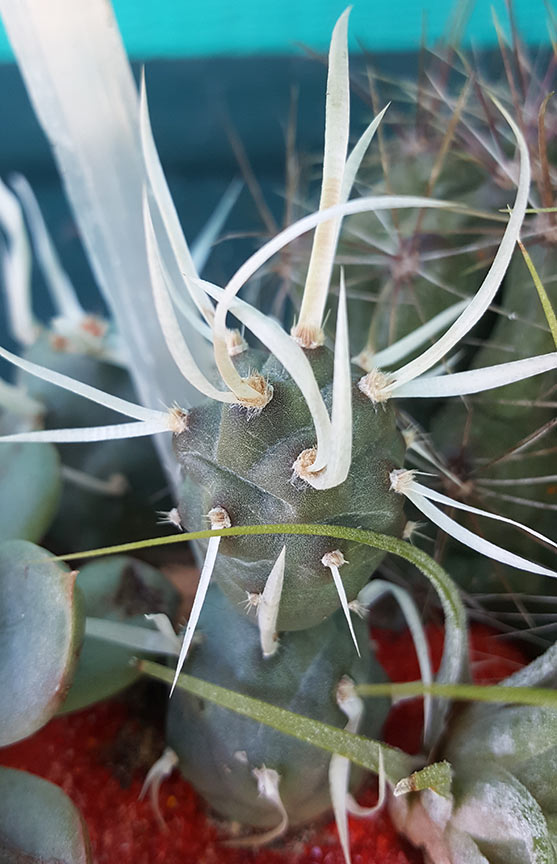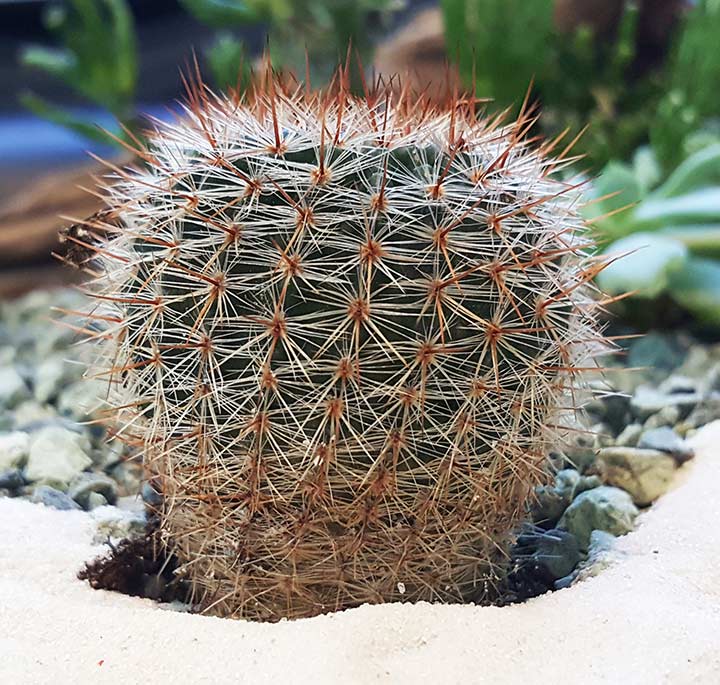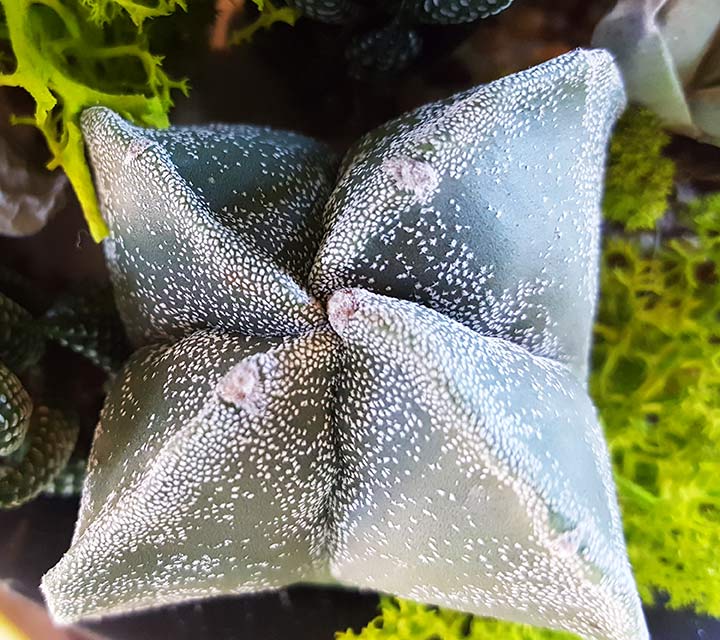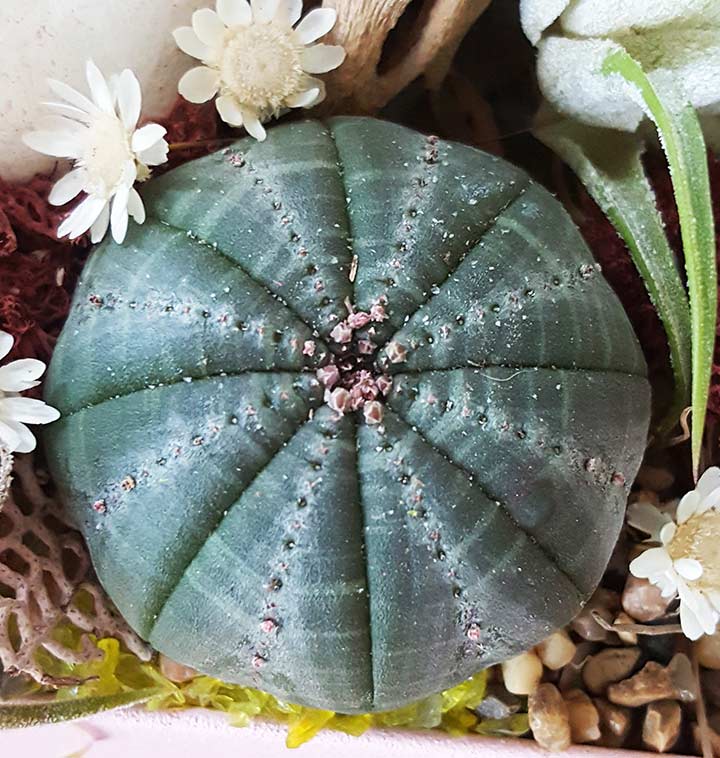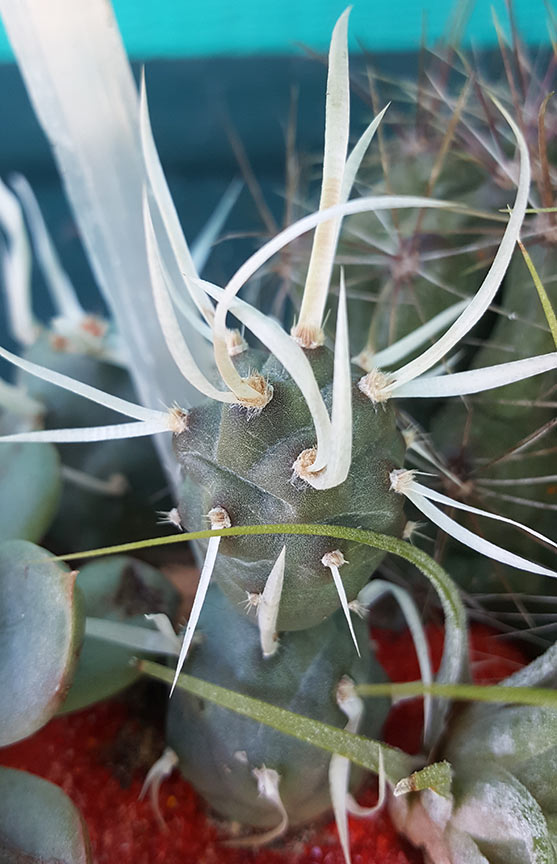 Cactus of the Month Club
SHIPPING INCLUDED
Cacti or cactuses? Who cares. Just rejoice in receiving cactus at your doorstep!
The Cactus of the Month Club is also a perfect gift for nature lovers, plant beginners, or just about anyone who likes beauty!
More "plant of the month" details below
Every month 1-2 new cactuses will arrive right in your (or your lucky gift recipient's) mailbox. Plants will be shipped the first week of each month. But if you need a gift message to arrive sooner, let us know during checkout.
Cacti are very easy to care for, requiring water about once a month (care guidance included). And, hey, six weeks go by? No problem. That makes them perfect for the plant beginner. Of course plant experts get pretty obsessed with them too!
The cactus will be 2- or 4-inch varieties. Note: this doesn't necessarily mean height of size of the cactus. Plant sizes are measured by the diameter of the pot they are in.