Cactus & Succulent Mini Notebooks - Set of 3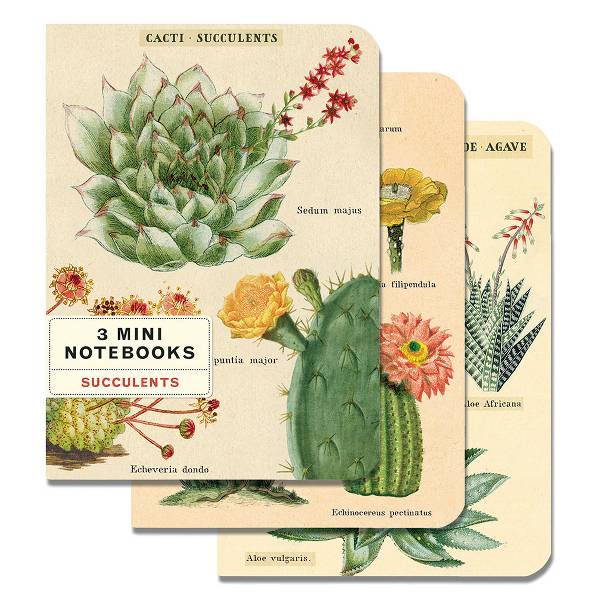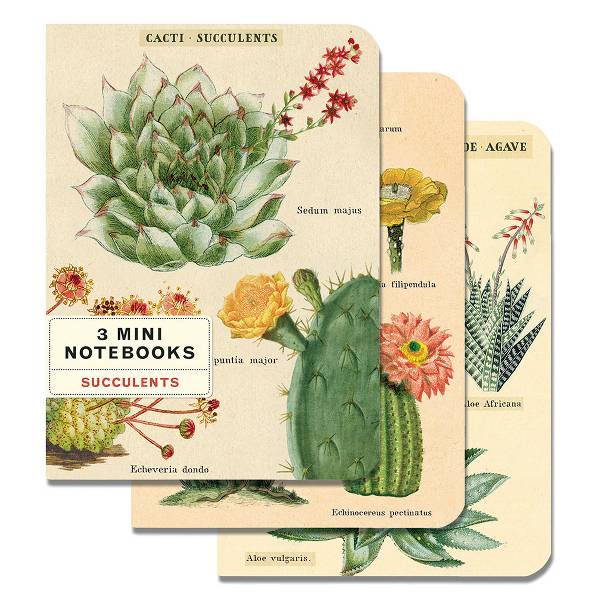 Cactus & Succulent Mini Notebooks - Set of 3
FREE SHIPPING WITHIN THE U.S. ON ALL ORDERS OVER $50: Enter coupon code FREESHIP during checkout.
These mini notebooks are perfect for jotting down notes, drawings and staying organized with their lined, blank and graph page designs.
Dimensions: 4" x 5.5"
Make it even sweeter with an accompanying cacti & succulent pencil set.