Cast Iron Hand Wall Hanger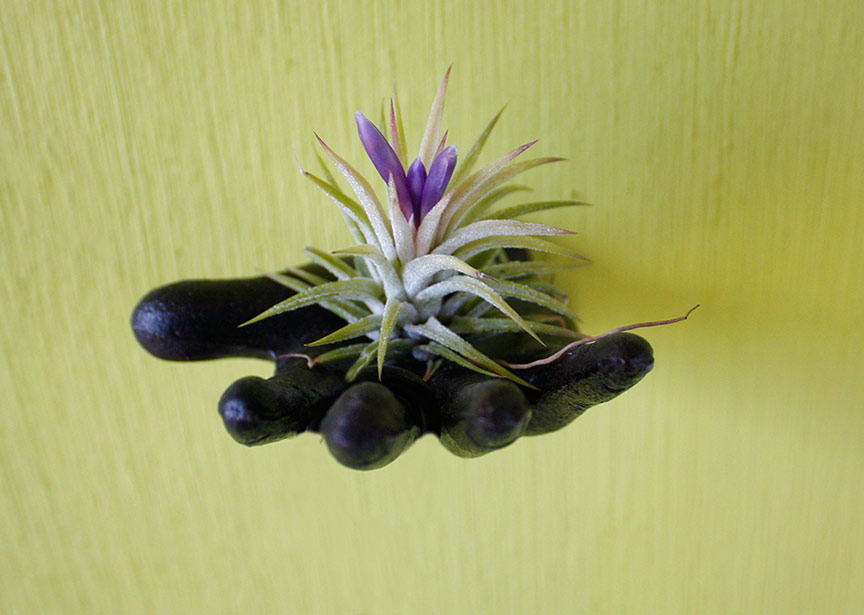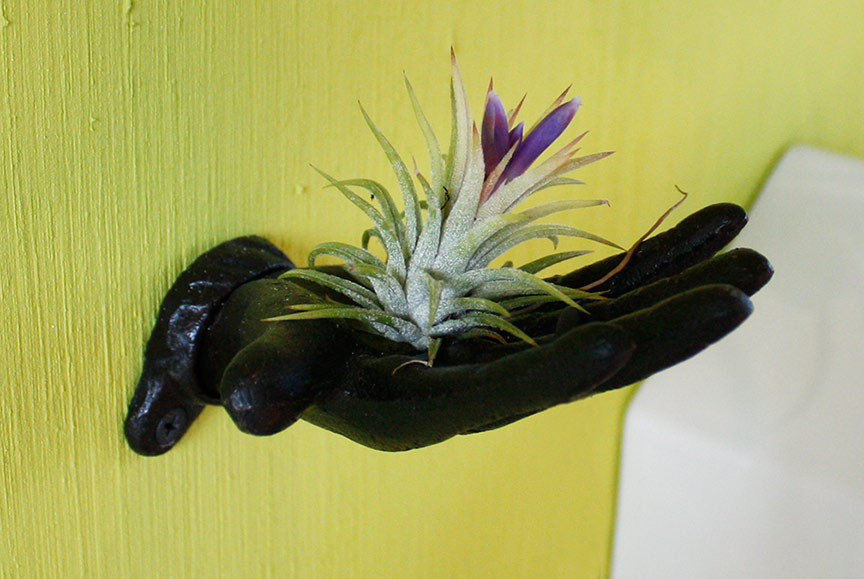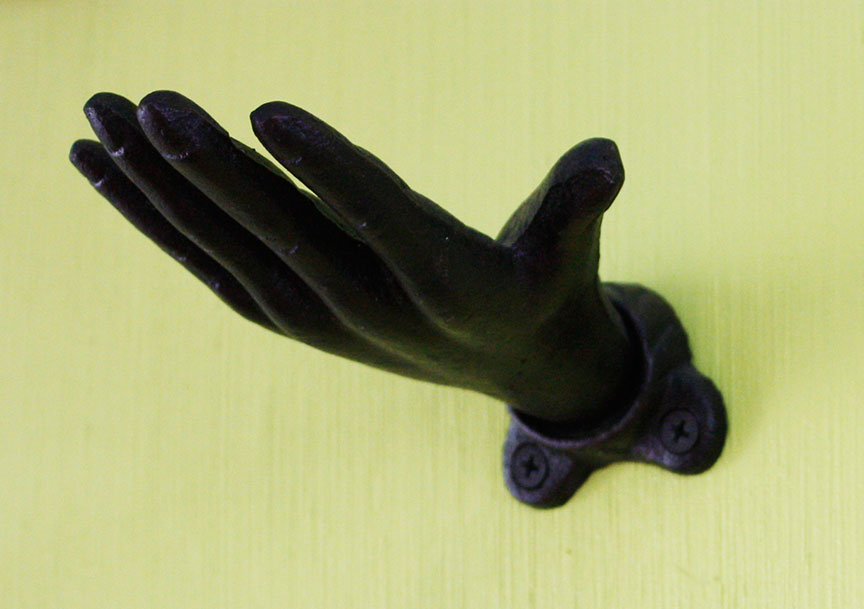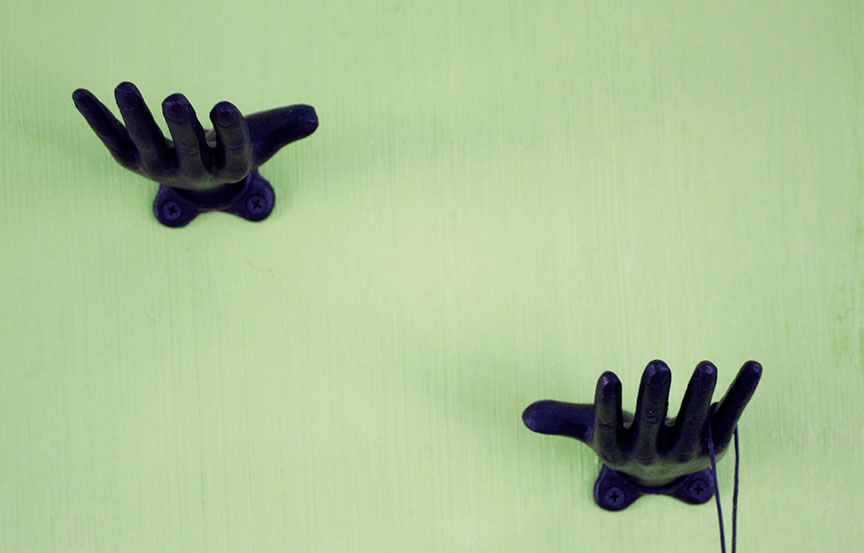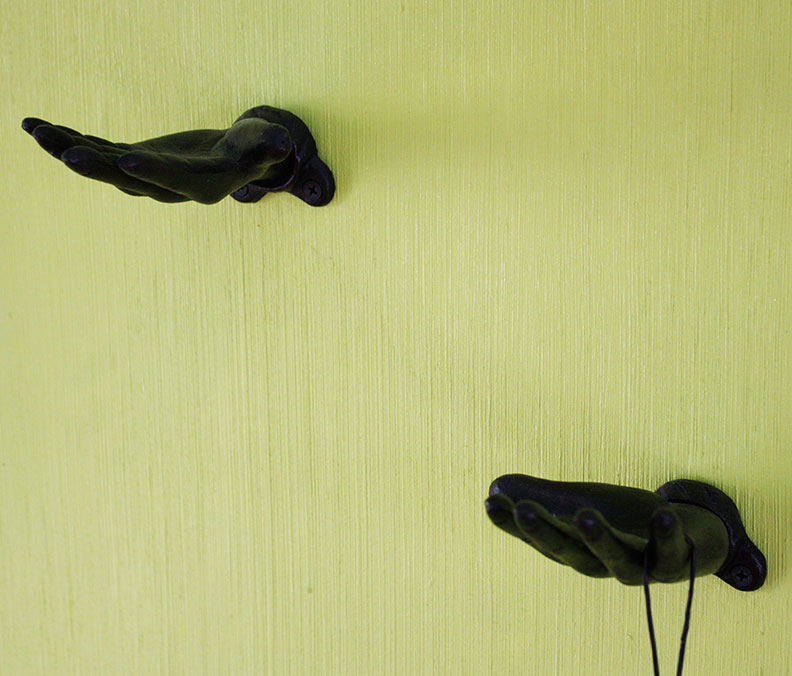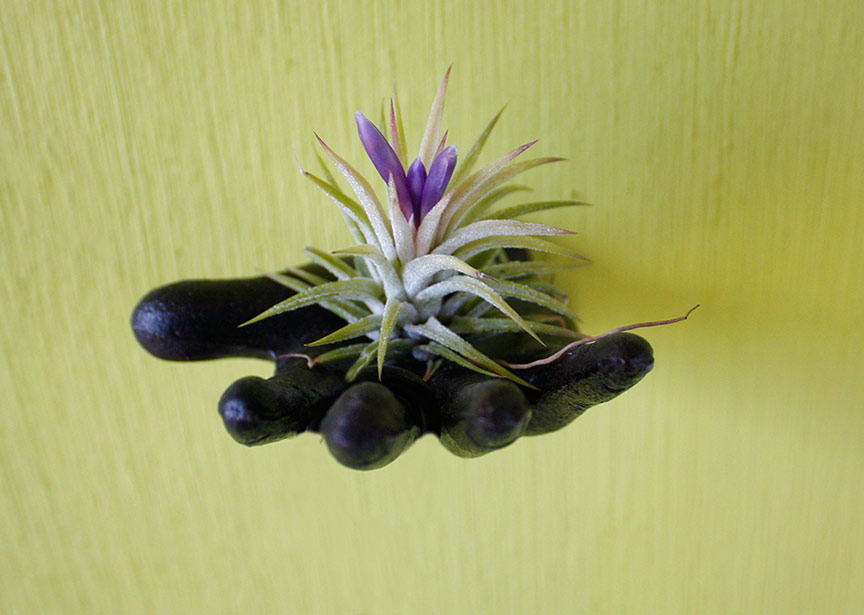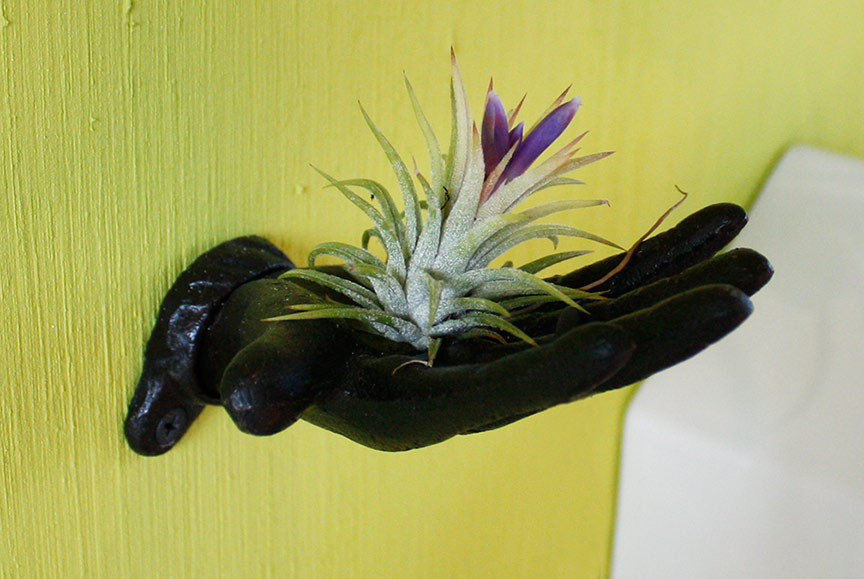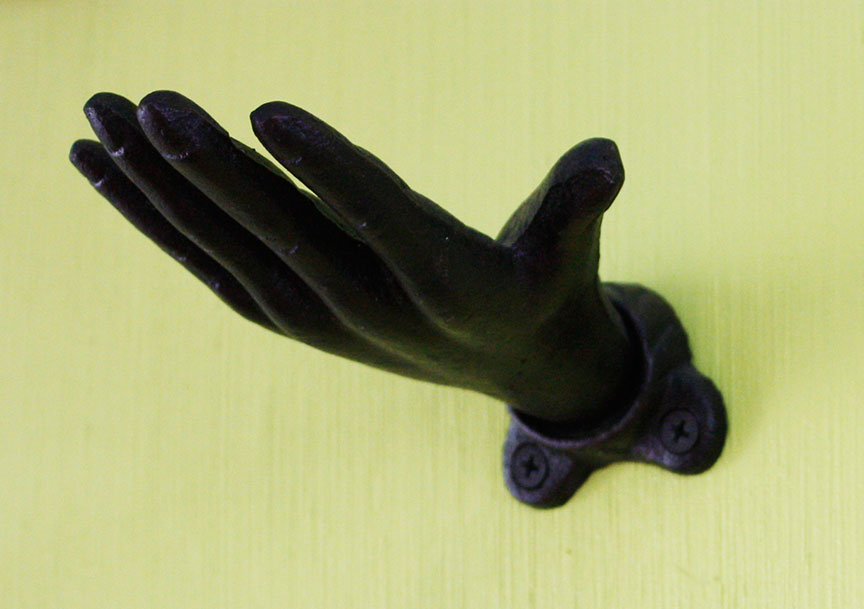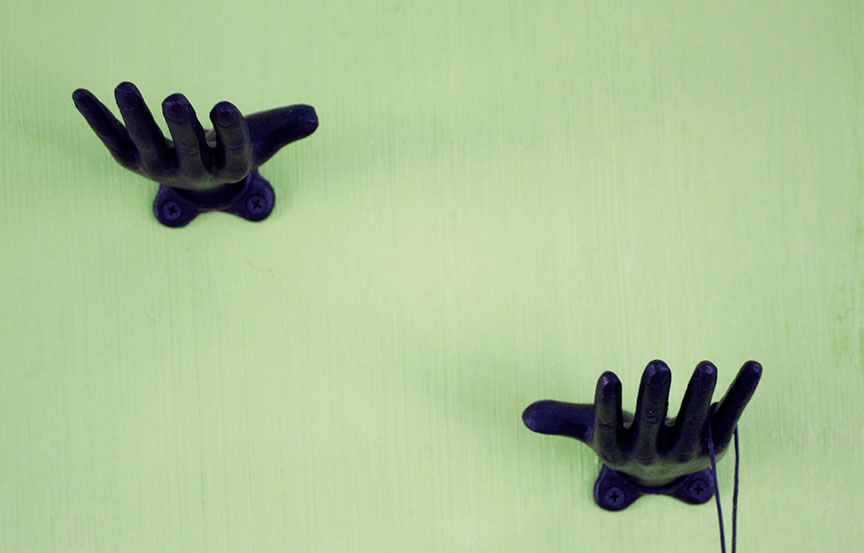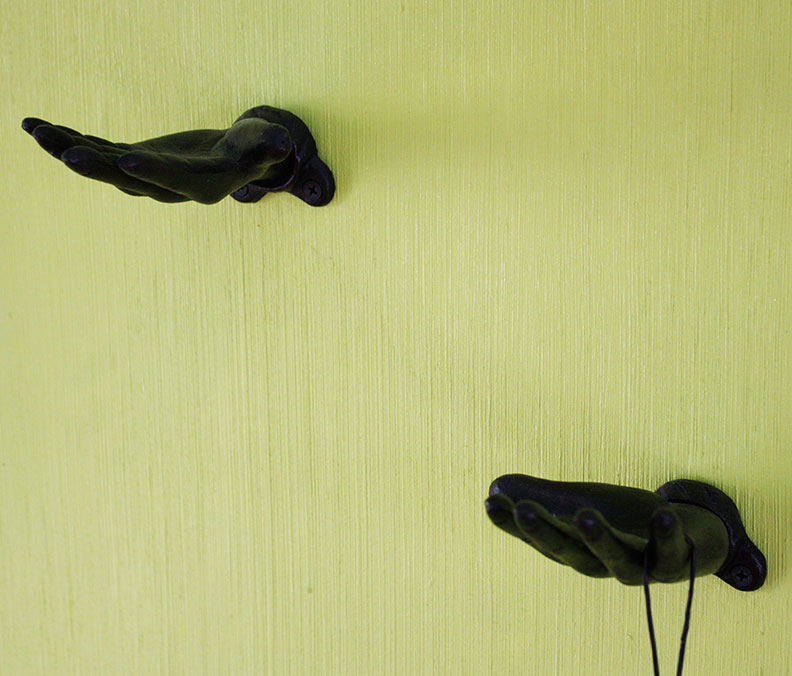 Cast Iron Hand Wall Hanger
FREE SHIPPING WITHIN THE U.S. ON ALL ORDERS OVER $50: Enter coupon code FREESHIP during checkout.
Our most popular item! Well, most popular non-alive plant item anyway. These cast iron hands are super cool to put on walls. Either place items in palm, or hang hooks, chains, wire -- whatever -- from the fingers.
Shoppers frequently purchase the decorative chains at same time.
5" (w) x 3.5" (l) x 1.5" (h)
Plant sold separately.