ceramic hexagon wall planter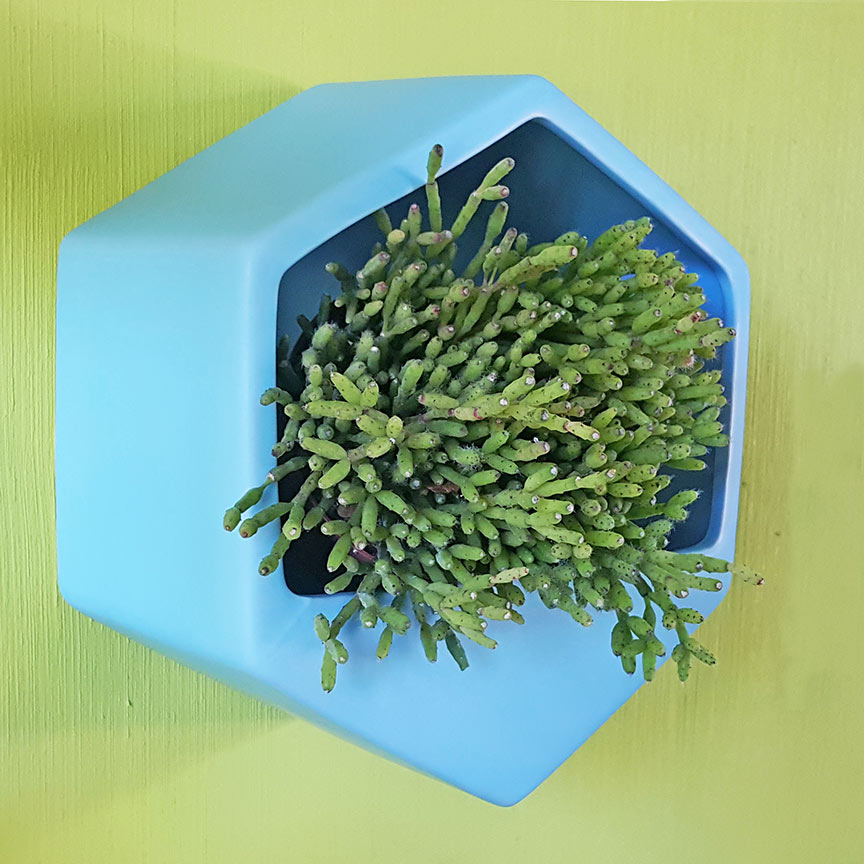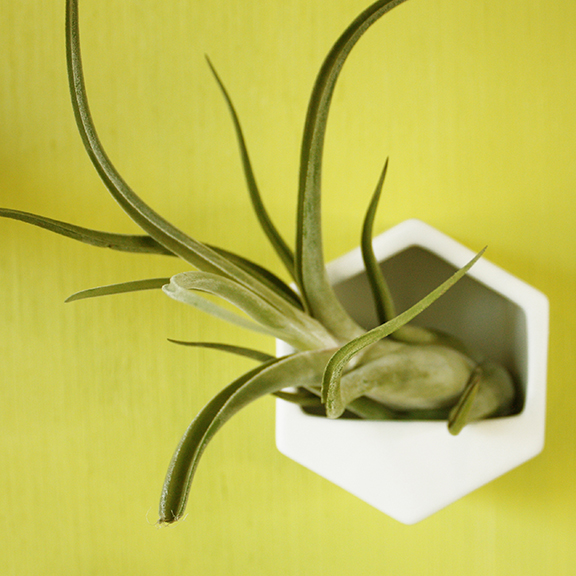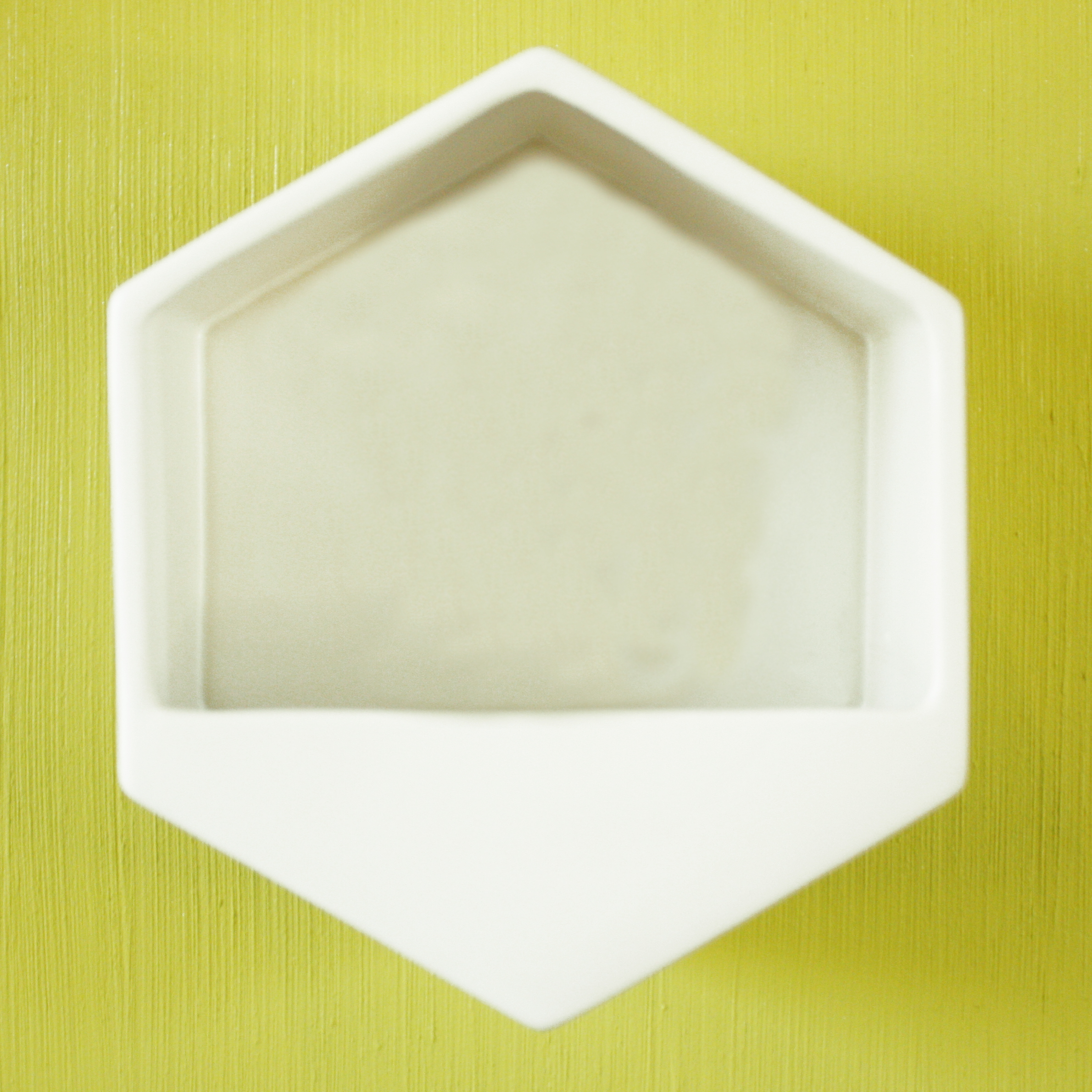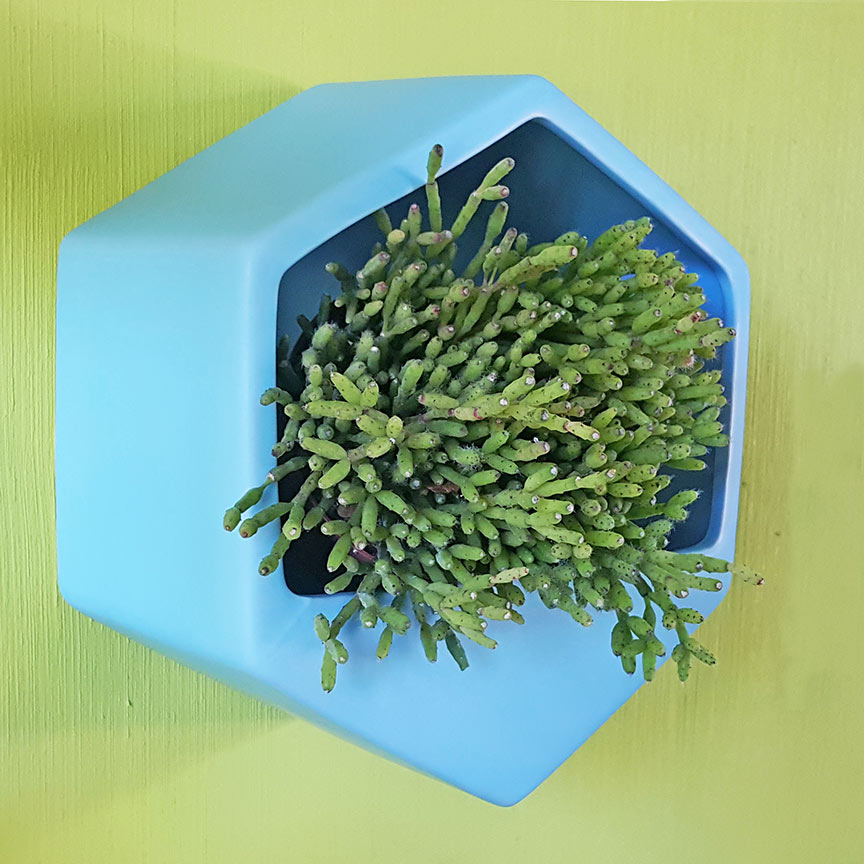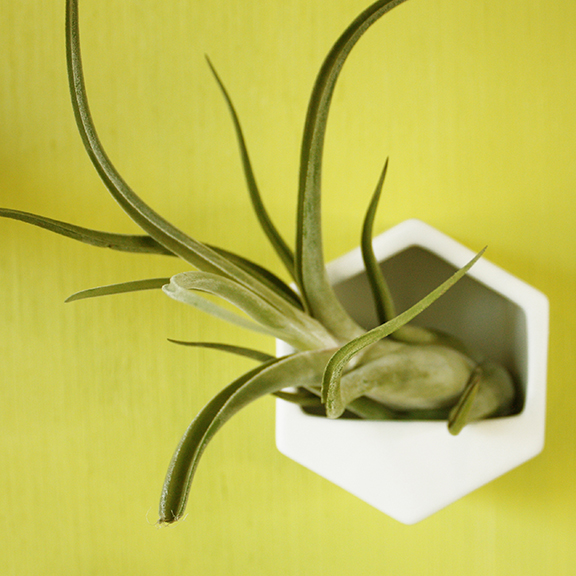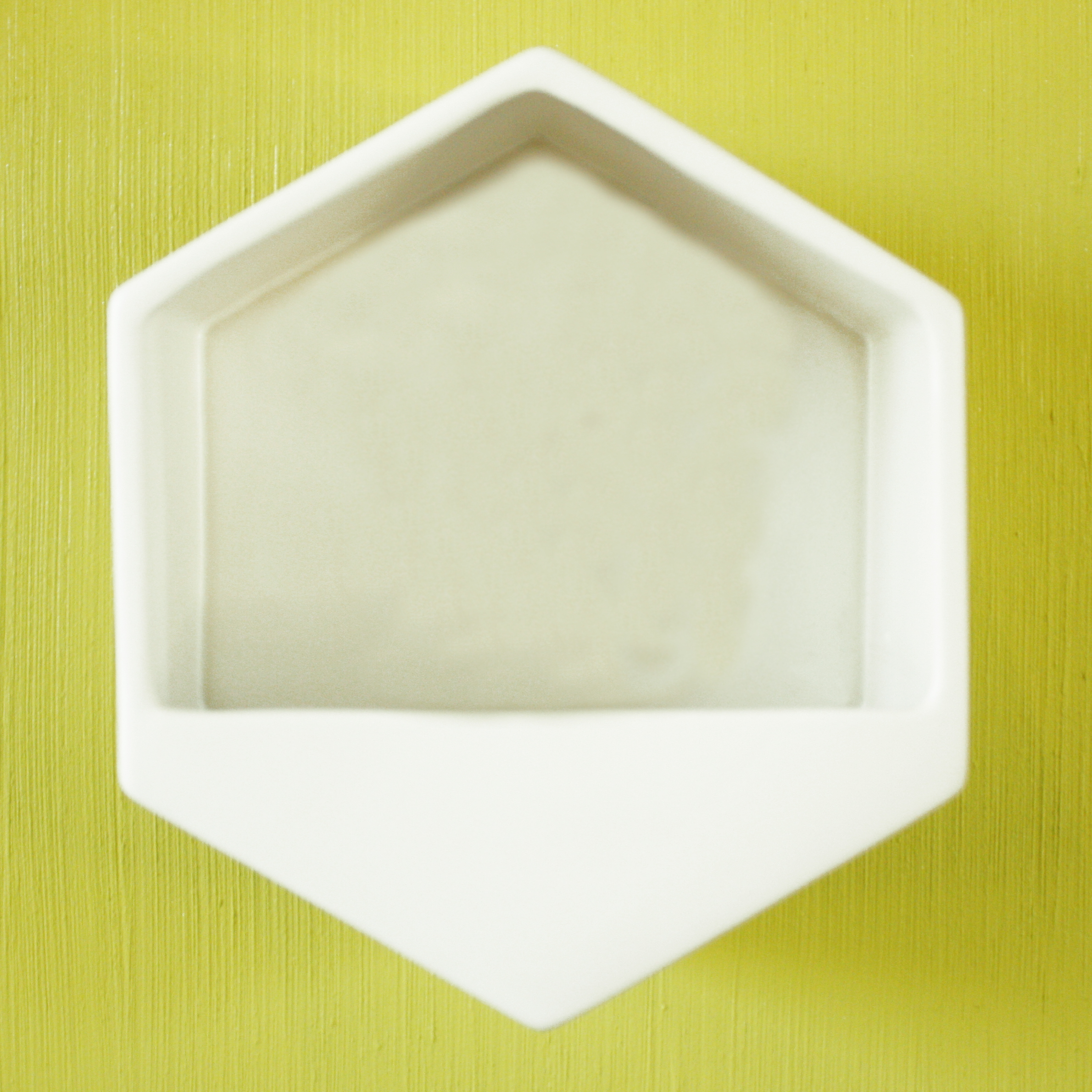 ceramic hexagon wall planter
FREE SHIPPING WITHIN THE U.S. ON ALL ORDERS OVER $50: Enter coupon code FREESHIP during checkout.
Eye-catching wall decor! Wonderful on its own, or in a cluster of colors and sizes (dimensions below).
(Plants sold separately.)
This eye-catching wall decor is highly versatile. Make it pop with a singular specimen air plant, make an elaborate arrangement, or adorn it with non-living decor for a three-dimensional wall piece.
Dimensions (W x H x D)
Small: 4.5" x 5.25" x 3.25"
Large: 7.25" x 8.5" x 4.25 "
Check out our selection of air plants available through our online store too!