Cocktail Glass Set - Under the Influence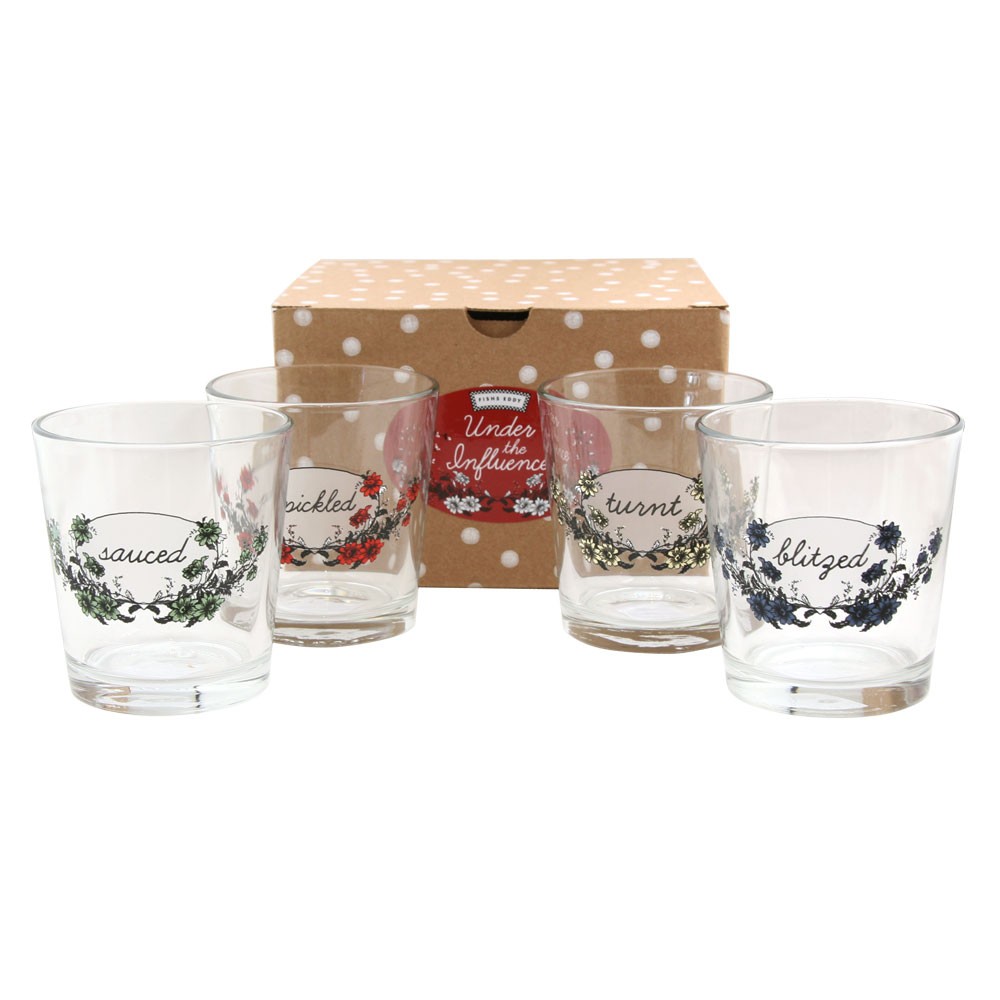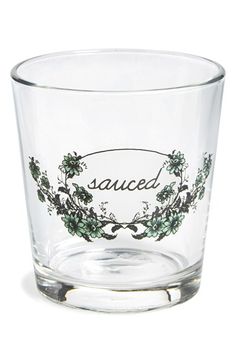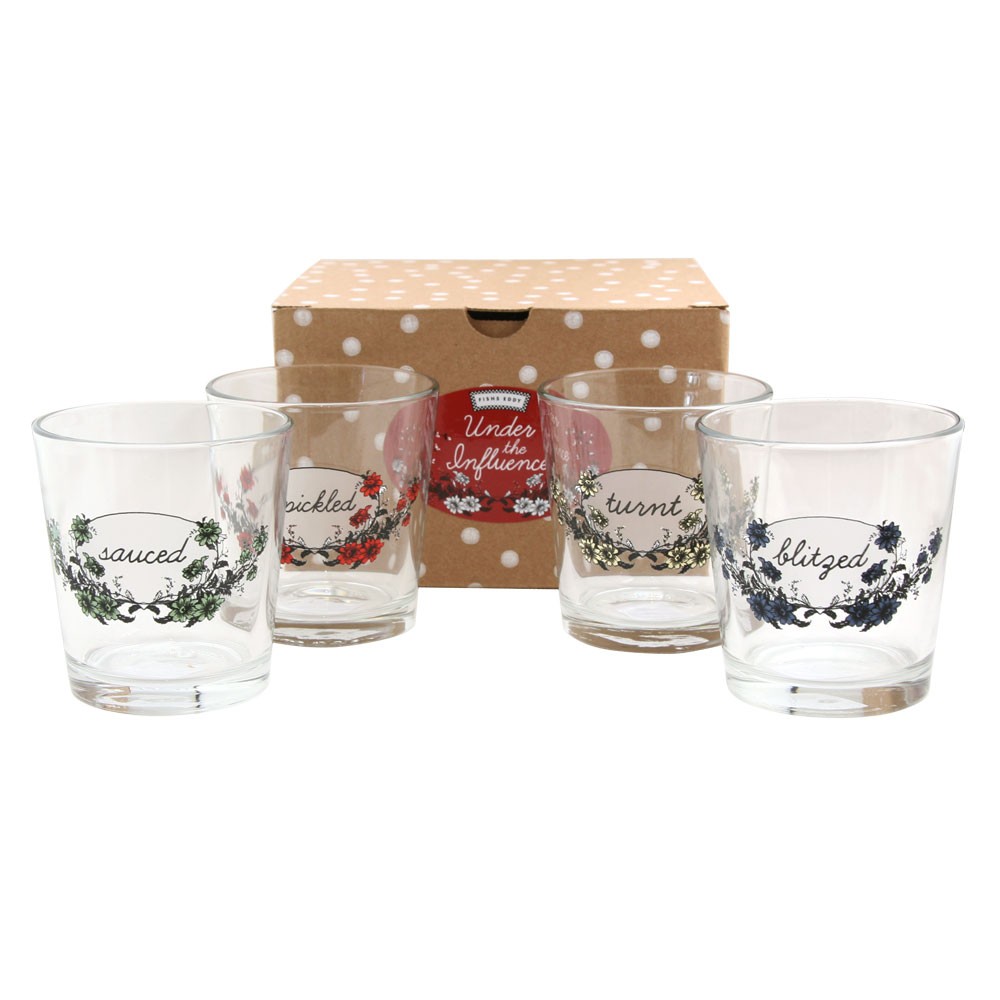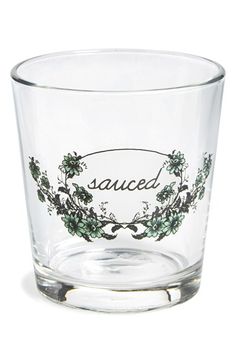 Cocktail Glass Set - Under the Influence
FREE SHIPPING WITHIN THE U.S. ON ALL ORDERS OVER $50: Enter coupon code FREESHIP during checkout.
Let your glass do your talking for you.
Each set includes four glasses: Turnt, Blitzed, Pickled, and Sauced
These wide 12oz. glasses are perfect for old fashioneds, margaritas, and pretty much any drink on the rocks.
Machine wash safe. Microwaveable safe. Roughly 3.75" tall x 3.5" wide.