Hanging Aerium Orb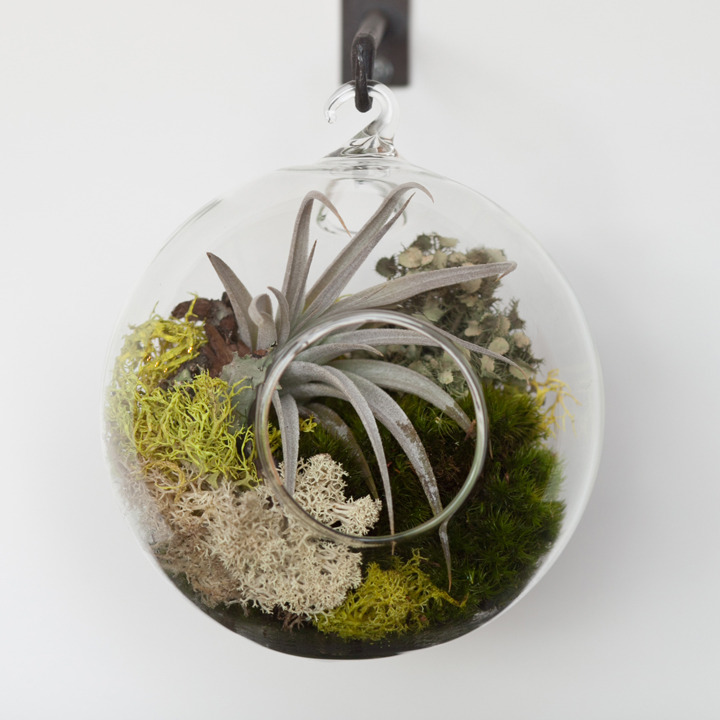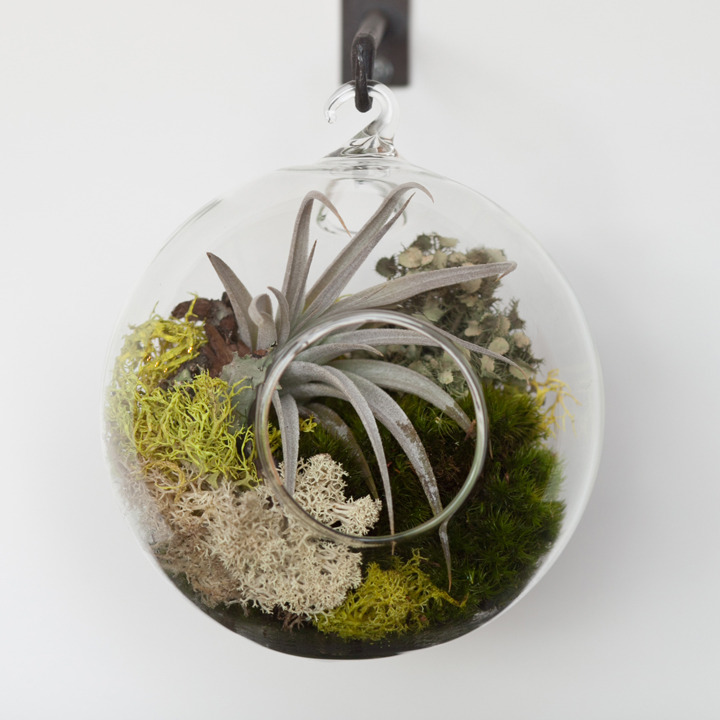 Hanging Aerium Orb
FREE SHIPPING WITHIN THE U.S. ON ALL ORDERS OVER $50: Enter coupon code FREESHIP during checkout.
A little ready-made world right out of the box! The perfect hanging orb for yourself, or a special gift. Simple care instructions are included. (Sneak peek: good light, spritz every other week or so.)
Hang from string or wire from a ceiling hook, or buy one of our decorative wall hooks for a little extra elegant touch!
(Contents may vary. Image for demonstration purposes.)