Succulent Bracelet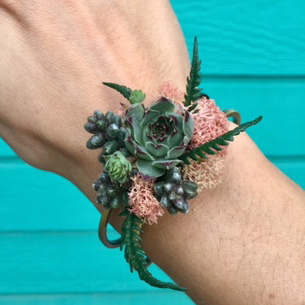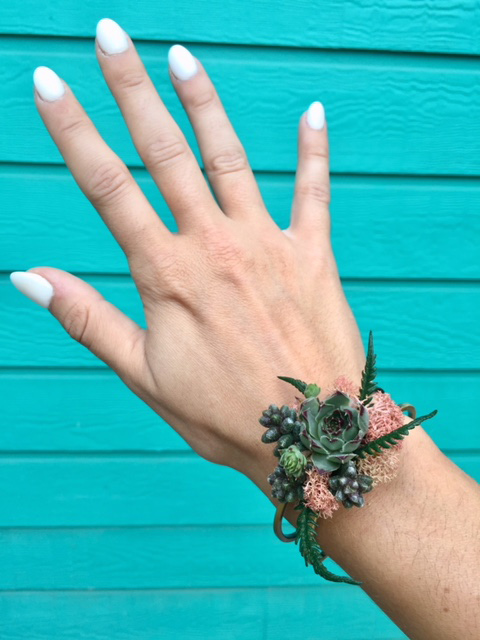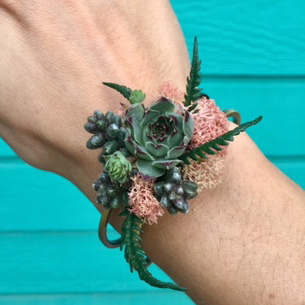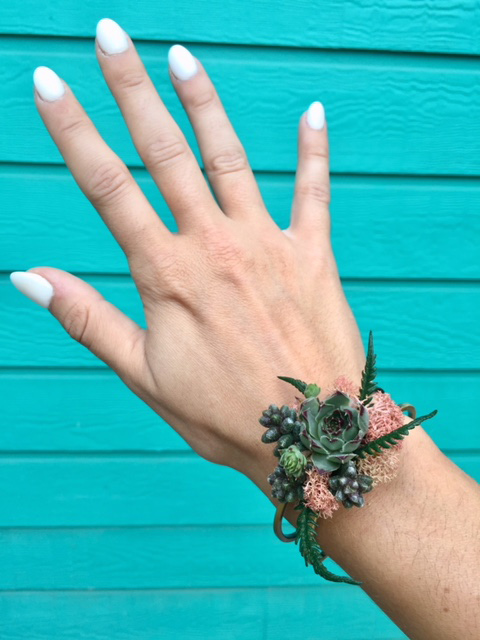 sold out
Succulent Bracelet
FREE SHIPPING WITHIN THE U.S. ON ALL ORDERS OVER $50: Enter coupon code FREESHIP during checkout.
This dreamy succulent bracelet will make you and all of your friends swoon! Add a touch of whimsy to your jewelry collection with this beautiful double metal band hinge bracelet.
Item has living plants, will ship 2-day air. Store in space with good light. A few drops of water every month or so will increase longevity.