Wild Flower Tea Towel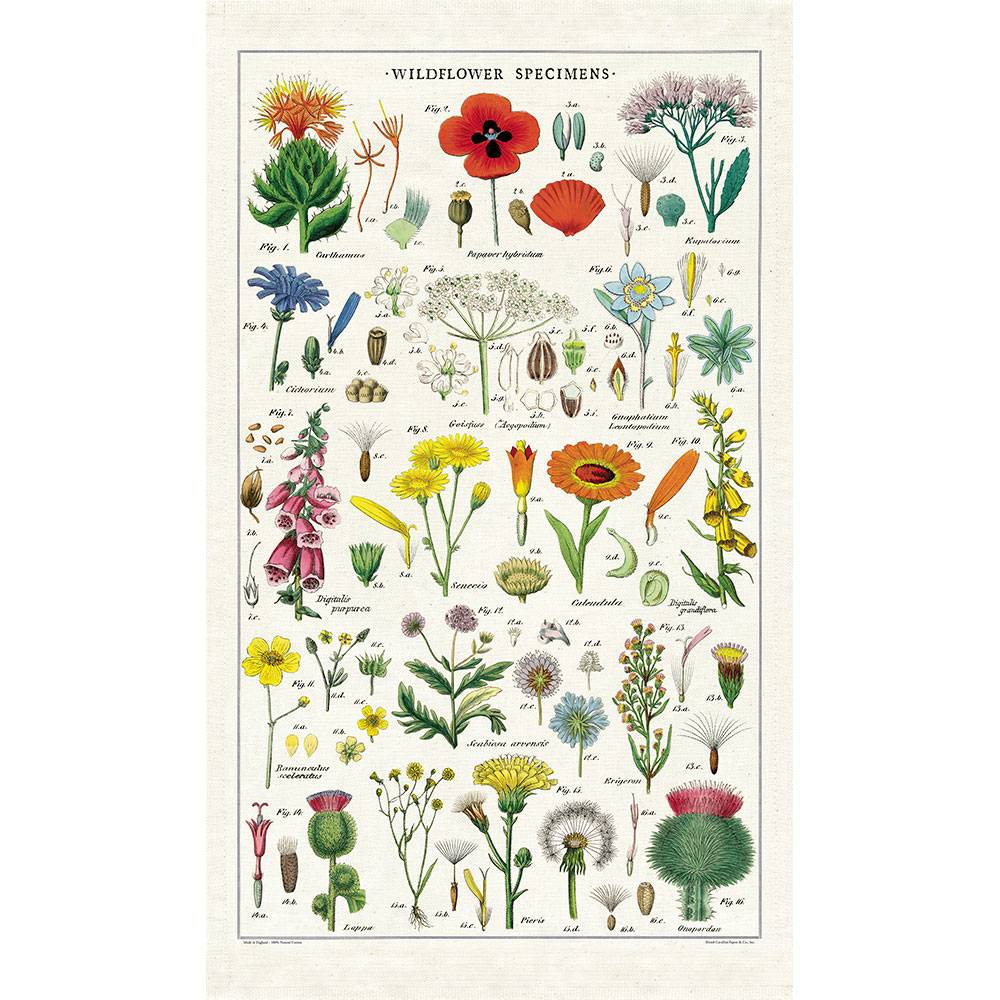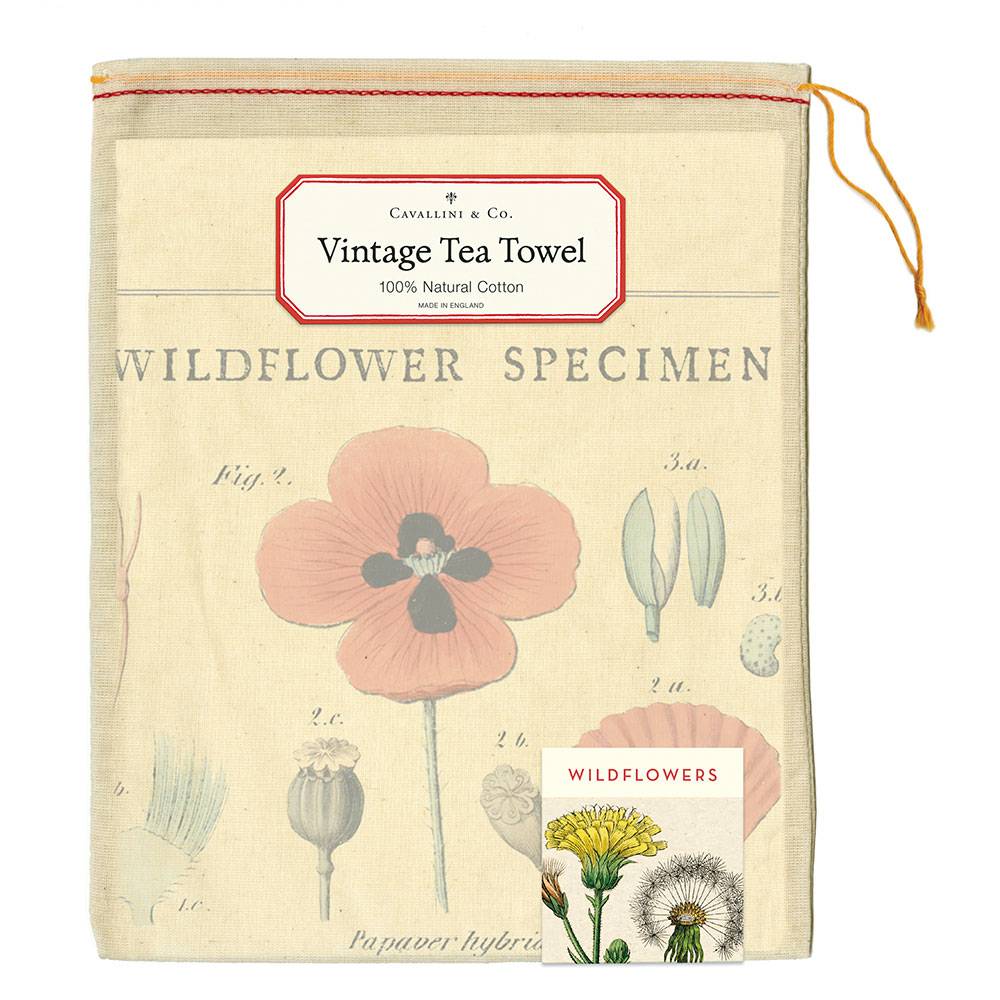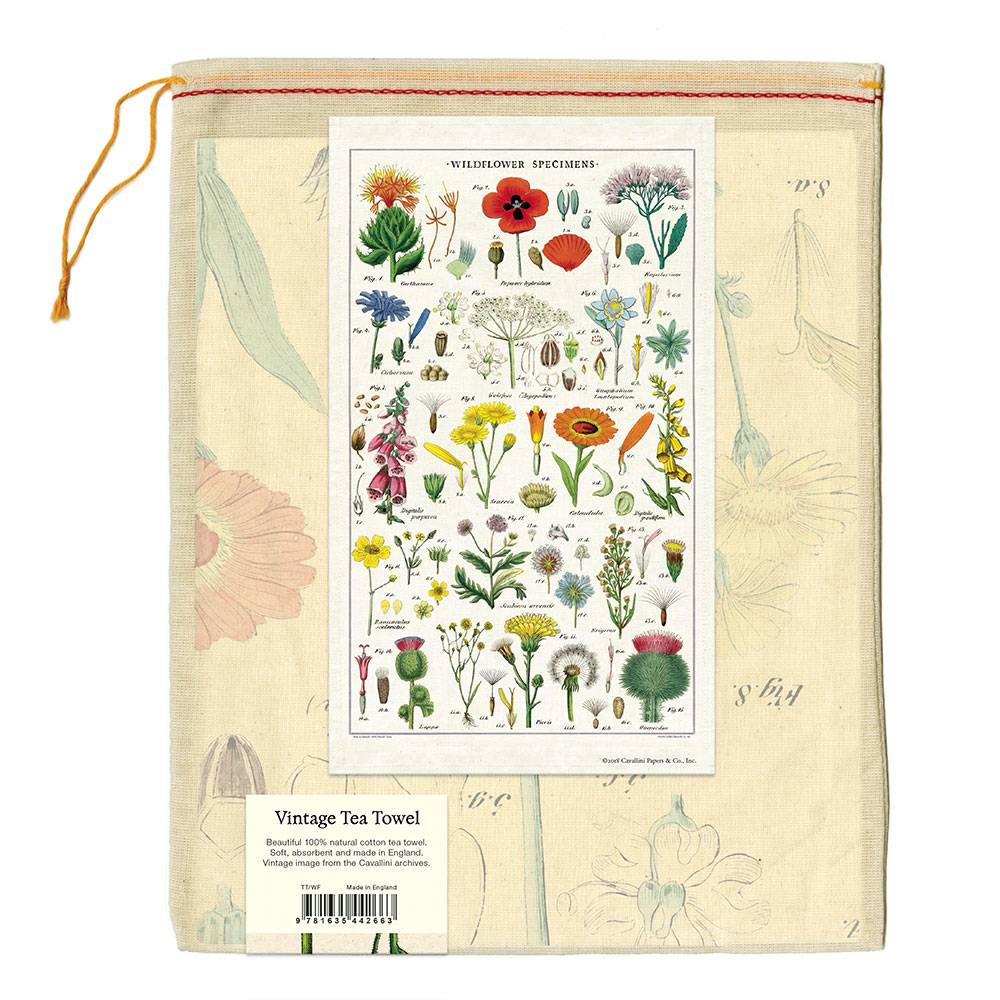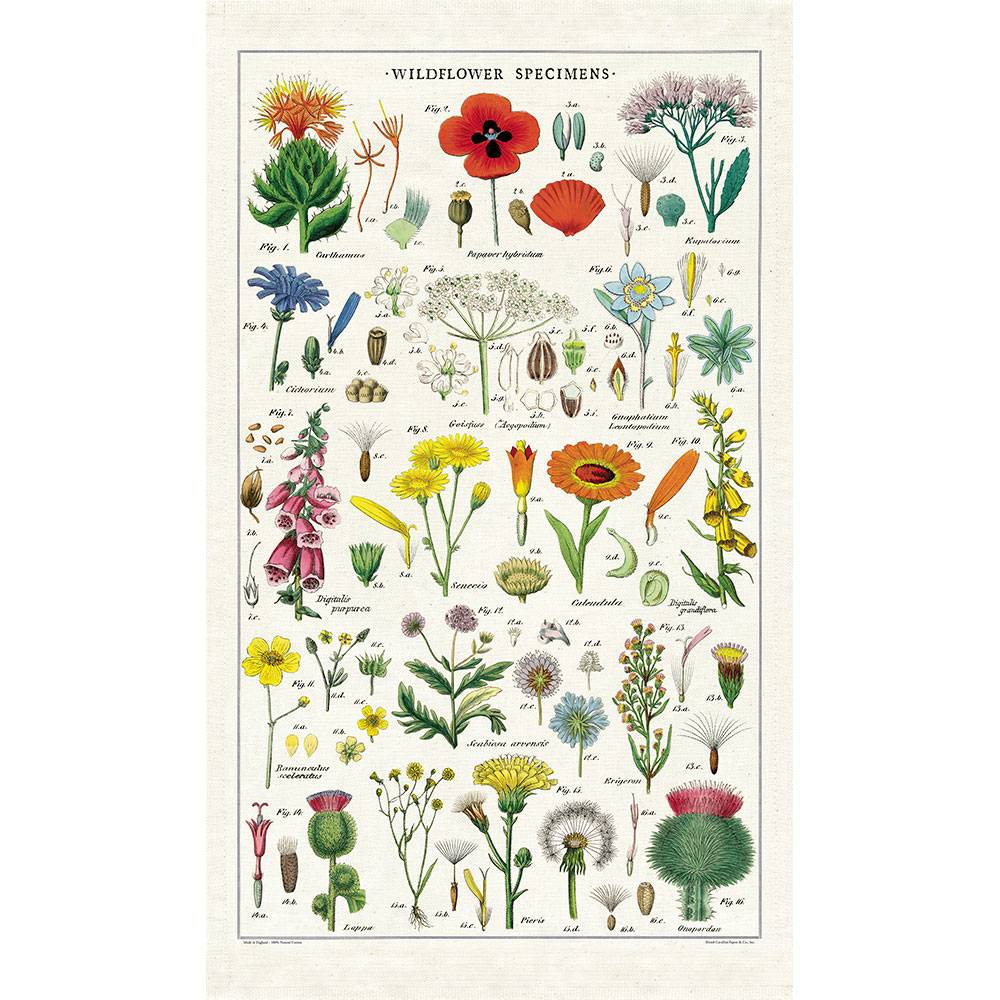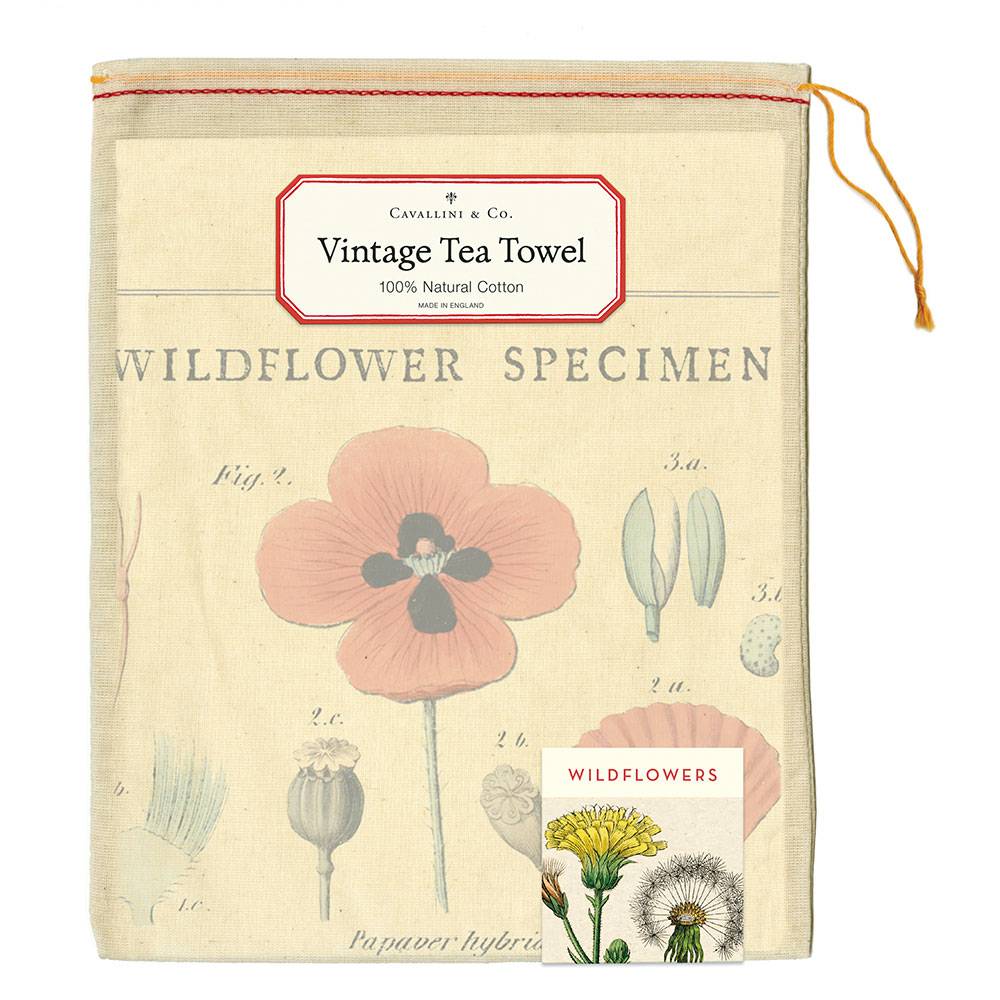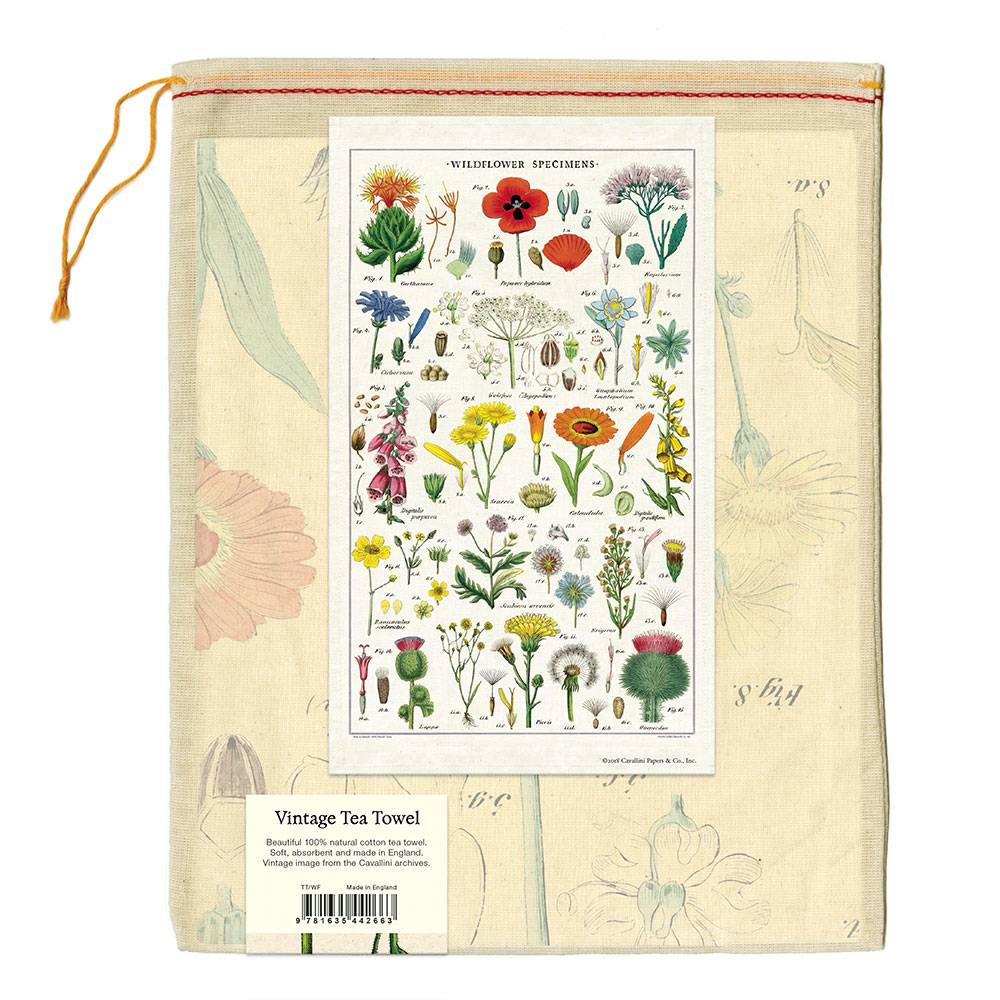 Wild Flower Tea Towel
FREE SHIPPING WITHIN THE U.S. ON ALL ORDERS OVER $50: Enter coupon code FREESHIP during checkout.
All of your favorite wild flowers in one place! This 100% natural cotton tea towel is an adorable addition to any kitchen! Bonus: it is packaged in a keepsake muslin bag!
Dimensions: 19" x 31 3/4"