Wildflower Postcards (18-pack)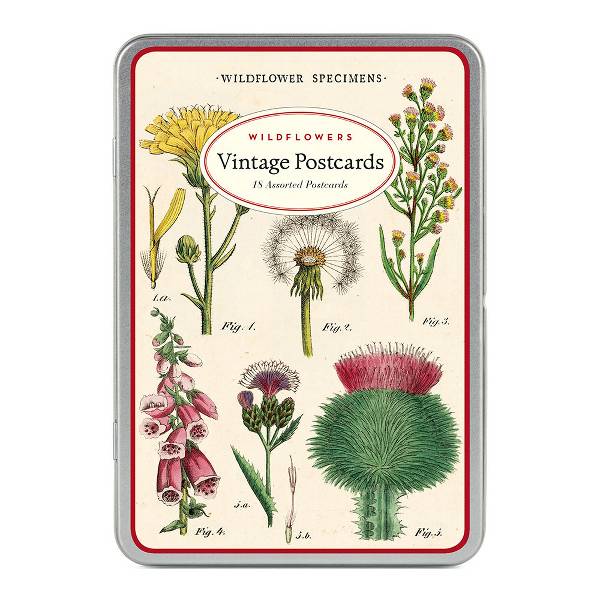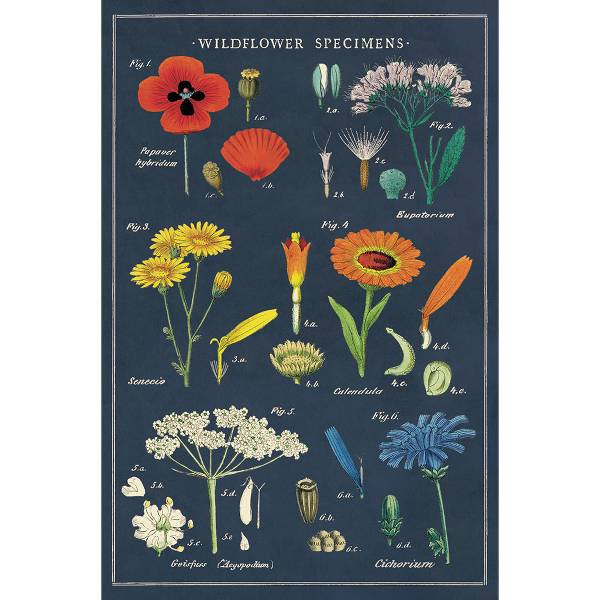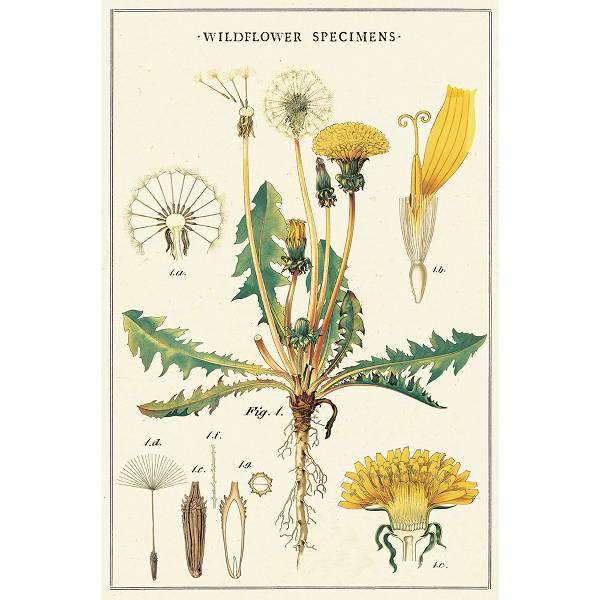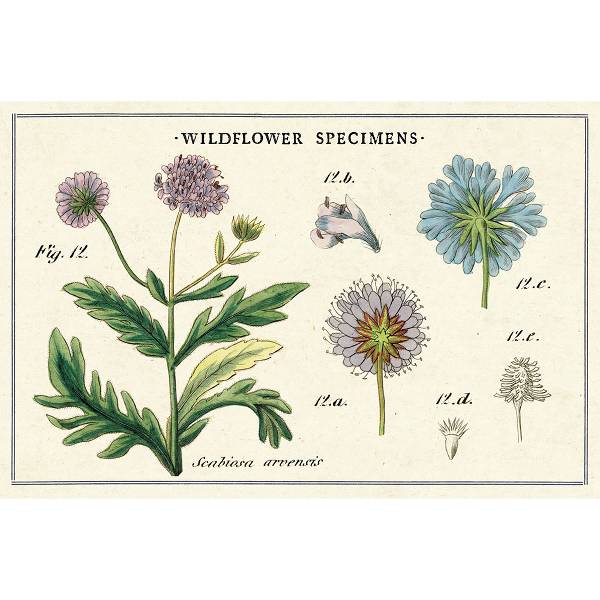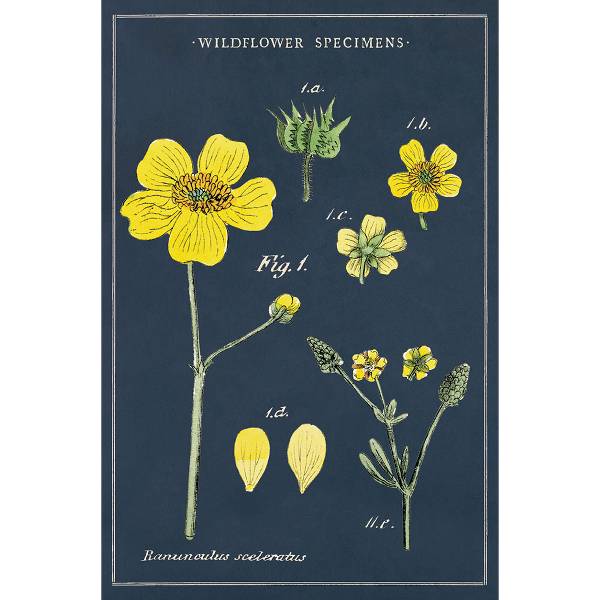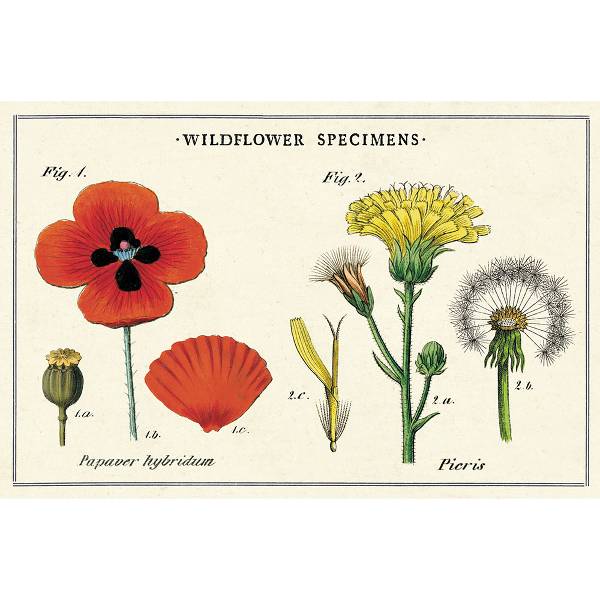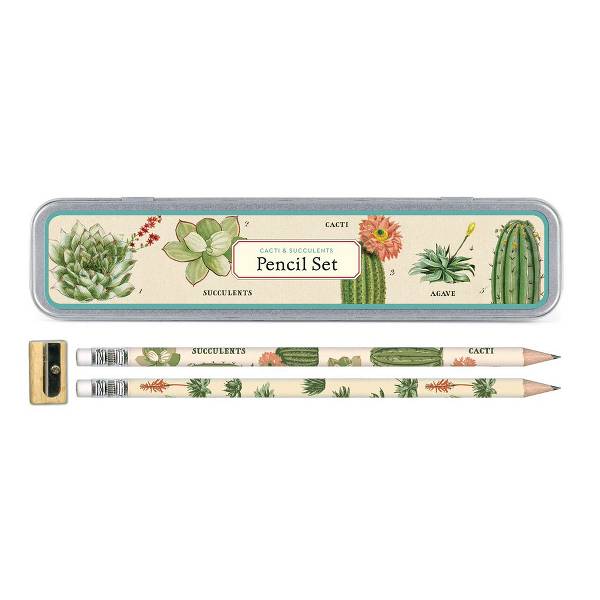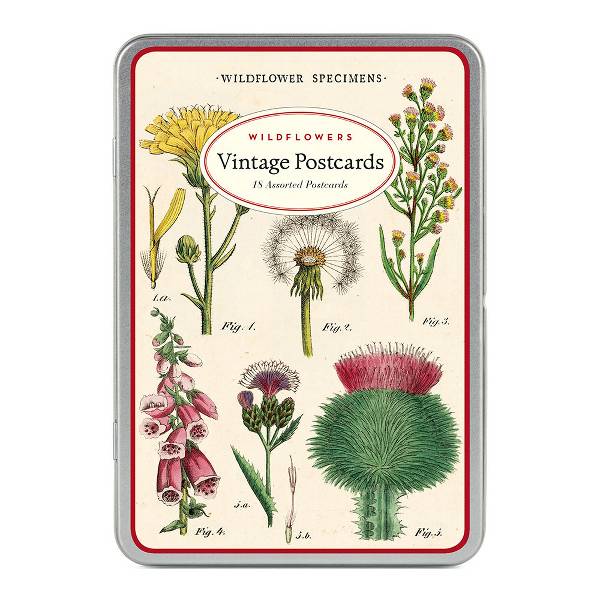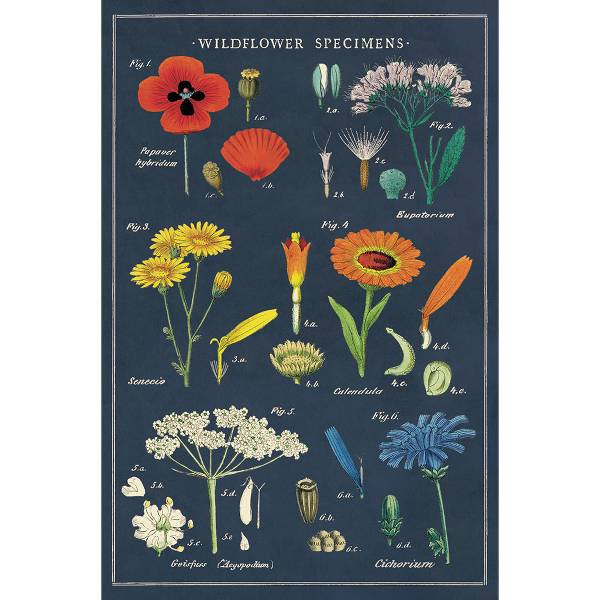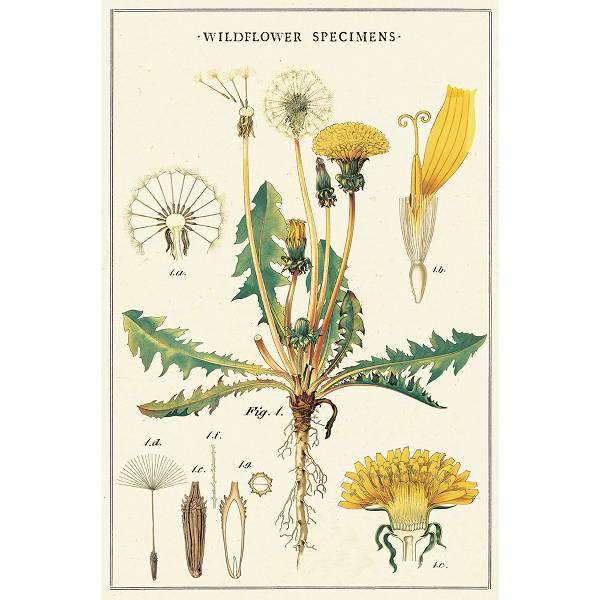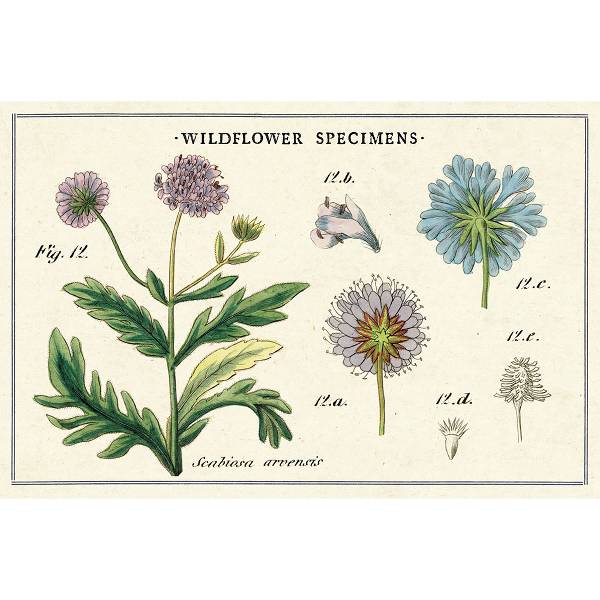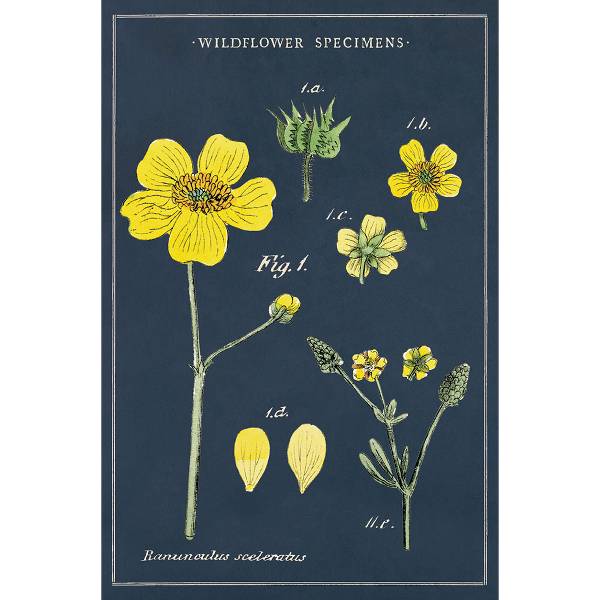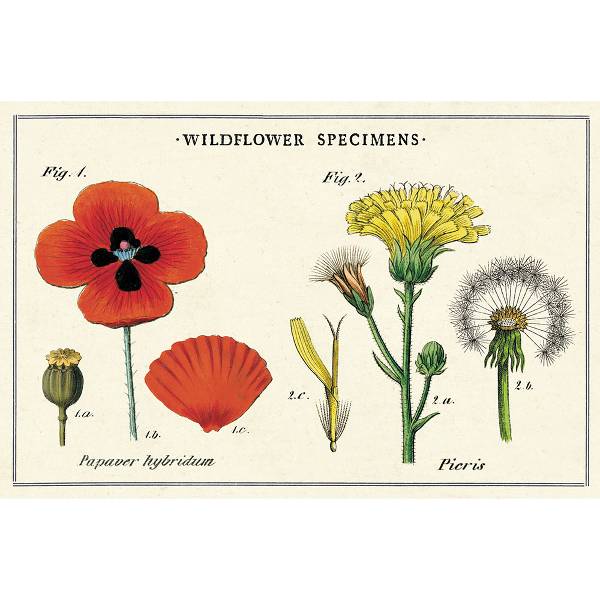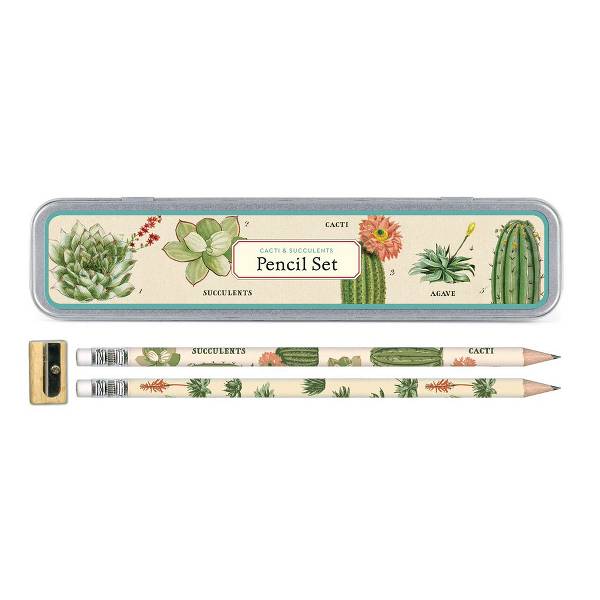 Wildflower Postcards (18-pack)
FREE SHIPPING WITHIN THE U.S. ON ALL ORDERS OVER $50: Enter coupon code FREESHIP during checkout.
Sweeten your written messages with these beautiful wildflower postcards! This set of 18 features six different designs, perfect for mailing, crafting or framing!
Make it even sweeter with an accompanying cacti & succulent pencil set.