Living Walls, Vertical Gardens, Plant Walls, Moss Walls
Art is alive…literally. Give your home or office an artistic living wall that will provide infinite delight for you and be a stunning focal point to guests. Custom-fabricated frames range from wood to steel to vintage finds. Both indoor and outdoor living walls are available.
Each living wall is unique, designed to your specific environment and maintenance requirements. We do offer maintenance plans for those who desire it.
Articulture has been the pre-eminent living wall and vertical garden expert in Austin, Central Texas, and beyond for nearly ten years.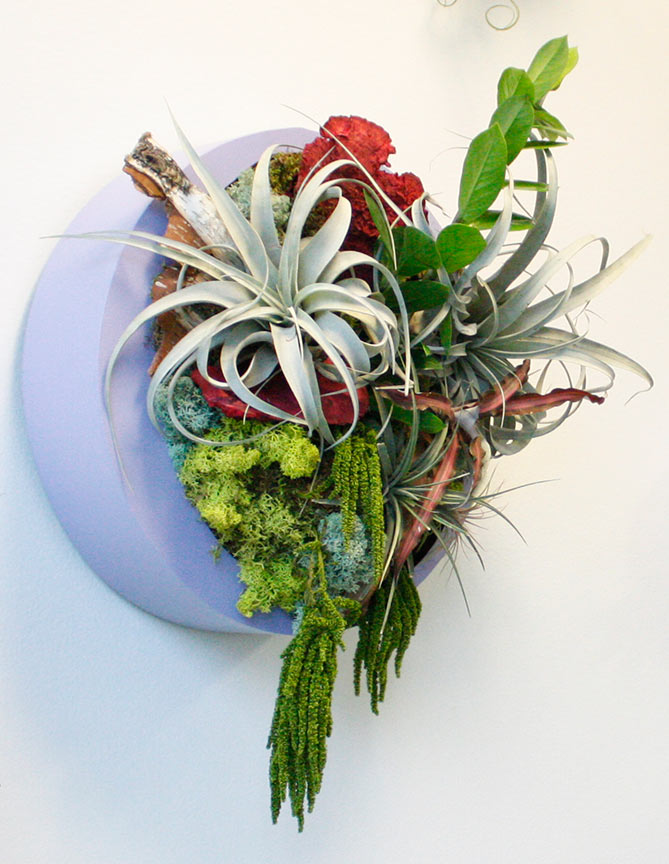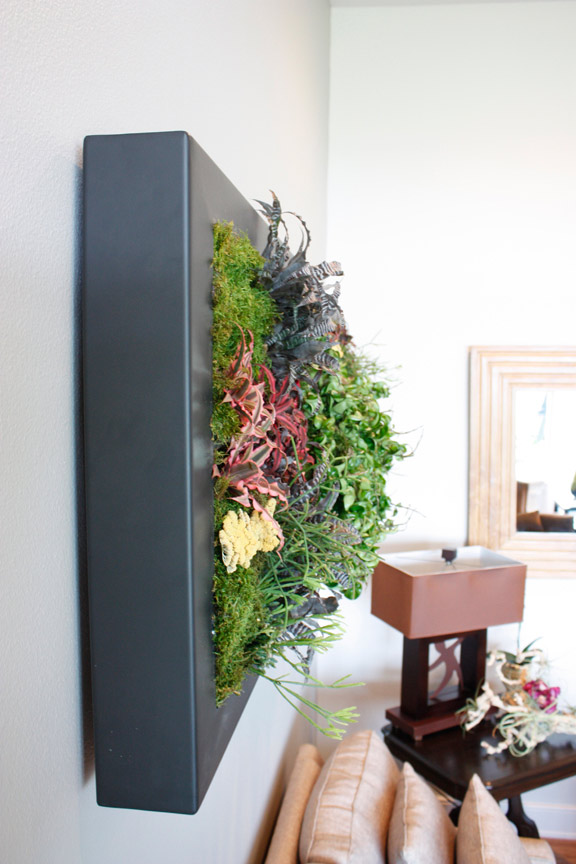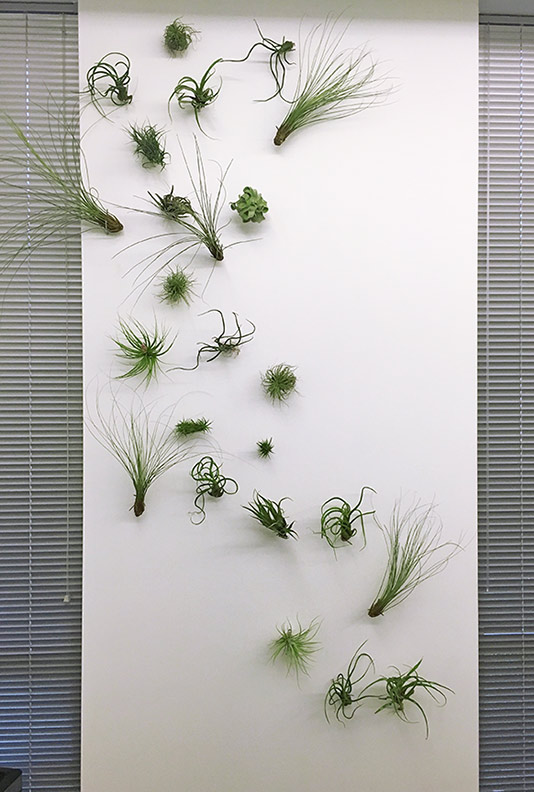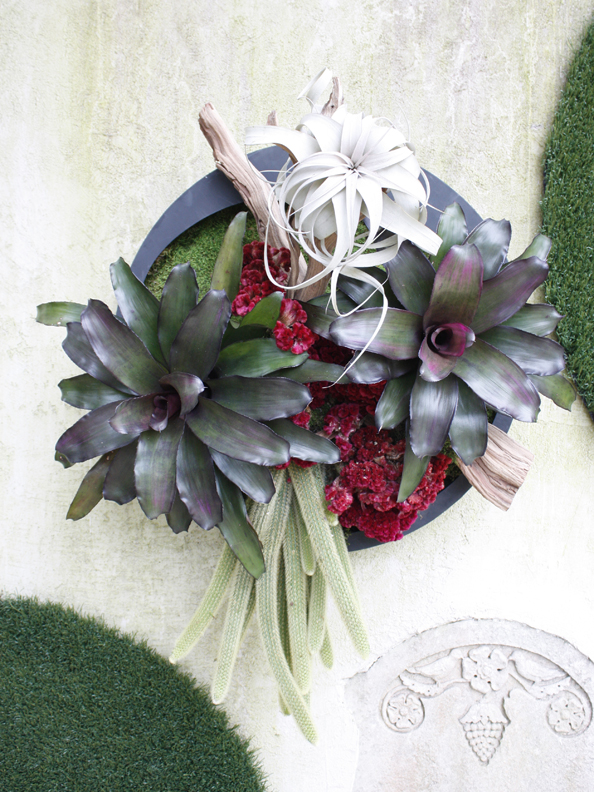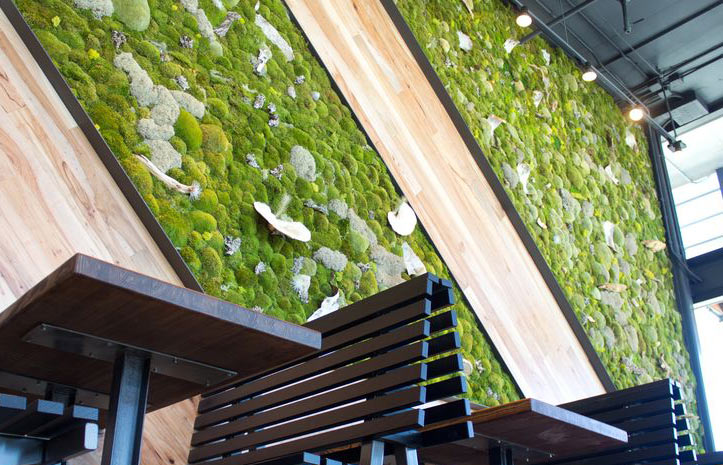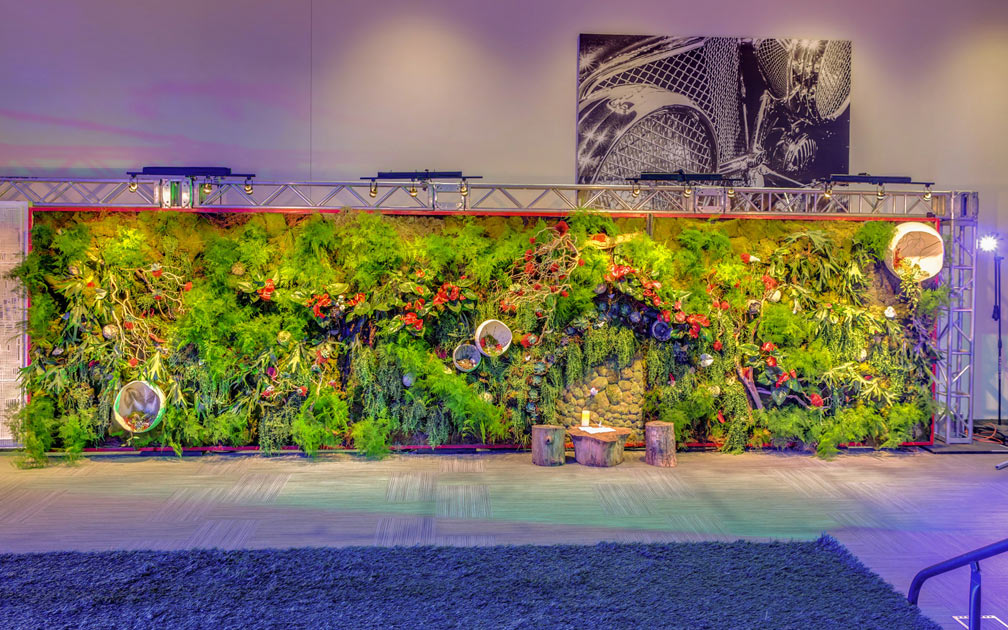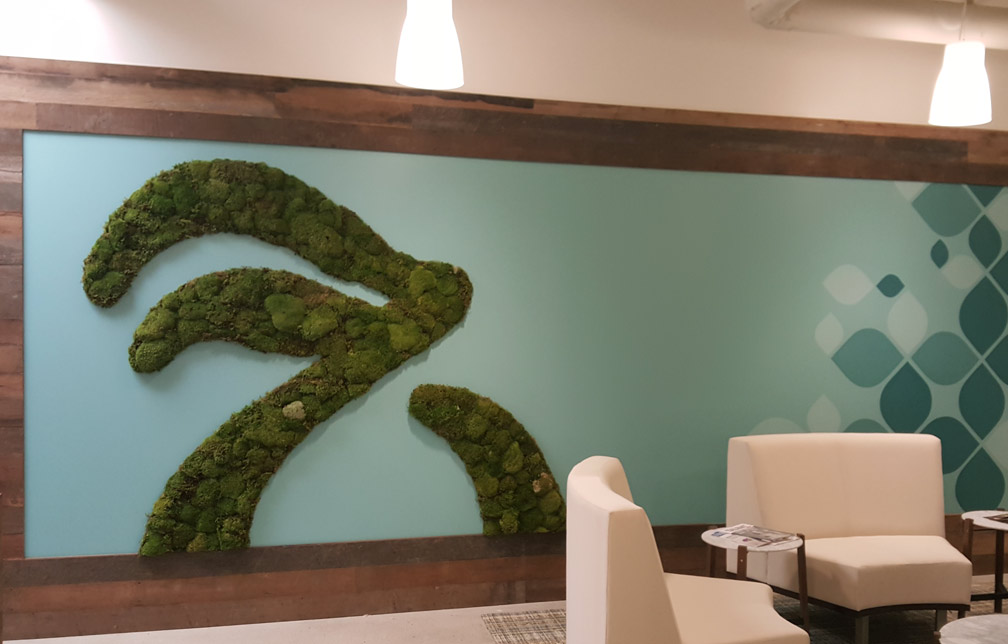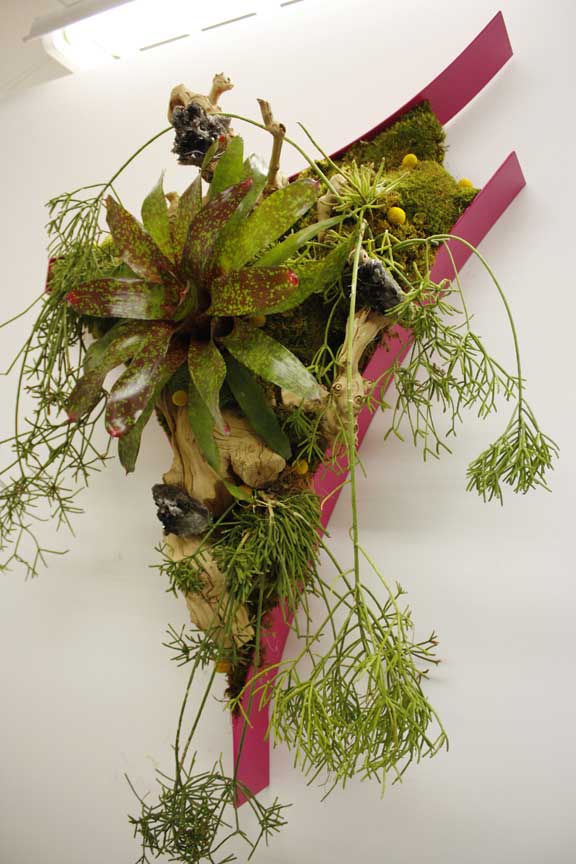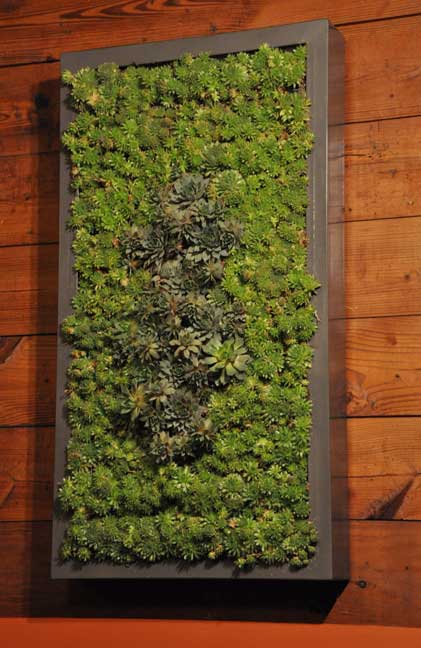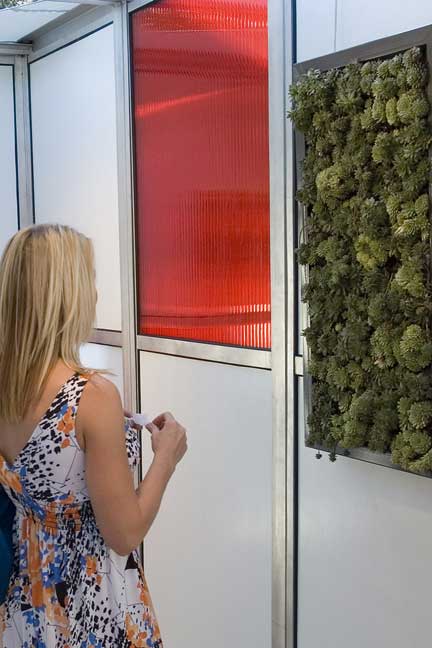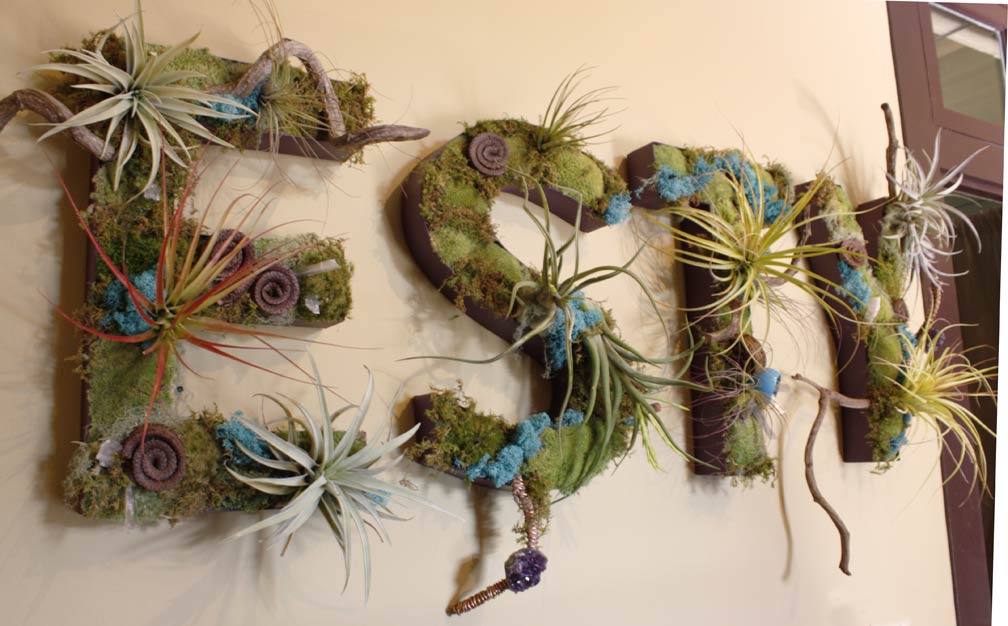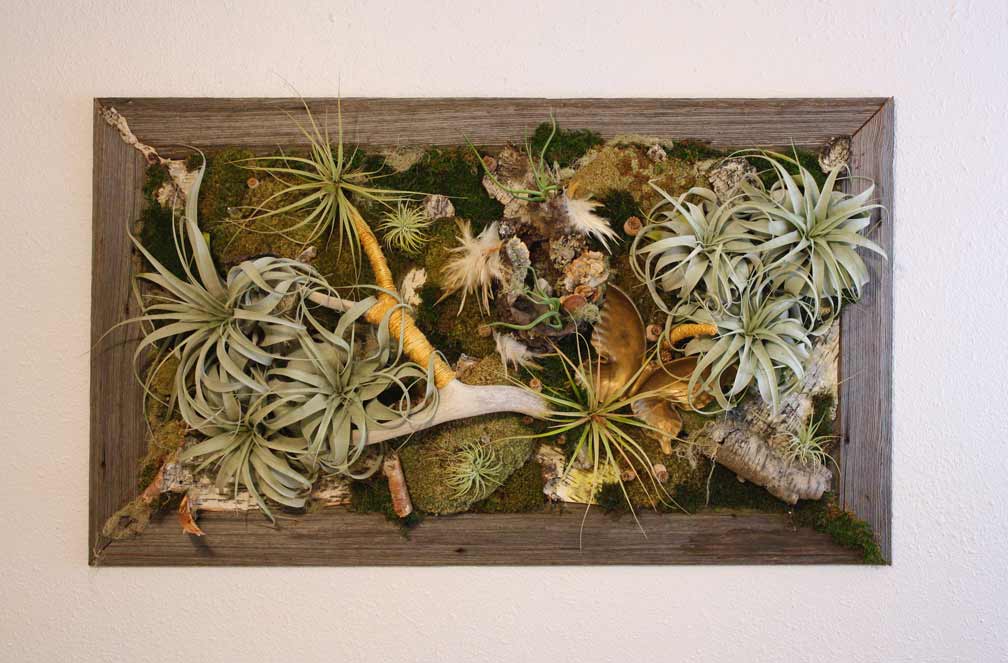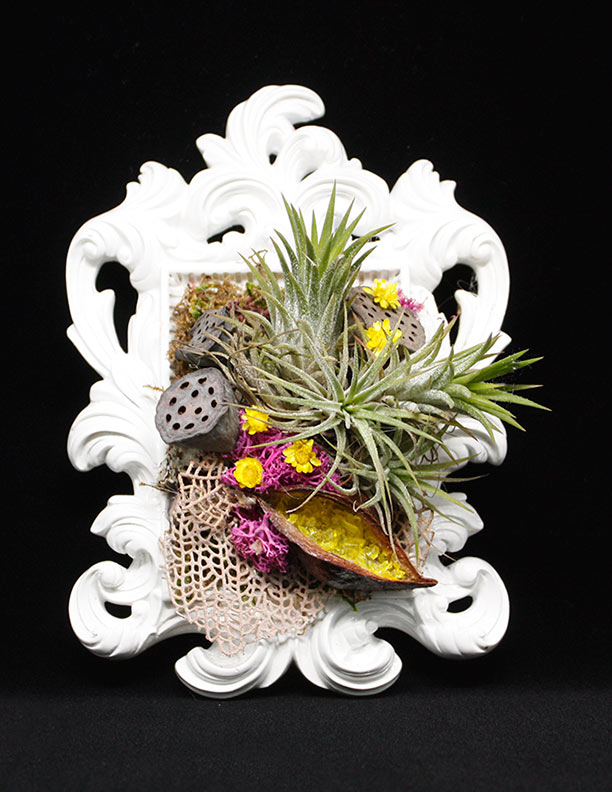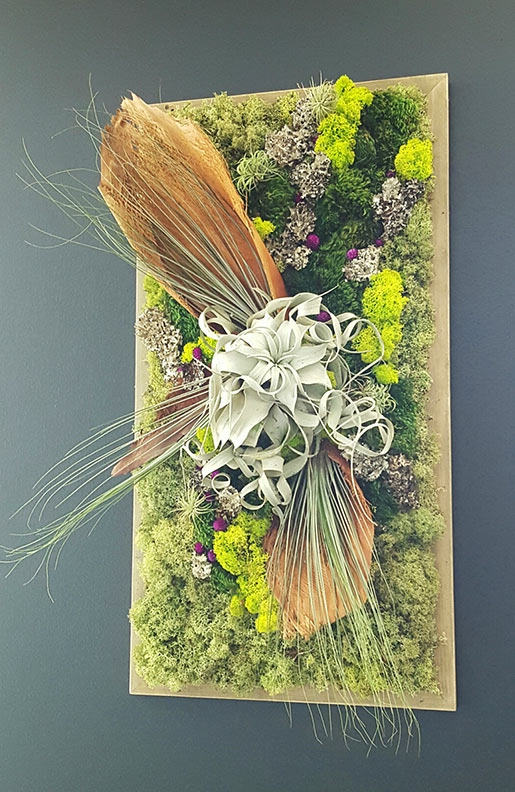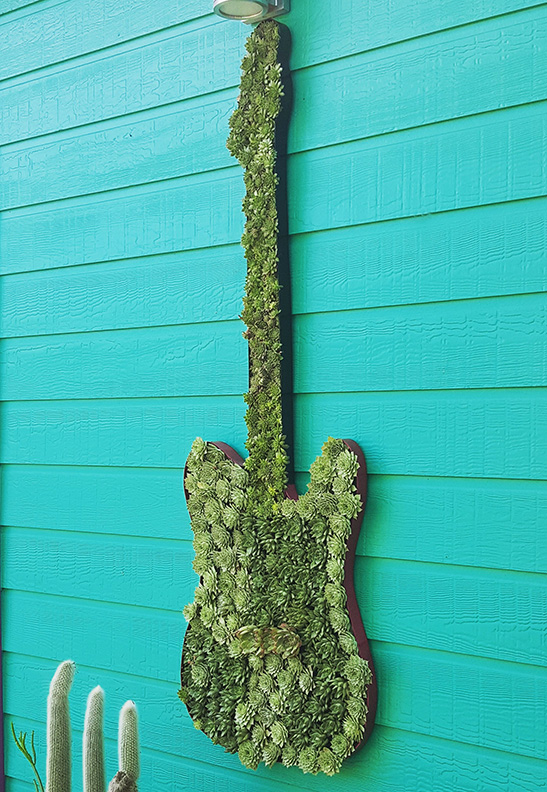 1
2
3
4
5
6
7
8
9
10
11
12
13
14
15
16
17
18
19
20
21
22
23
24
25
26
27
28
29
30
31
32
33
34
35
36
37
38
39
40
41
42
43
44
45
46
47
48
49
50
51
52
53
54
55
56
57
58
59
60
61
62
63
64
65
66
67
68
69
70
71
72
73
74
75
76
77
78
79
80
81
82
83
84
85