Preserved Plants & Faux Plant Walls
Love the beauty of a living wall, but worried about maintenance? Worry no more.
Using real plants that have been preserved, or premium faux plants, Articulture will create a custom piece that will be a stunning focal point for your home or business.
It's up to you if you want to tell anyone it's no longer living. No one will be the wiser!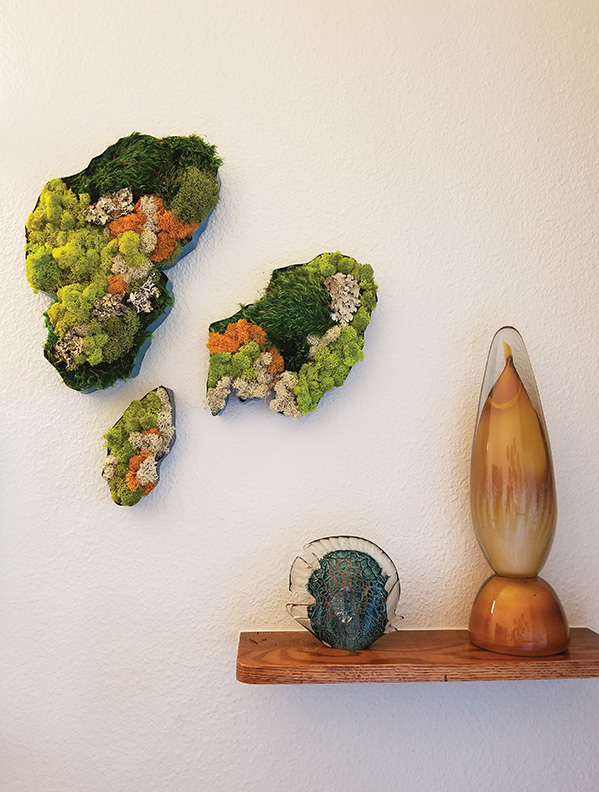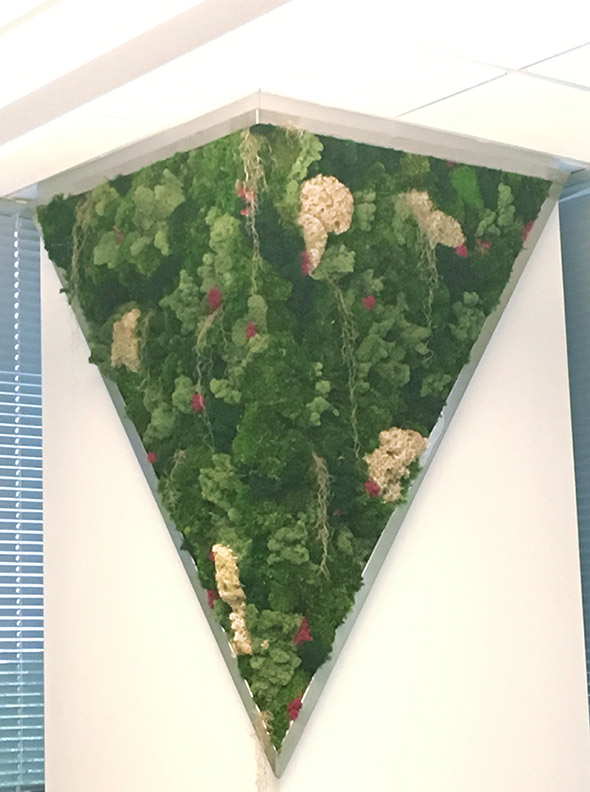 1
2
3
4
5
6
7
8
9
10
11
12
13
14
15
16
17
18
19
20
21
22
23
24
25
26
27
28
29
30
31
32
33
34
35
36
37
38
39
40
41
42
43
44
45
46
47
48
49
50