Elevated Wedding Decor and Event Design
Articulture Designs® is about stating who you are, setting a tone, and basking in beauty. Our innovative décor for weddings and events has been featured in a range of style magazines. We're an unconventional florist, for an unforgettable day.
Our use of succulent bouquets, edibles, and other living plants—with colorful accents of fresh floral—is perfect for green weddings. Let us create a setting that is magical, memorable…and totally you.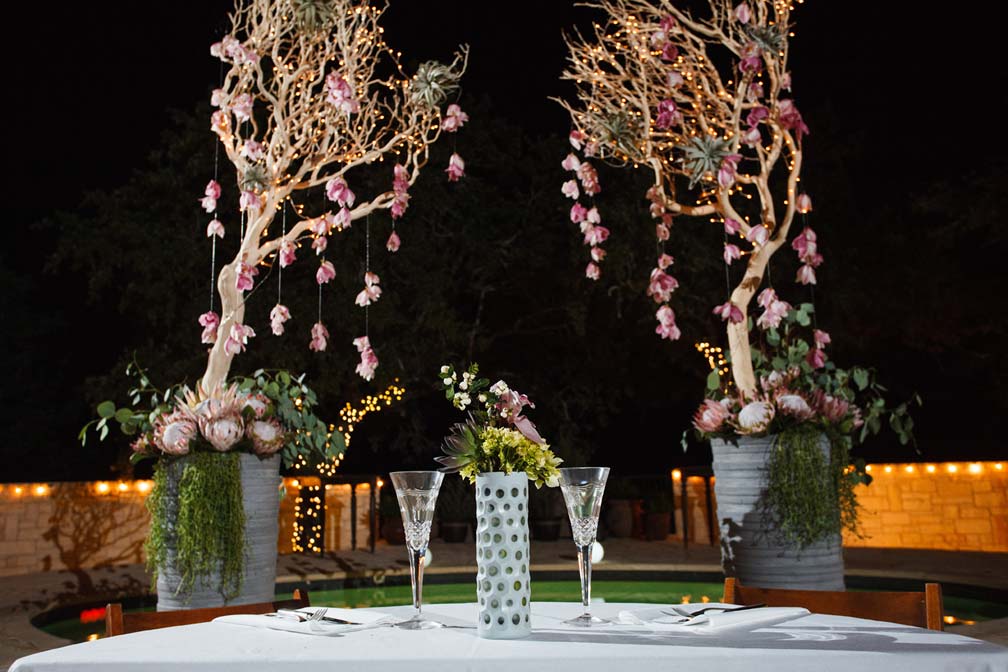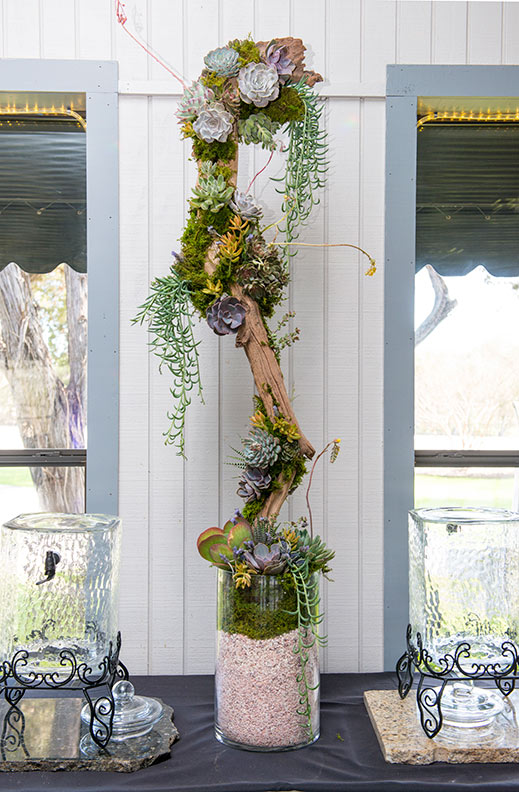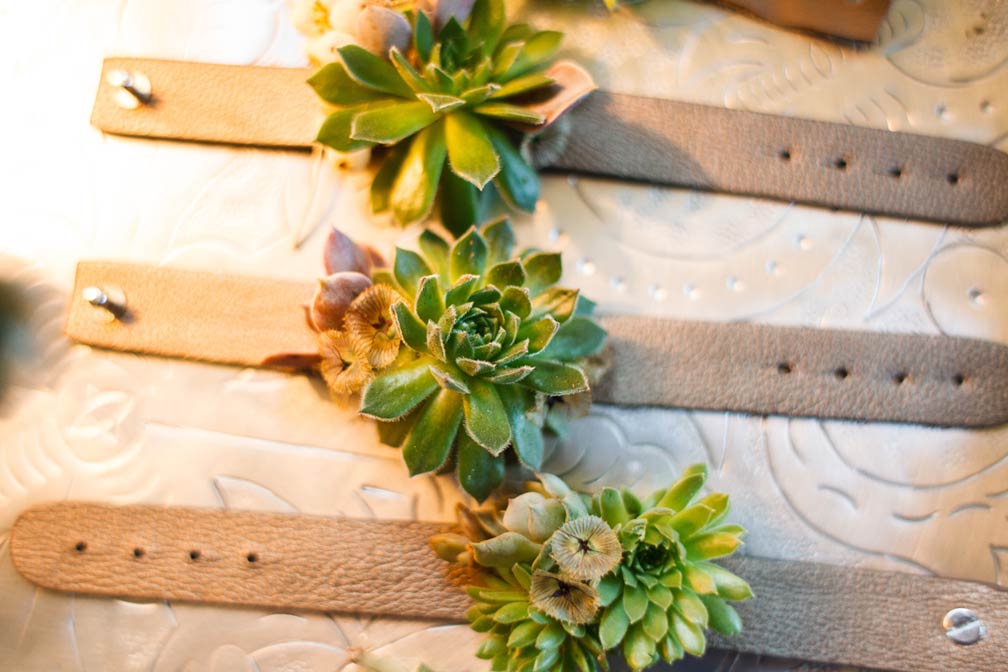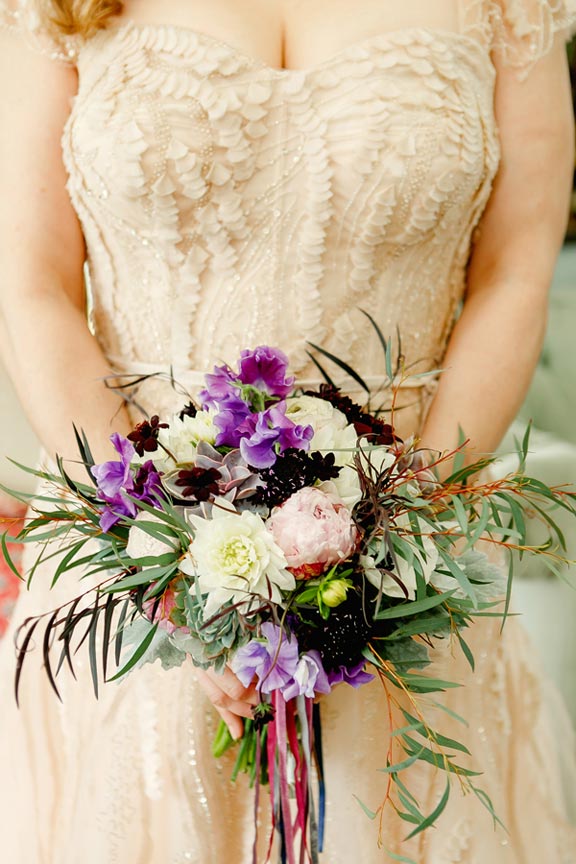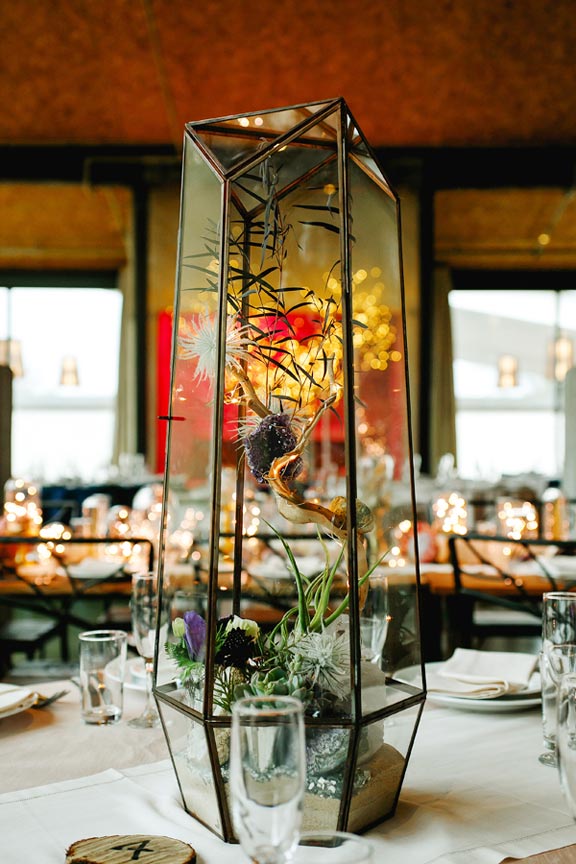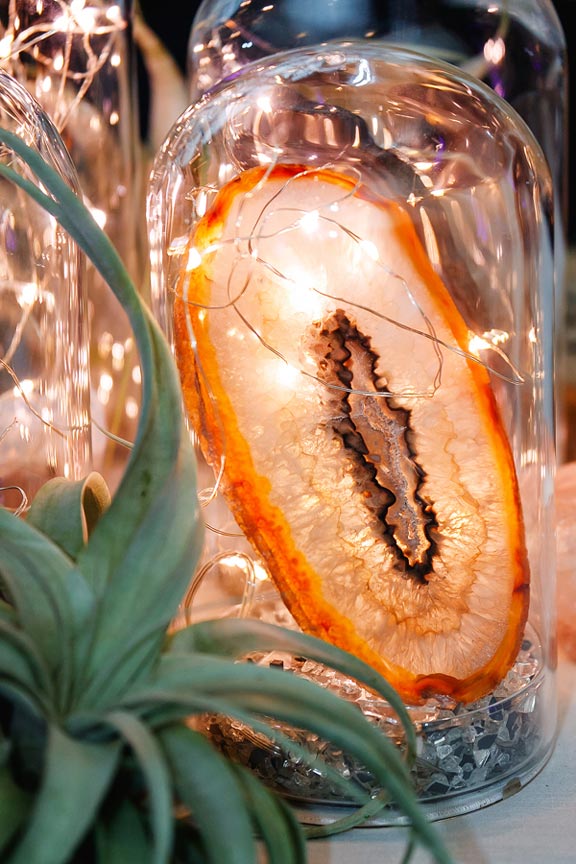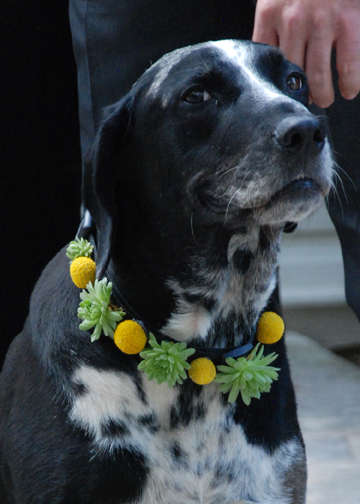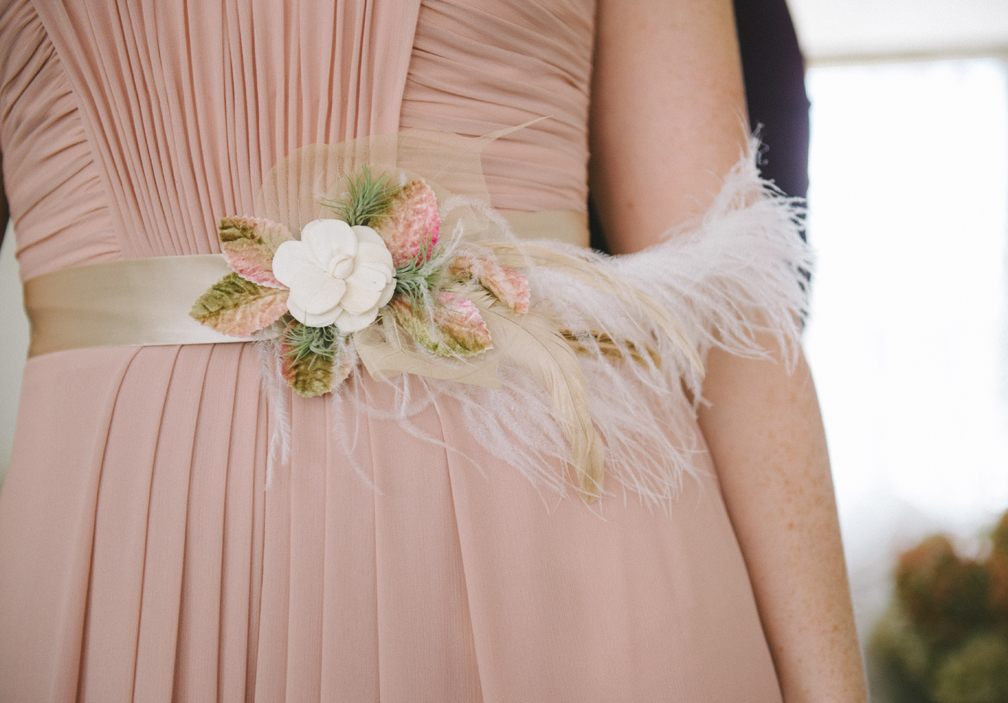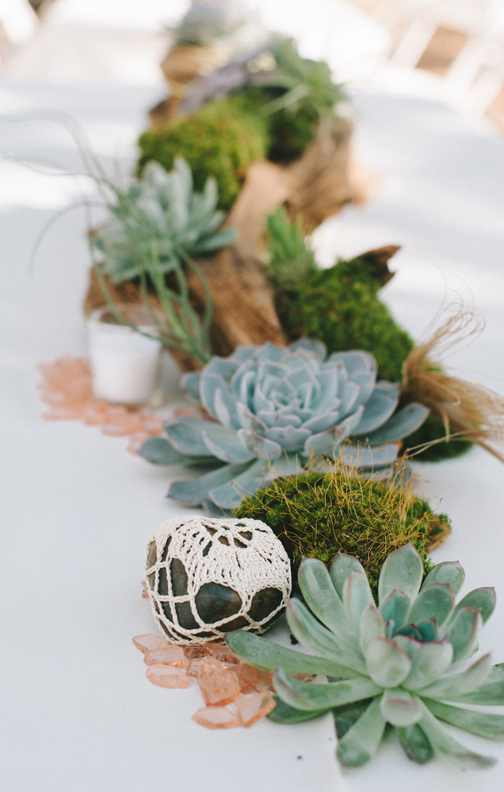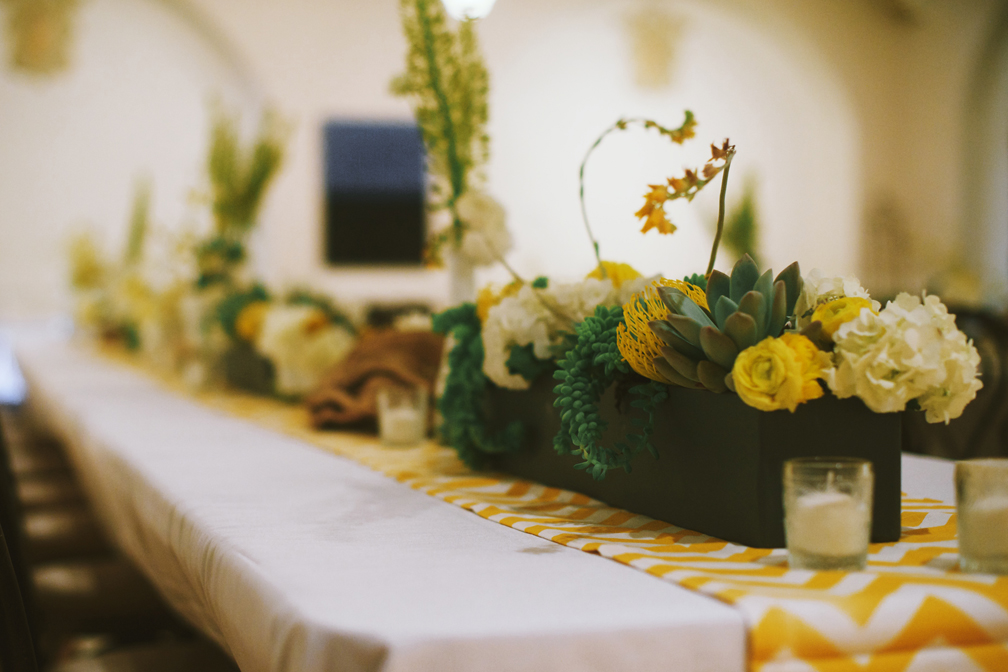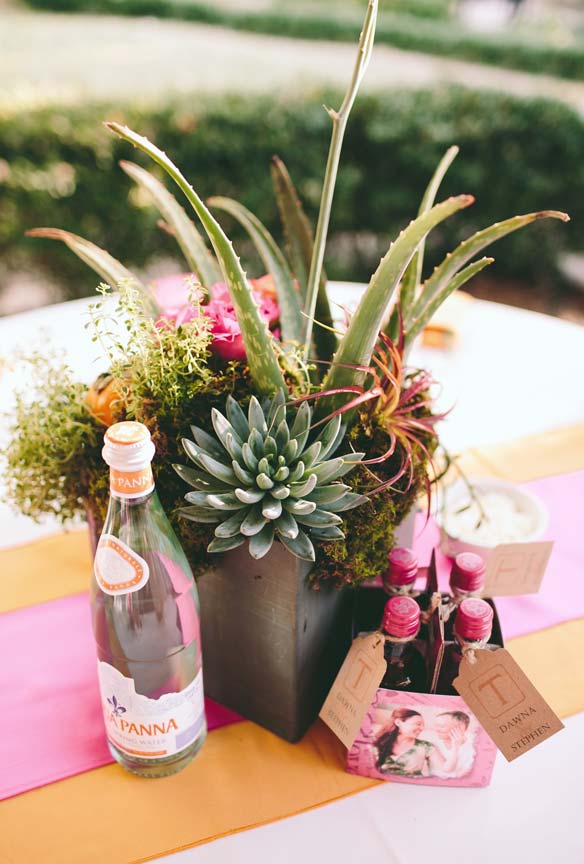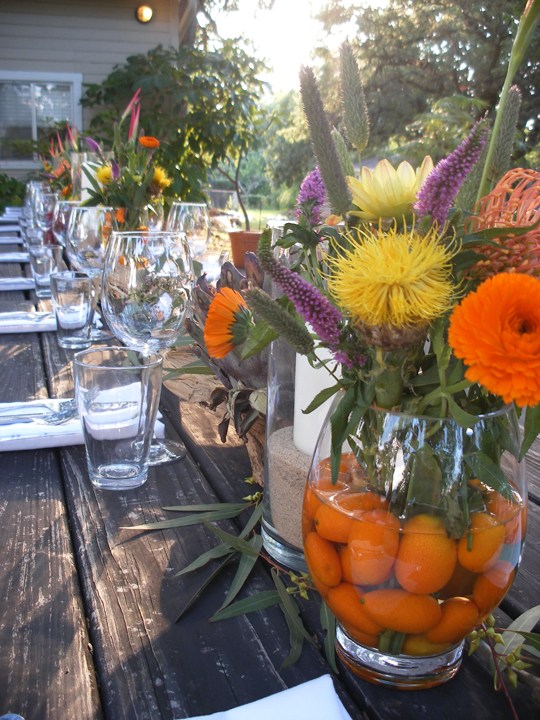 1
2
3
4
5
6
7
8
9
10
11
12
13
14
15
16
17
18
19
20
21
22
23
24
25
26
27
28
29
30
31
32
33
34
35
36
37
38
39
40
41
42
43
44
45
46
47
48
49
50
51
52
53
54
55
56
57
58
59
60
61
62
63
64
65
66
67
68
69
70
71
72
73
74
75
76
77
78
79
80
81
82
83
84
85
86
87
88
89
90
91
92
93
94